2023 SHS Prospectus; Don't Buy Or Send These Items To School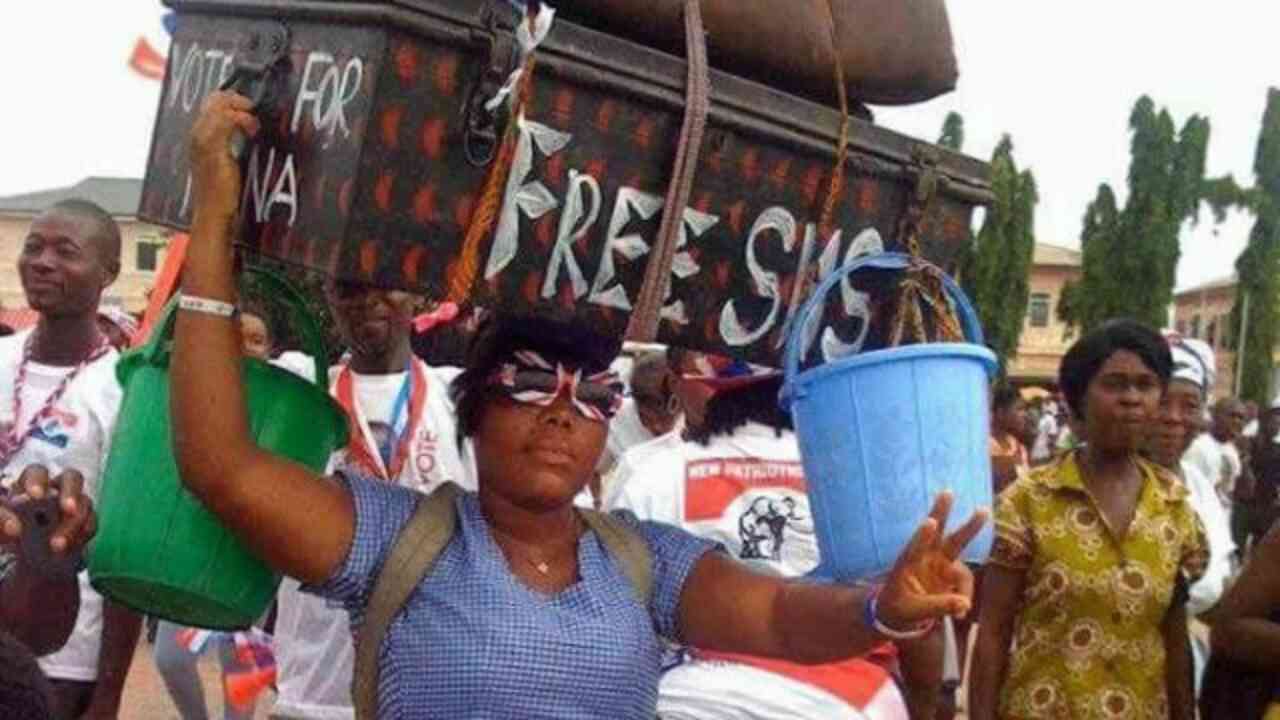 All 2023 BECE graduates are advised to only buy or send items listed on the standard SHS prospectus to school. Any other item not listed on the Prospectus or prescribed by the school is considered to be illegal. Students could be sacked when illegal items are found in there belongings. This article will help you know the list of some of the illegal items you should never send to school.
Emphatically, the free SHS policy does not cover the items in the list hence do not take them along to school.
READ ALSO: National Prospectus For SHS Boarding Students
1. Mufti
These are all kinds of
unprescribed attires you wear at
home that have not been included in the list of accepted clothing. The school will determine the kind of outfit to wear while on campus. You are to follow the norm of the school.
2. Jewelry
Jewelry such as bangles of any kind, chains, necklaces, rings, dangling earrings, and all manner of expensive items in this class are prohibited.
3. Other items that are considered unprescribed things for Senior High Students in Ghana include Sound systems and all electrical appliances not permitted in boarding schools(except for iron). Torch lights must not be rechargeable. It must use battery
4. Mobile phones
Mobile phones are still not permitted just as iPod, Walkmans and disc players. The list is endless and includes chargeable lamps, fans, television sets, laptops, etc.
5. In addition, no student is supposed to have excessive cash/money. Parents are advised to give just enough pocket money.
READ ALSO: Parents To Spend ¢2,500 On New SHS Prospectus (Details)
The Akufo Addo government has however promised to supply all senior high school students with one tablet each. Until then, the use of mobile mobiles and tablets are prohibited in senior high schools in Ghana. Students can however make use of the school's ICT laboratory.