2023 WASSCE: Selected Topics To Master Before The Examination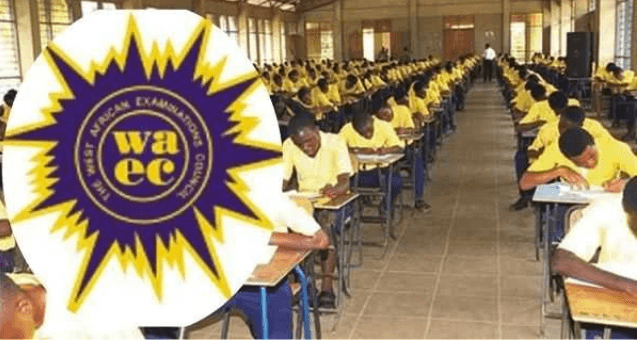 2023 WASSCE is a few months ahead. It is not ideally confirmed yet as the sole date to begin the 2023 WASSCE, but it is scheduled to kickstart from May to June 2023.
Aspiring candidates for the WASSCE 2023 are urged to prepare well ahead of their examination.
WASSCE is an examination organized by the West African Examination Council(WAEC) for all West African countries every year for all final year students in our various senior high schools.
Here, we have gathered some confirmed topics that are likely to drop in these subjects (Core Mathematics, Social Studies, Integrated Science, and Elective Mathematics).
SELECTED CORE MATHEMATICS TOPICS FOR 2023 WASSCE
1. Sequence and series
2. Mensuration 1 and 2
3. Probability
4. Trigonometry
5. Angles and Rates
6. Quadratic functions
7. Bearing and Vectors
8. Venn Diagram
9. Modulo Arithmetic
10. Statistics and Quadratic graph
11. Indices and Logarithm
12. Ratio and Percentages
13. Circle Theorem
SELECTED SOCIAL STUDIES TOPICS FOR 2023 WASSCE
1. Science and Technology
2. Socialization
3. Responsible Parenting
4. Entrepreneurship
5. Nation Building
6. Economic growth and social development
7. Rights and Responsibilities.
8. Youth development
9. Money and wise ways of spending money
10. Culture and National Identity.
SELECTED INTEGRATED SCIENCE TOPICS FOR 2023 WASSCE
1. Climate change and weather
2. Diseases
3. Organic Chemistry
4. Cells
5. Chemical compounds
6. Acids, Bases, and Salt
7. Photosynthesis and Pollination
8. Mole concept
9. Animal production
10. Human eye
11. Forms of energy
12. Machines
SELECTED ELECTIVE MATHEMATICS TOPICS FOR 2023 WASSCE
1. Application of Differentiation
2. Partial fractions
3. Correlation and Regression
4. Permutation and Combination
5. Surds
6. Vectors and Mechanics
7. Statistics (Using assumed mean) and commutative frequency
8. Matrices and Linear transformation
9. Probability.
Make sure to master all these topics and solve as many as past questions you can.
To be able to bring out the best in you, you need to challenge yourself and bring out the best in you.
We urge all aspiring candidates to take these predicted topics very serious and make sure to do away with any distractions and stop procrastinating as well.
READ ALSO: 2023 WASSCE 'LAST HOUR' – Biology Theory Question 4 Legit Topic