256 Teachers Place Injunction On The 2022 December Promotion Exams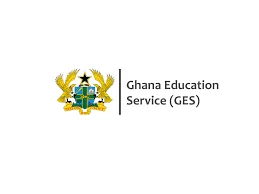 256 Teachers have placed an injunction on the 2022 December promotion exams.
The teachers were failed after taking the 2021 promotional exam at the same exam center.
Efforts to be furnished with their scores by the GES have yielded no positive results. If the teachers' request for an injunction is approved by the court, the 2022 promotional exams by GES will not be held.
The 256 teachers sued the Ghana Education Service over the promotional exams. They sued the GES and the Attorney General for their mass failure in the promotional exams.
The counsel for the 256 applicants, Mr. James E explained that of all the 256 applicants who took the exams in the same center, none of them passed. According to him, that was very strange.
The 256 teachers are of the view that the Ghana Education Service never carried out an investigation as they had required GES to do. The Counsel of the 256 students later communicated with the Ghana Education Service to furnish it with the scripts and the scores. However, GES failed to respond to the request.
Again, the counsel for the plaintiffs added that the pass mark for the Teacher Promotional Exams was not made public and candidates did not know it either but were only informed that they have failed the exams.
These and other issues prompted the applicants to take legal action against the Ghana Education Service seeking the court to set aside the results of the exams to GES to furnish the applicants with their exams scores and scripts, as well as put an injunction on the defendant to prevent the defendant from organizing any exams.
ALSO READ: GES sued over promotional exam failure by 256 teachers