BECE Social Studies: Solve These Questions Now!
30 minutes to start the first paper. Solve these Social Studies questions before you enter. This is our last and final questions after our last analyzation.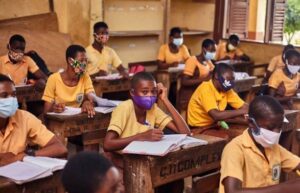 What is water pollution?

Identify 5 factors responsible for water pollution.

Explain culture and cultural change

State 4 factors that may cause cultural change in Ghana

What is migration?
Kindly do well to solve these questions.
NB: THIS IS NOT AN 'APOR'