Bernard Arnault Overtakes Elon Musk And Become World Most Richest Man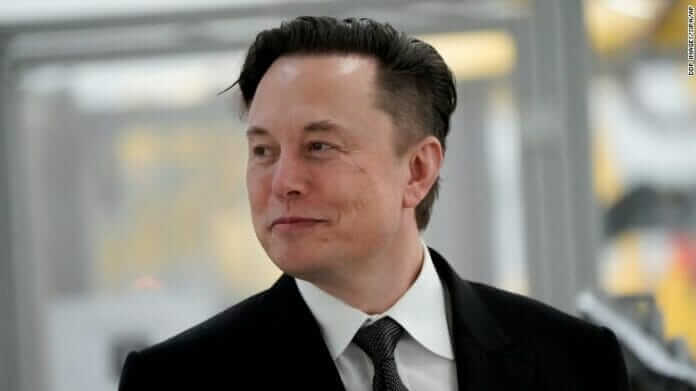 Elon Musk is no longer the richest person in the world because he sold Tesla stock to pay for the $44 billion purchase of Twitter.
Forbes says that the "world's richest" people are Bernard Arnault and his family. He is the CEO of the parent company of the luxury brand Louis Vuitton, LVMH, and they have a combined wealth of $185.4 billion.
Musk has been at the top of Forbes' list of the richest people in the world since September 2021. He is now worth $185.3 billion.
On Wednesday morning, December 7, Tesla's stock fell by about 4%.
Elon Musk's brain chip, which helps disabled people move, see, and talk again, will be tested on people in six months.
Elon Musk, the richest person in the world, has said that he thinks his company, Neuralink, will start testing a wireless brain chip on people in six months.
Musk says that the company is working on brain chip interfaces that could help disabled people move and talk again. Musk said that the chip will also be used to help people see again.
Neuralink has been testing on animals for the past few years, while it asks the U.S. Food and Drug Administration (FDA) for permission to test on people.
Musk gave a nearly three-hour presentation at Neuralink's headquarters on November 30 to a small group of invited guests. He talked about how quickly the company is making progress on its device.
"At first, the progress, especially when it comes to people, may seem agonizingly slow, but we are doing everything at once to bring it to scale," he said.
So, in theory, progress should go faster and faster.
"Before putting a device into a person, we want to be very careful and sure that it will work well,"
The first two things the Neuralink device will try to do for people are helping them see again and move their muscles when they can't.
Musk said, "Even if someone has never seen anything like if they were born blind, we still think we can give them sight."
In Neuralink's last public show, which was more than a year ago, a monkey with a brain chip played a computer game by just thinking about it.
Musk is the CEO of Tesla (TSLA. O), the rocket company SpaceX, and the social media site Twitter. He has talked before about his big goals, like colonizing Mars and saving the world.
He says that the neural link chip would let the brain control complicated electronic devices and, in the long run, help people who are paralysed get their motor skills back and treat brain diseases like Parkinson's, dementia, and Alzheimer's. He has also talked about putting the brain and AI together.
READ ALSO: Debt operation: Investors' US$100bn being risked for IMF's US$3 billion – MP projects