New Best Brain September Mock – 2021 BECE Social Studies Qs & Solutions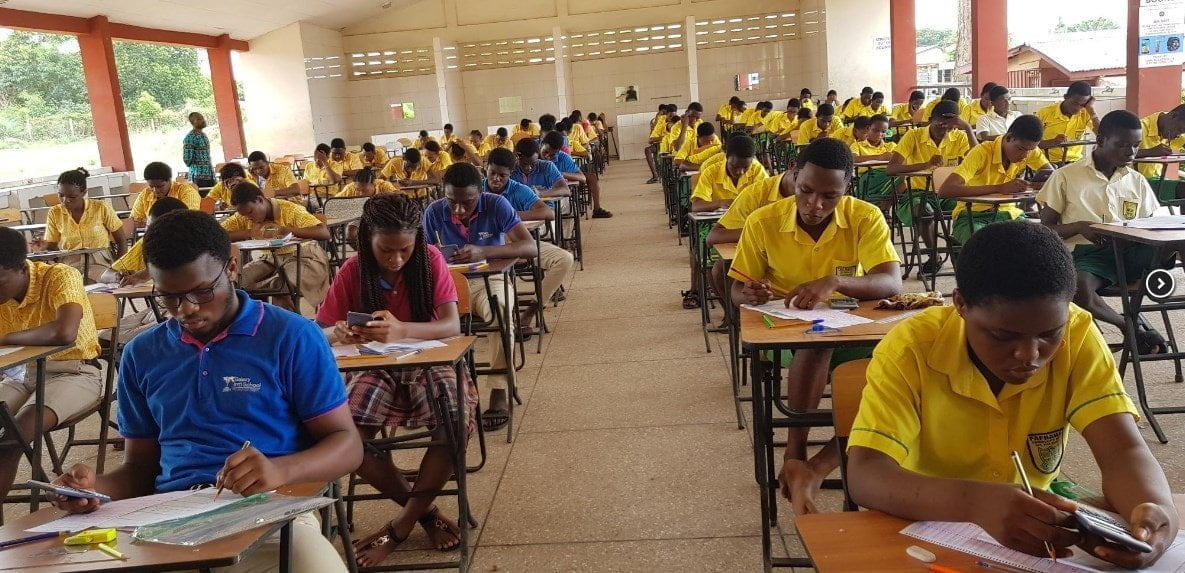 Ghana Education News | New Best Brain September Mock – 2021 BECE Social Studies Questions & Marking Scheme
The Best Brain BECE Mock for 2021 candidates for the month of  September has commenced and we share with our readers the questions and the marking schemes. 
Candidates and social studies teachers are advised to download and solve the questions. 
The questions have been well structured to test candidates' readiness for the upcoming Junior High School leaving examination scheduled for November 2021.
READ: Social Studies Weaknesses & Questions BECE Candidates Can't Answer
How tom Download the New Best Brain Sept. Mock – 2021 

BECE

 Social Studies Questions & Marking Scheme
To download the questions and the marking scheme, click on the download link to access the files. It is a 15-page document that can be downloaded and printed. Students should try the questions or study the marking scheme and try to answer the questions.  
While studying these materials, it is important to master how to answer such questions as well. READ: How BECE 2021 Candidates Must Answer Specific Social Studies Questions For High Scores 
SOCIAL STUDIES – DOWNLOAD
JOIN ONE OF OUR WHATSAPP GROUPS – GROUP 1    OR GROUP 2
We hope the mock paper we have uploaded will be put to good use by our BECE candidates. Watch out for all the remaining papers.