Biography Of Dr Yaw Twerefour, CEO Of Mortuaries In Ghana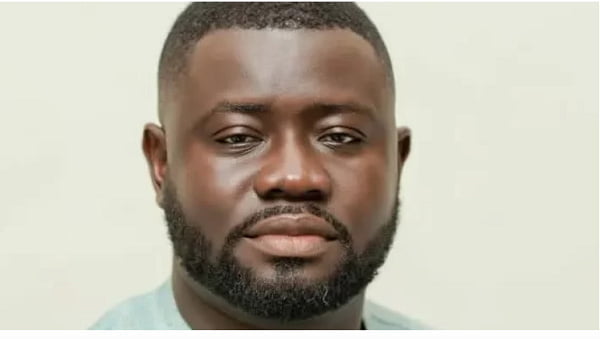 Full Name
Dr. Yaw Twerefour
DATE OF BIRTH
10th October. His year of birth is currently not available at the media space.
EDUCATION
Dr. Yaw Twerefour is an old student of Mfantsipim SHS. After Mfantsipim SHS, he obtained his Bachelor's degree in medicine at First Moscow State Medical Academy. He also holds certificates in occupational health and safety (Nebosh International, United Kingdom) and in global health project management and leadership management from the University of Washington in the United States.
Locally, Dr Twerefour pursued postgraduate certificate courses in health administration and management (HAM) as well as monitoring and evaluation, both at the Ghana Institute of Management and Public Administration (GIMPA), Accra.
Dr Twerefour holds a Master's degree in public health (MPH). He is a member of the Ghana Medical Association and the Ghana College of Physicians and Surgeons in Accra
CARRER
Dr Twerefour is a medical practitioner with over ten years' experience and is a public health specialist. Before this most recent appointment, he served as the medical superintendent of the Anyaa Polyclinic and also held various roles at the Effia Nkwanta Regional Hospital in the Western Region.
READ ALSO: 4 Mistakes Students Make During WASSCE
He previously served as an external consultant to the National Health Insurance Authority and has worked as a resident medical and COVID support doctor at GHACEM and other corporate institutions.
He has co-authored two medical publications in the Lancet medical journal and the Asian Journal of Research in Infectious Diseases.
HIS APPOINTMENT AS CEO
The President of the Republic, Nana Addo Dankwa Akufo-Addo, appointed Dr Yaw Twerefour on Tuesday as the  Registrar and Chief Executive Officer (CEO) of the Mortuaries and Funeral Facilities Agency.
His appointment, made in accordance with Article 195(1) of the 1992 Constitution and Section 100(1) of the Health Institutions and Facilities Act, 2011 (Act 829), will see him in charge of the licencing, control, and regulation of facilities involved in the storage, transportation, and disposal of human remains