Black Sherrif Death Prophecy; Nigel Gaisie And Bulldog Clashes On UTV.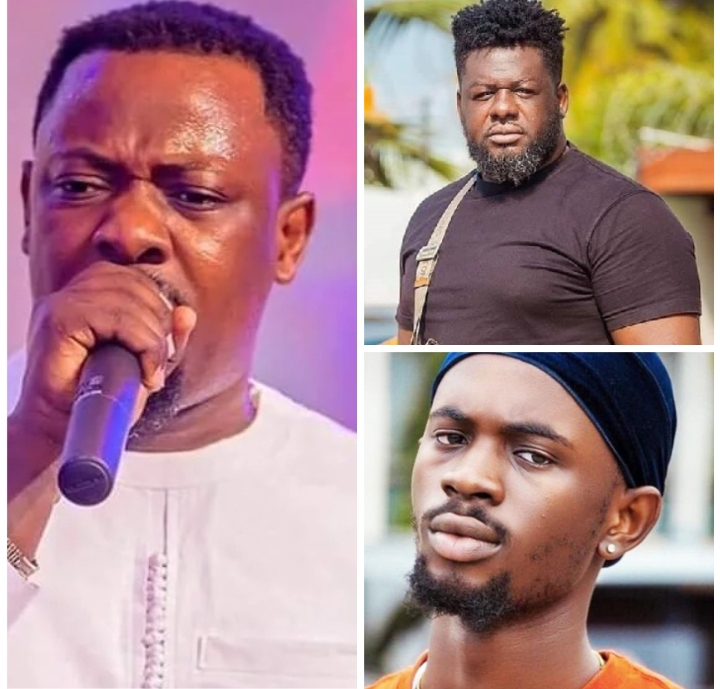 Bulldog And Prophet Nigel Gaisie Clashes On UTV Over Black Sherrif's Prophecy.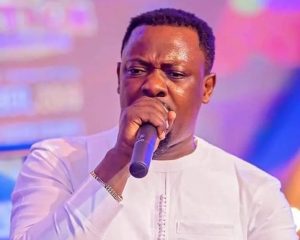 Black Sherrif is currently one of the youngest Artists in Ghana. The style of his songs and the emotions that he carried in all his songs have been a great asset to his career in the Music industry. People are falling in love with Black Sherrif's songs. It is therefore without doubt that Black Sherrif won the Artist of the Year award at the just-ended Vodafone Ghana Music Award VGMA.
Exactly about 3 days ago,  one of the renowned prophets in Ghana named Prophet Nigel Gaisie made a scary prophecy that is purported to be a great concern to Black Sherrif. According to the man of God, God Almighty told him about Sherrif Black and not Black Sherrif, and therefore,  whoever is associated with the name Sherrif Black should be very careful and pray about the issue to avert the danger ahead of time.
Prophet Nigel Gaisie made it known that he saw the biological of Sherrif Black mourning and weeping uncomfortable over a certain issue. However,  the man of God did not reveal exactly what was going to happen which would cause the mother of Sherrif Black to mourn and cry uncontrollably.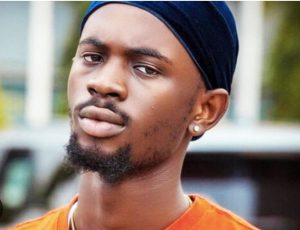 Speaking on the case on an entertainment show on UTV dubbed United Showbiz, Bulldog who happens to be the former manager of Shatta made it clear that, Prophet Nigel Gaisie is trying to use scary prophecies to gain fame and popularity in the social media space.
Based on the words of Bulldog to Prophet Nigel Gaisie, the man of God replied that it is never true for Bulldog to say that he is using prophecies to gain fame and recognition from the public.
However, he is a man of God and he says what he sees from God. He further stated that he had no issue with Bulldog saying that he was using prophecies to gain attention as in the case of Ebony. The argument was tough on United Showbiz.
Several prophecies from the leader, founder, and General Overseer of Prophetic Hills Chapel International. He recently prophecies about an issue in Morocco that just happened recently without a doubt or a break. Therefore, the words of Prophet Nigel Gaisie should not be taken for granted.  The family of Sherrif Black should sit up and work on the prophecy from Prophet Nigel Gaisie in other to avert all crises and circumstances in the future.