'Borrow money to buy laptops to teach the kids' – GES officer allegedly tells teachers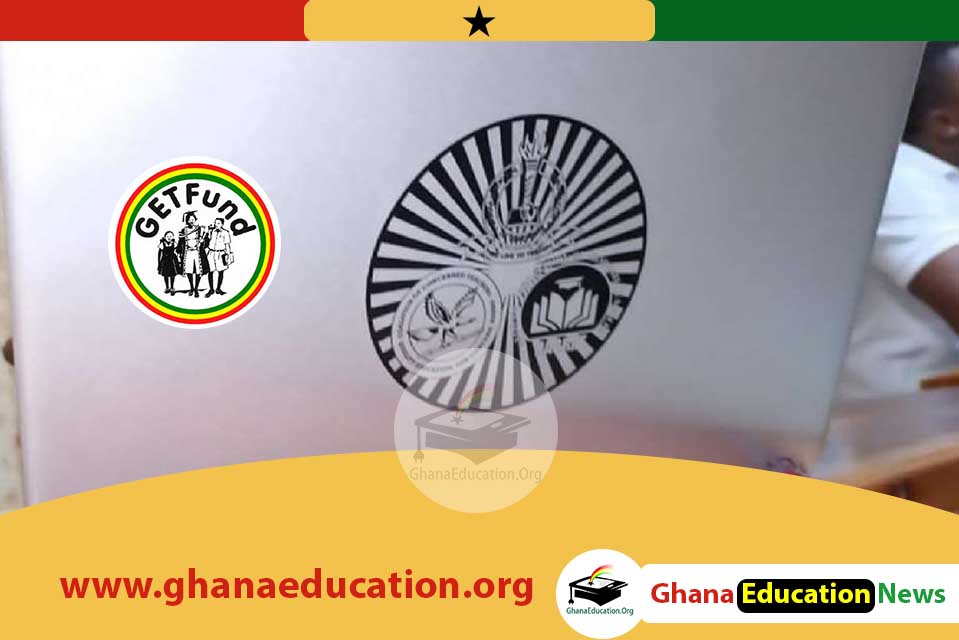 It has been alleged that an official of the Ghana Education Service called on teachers to borrow money to buy laptops to teach the kids'.
The pronouncement by the officer sent shocks down the spines of teachers who were present at an ongoing workshop when the pronouncement was made.
According to the officer, the call was to ensure that teachers are resourced to use the new ways of teaching various subjects including Information, and Communication Technology (ICT).
The advice that teachers should apply for credit facilities to buy computers to teach their kids did not go down well with teachers.
The information was let out of the bag by a former ICT teacher who was stationed at the Akrofuom District Assembly Primary School in the Ashanti Region.
At the Angel Morning Show on Tuesday, July 18, 2023, Teacher Kwadwo, the guest of the morning Kokoase segment of Angel Morning Show disclosed that teachers who were present at the workshop insisted on knowing ways of teaching the course because they had no computers.
"That was when the GES officer at the workshop replied that we can go for loans to buy at least one laptop to teach the kids.…," Teacher Kwadwo said.
READ: Latest BECE Mathematics Chief Examiners Report: Candidates weakness and challenges that can lead to massive failure in 2023 (VIDEO)
Teacher Kwadwo who was also present at the workshop, was shocked at the suggestion from the officer and tried to find out from the GES official if he meant what he suggested.
"Don't we even go for loans to acquire plots of land…?" The officer quizzed Teacher Kwadwo and created more surprises at the workshop.
According to Teacher Kwadwo, this was one of the issues that contributed to him leading a campaign aimed at rescuing the nation's education sector.
In December 2021, Teacher Kwadwo was dismissed for absenting himself from the classroom for 55 days without permission.