BREAKING: Level 200 KNUST Student Dies After Falling From Hostel 4th Floor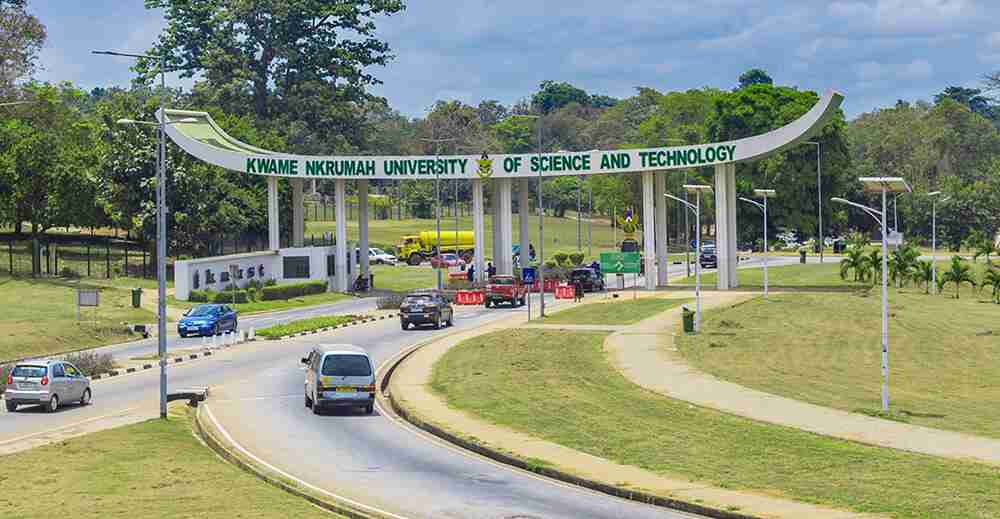 Level 200 KNUST Student Dies After Falling From Hostel 4th Floor
News coming in indicates that a level 200 Industrial Arts student of the Kwame Nkrumah University of Science and Technology has met his untimely death after falling from his hostel fourth floor.
According to report by one of the university's social media platforms, this sad incident occurred when the student made an attempt to move from a balcony of the Ultimate Hostel to the next balcony. According to report, he was not successful in such act and has been confirmed death.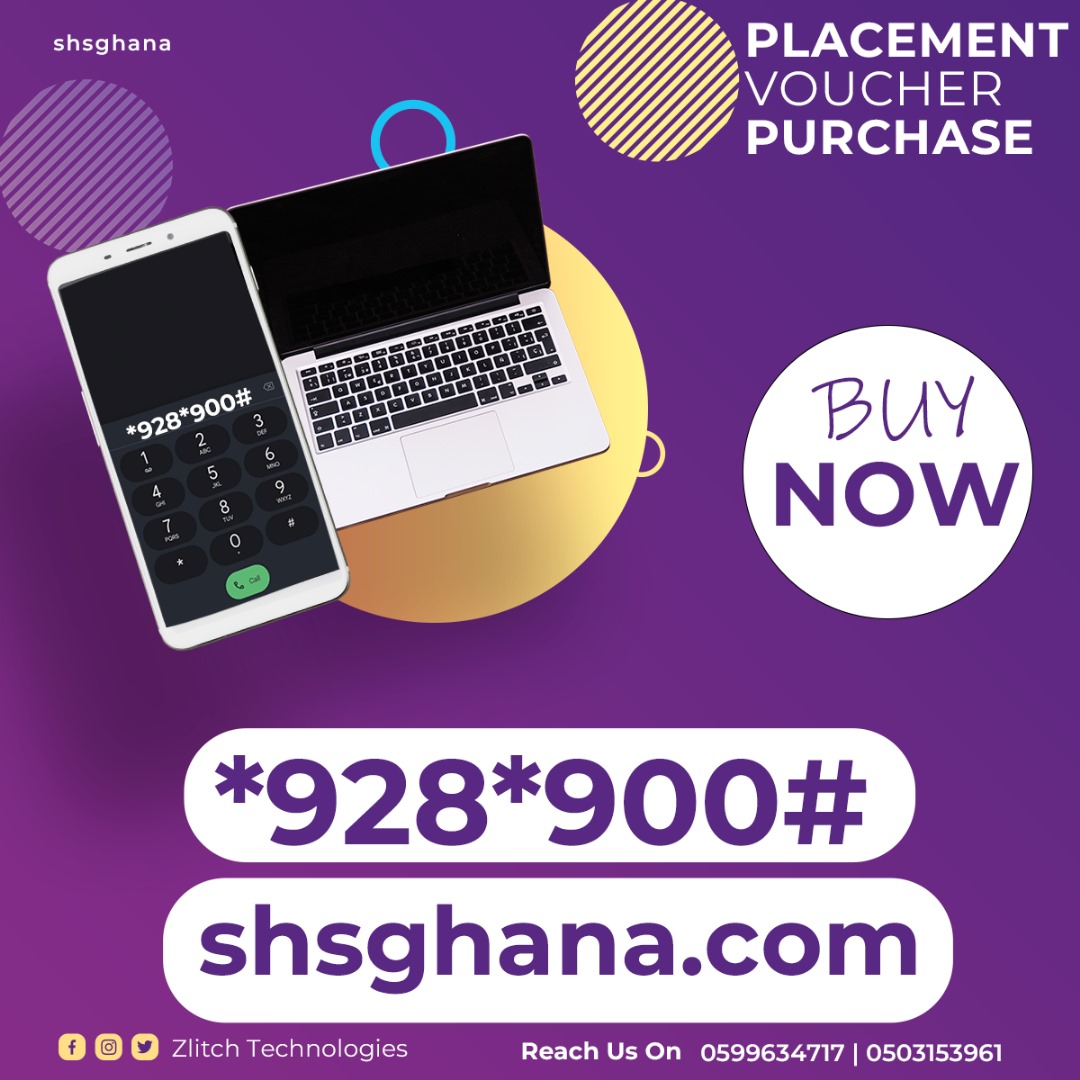 READ: My Son's BECE Result Has Changed From Aggregate 15 To 31 – Aggrieved Father Fumes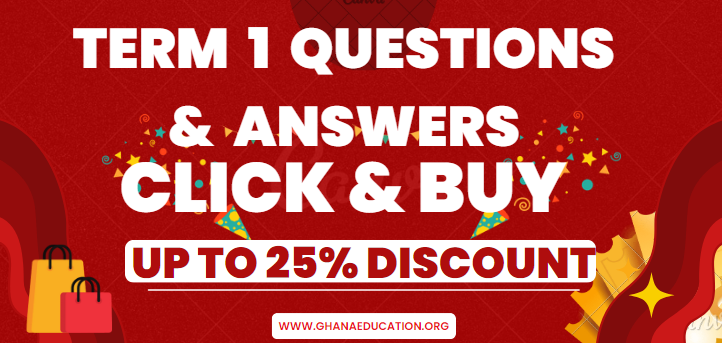 "A level 200 male Industrial Art student of KNUST has been confirmed dead after falling from the fourth floor of Ultimate hostel, former [Evandy – Bomso]

The sad incident happened when he made an attempt to move from a balcony to the next"
The Ghana Police Service are currently conducting an investigation into this unfortunate incident.
https://twitter.com/VOICE_of_KNUST/status/1626605626393493504?s=20