Captain Smart Apologises To Female Sports Presenters In Ghana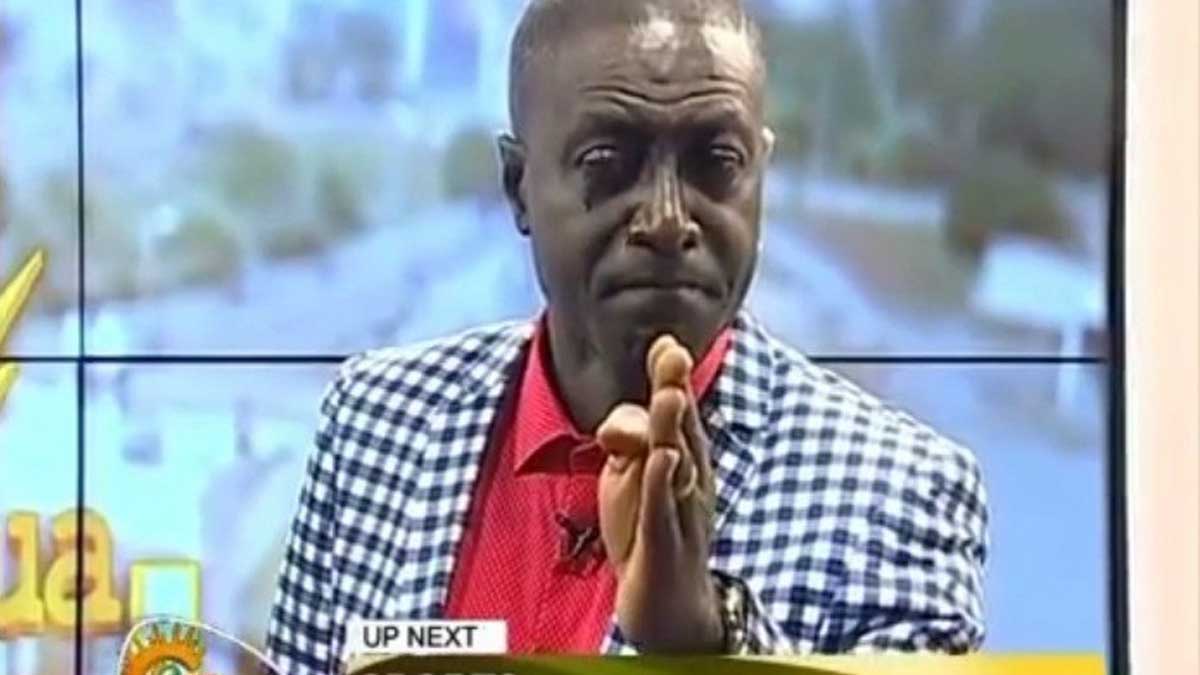 Captain Smart Apologises To Female Sports Presenters In Ghana as directed by the Ghana Football Association. Godsbrain Smart, popularly know as Captain Smart of the Onua FM/TV morning show dubbed Onua Maakye show has recently clarified his statements that he made about female broadcasters of the Ghana Football Association (GFA) in response to the Black Stars' early exit from the 2022 FIFA World Cup and has also apologized to that effect.
Captain Smart, asserted that he is offering the apology out of "respect" for women generally and female sports broadcasters in particular as they were hurt by his recent criticism.
His directness with the GFA on his rebuke was, in his words, "wise." The hot-tempered TV/radio broadcaster chastised the Association for allowing female TV presenters to continue supporting the Black Stars.
Words from Captain Smart as he Apologises to Female Sports Presenters in Ghana
Captain Smart made a clarification on Maakye, he clarified saying:
"I selected my words well, so I didn't say "TV female sports presenters." – That's not what I said.
He claimed that the statement he made was in reference to female TV presenters, many of whom are currently on YouTube, and that some female sports presenters have made this issue into a "world cup," but that "because of the respect I have for women… if you think you are hurt [as a female sports presenter]," he said.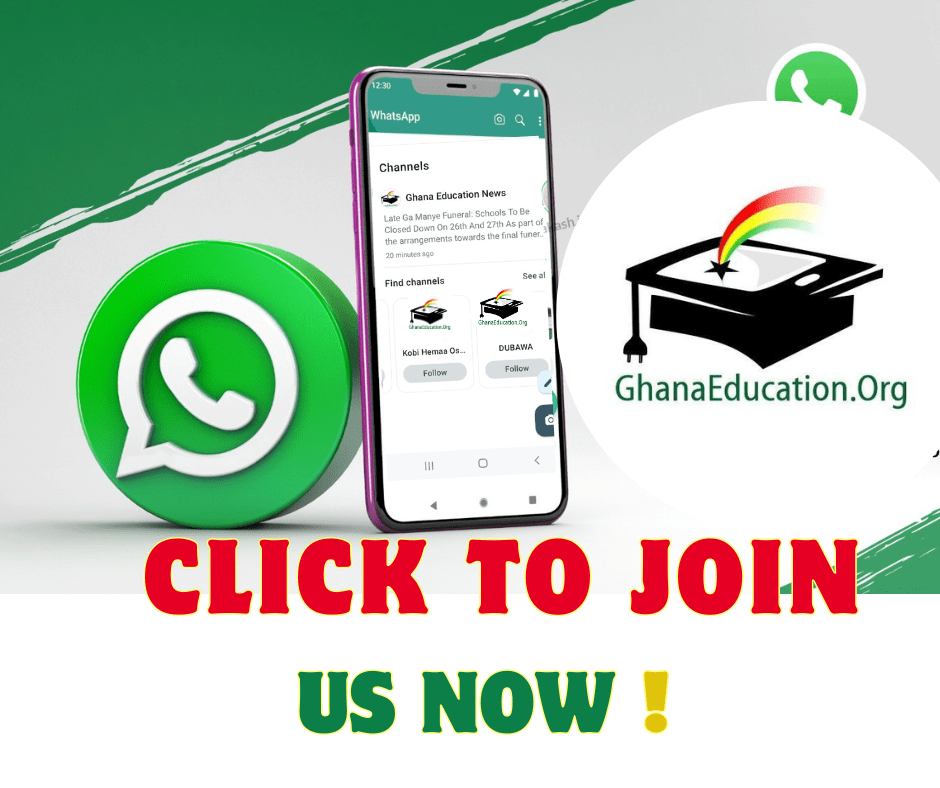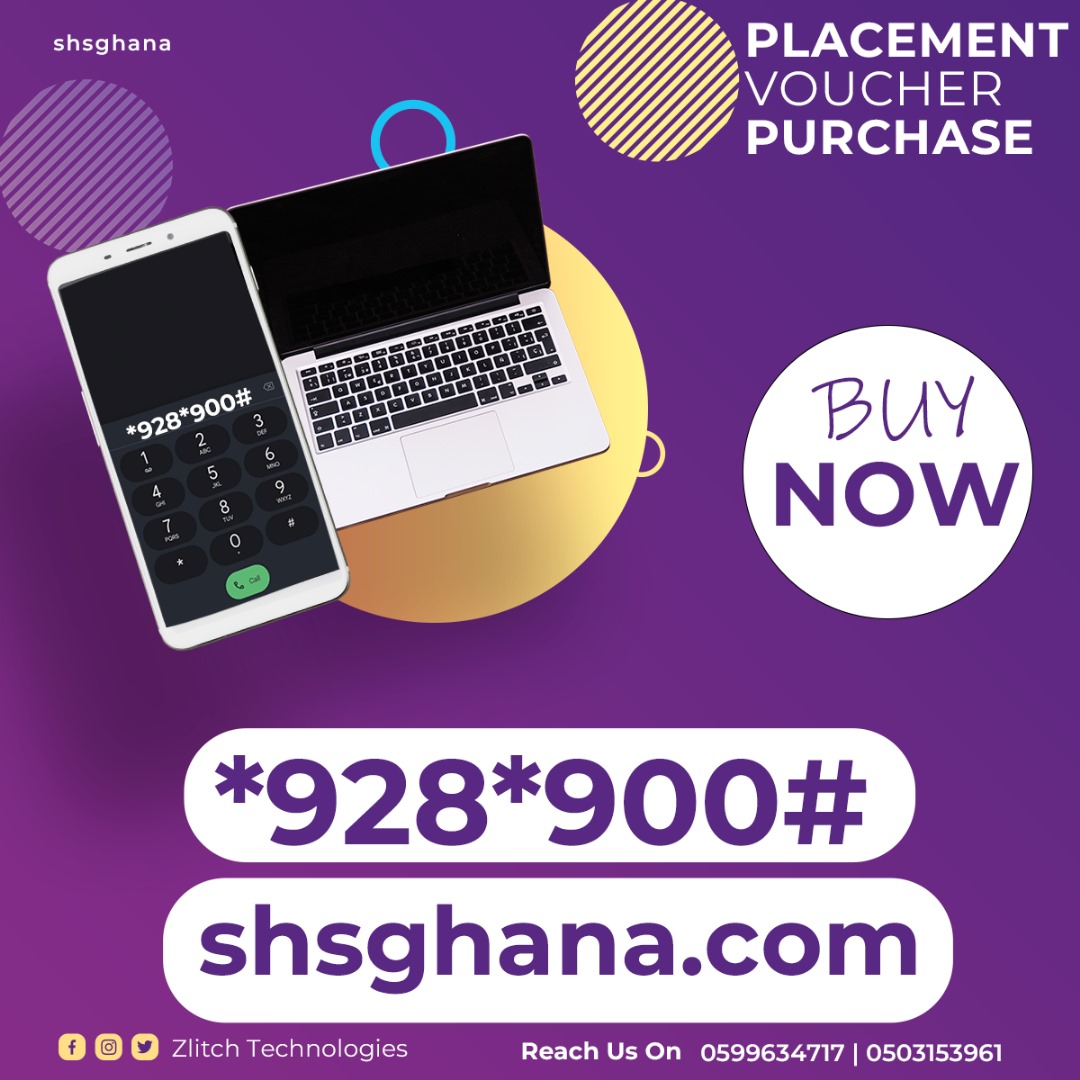 RELATED: Apologise For Your Reckless Comment Against Female Sports Presenters
Many journalists, particularly female journalists, were outraged by Captain Smart's comments, and the Ghana Journalists Association (GJA) demanded that he provide an unequivocal apology which he has done.
Captain Smart's utterance stirred the anger of many journalists, female journalists in particular, with the Ghana Journalists Association (GJA) calling for an unqualified apology from him.
The Association, in a strongly worded statement, condemned the morning show host and said it found his utterance demeaning to female journalists in general. This is not the first time Captain Smart has found himself in "hot waters". He usually stand by his words and often end in court or the custody of police