Paystack.com online payment platform: Africa's best for African businesses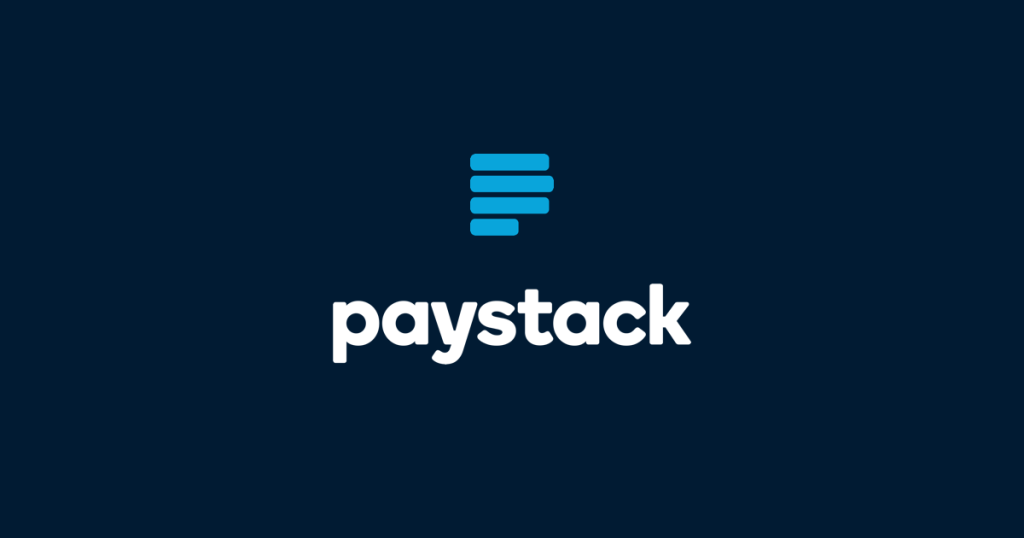 Have you not heard of Paystack.com as an online payment platform that is Africa's best for African businesses?
Businesses of all sizes in Africa can now sell online & receive payment online in Africa using Paystack.com. The business started in Nigeria, but its services are widely used in other African countries, including Ghana and South Africa.
Paystack.com online payment platform and the facts
The Paystack.com online payment platform is used by over 80,000 businesses. Over 80,000 businesses in Africa can not be wrong when they have all chosen Paystack for managing and receiving payments for goods and services they sell to clients.
If you are a new or old business, an online or offline business, or a started or registered business, the Paystack payment platform is your choice if you want to leverage the excellent payment processing system of our time.
Paystack.com is an online payment platform that enables startups, sole businesses, limited liability companies, NGOs, and all forms of businesses selling physical and digital products to leverage the internet not only to sell their products but to also receive payment into their bank accounts, mobile money wallets among others.
With Paystack.com, businesses can either integrate the payment platform into websites or sell and receive payment using the free online store feature offered by Paystack.
What this means is that any business in Africa that wants to do business online and create an online store can do so on Paystack at no cost.
READ: E-Levy will tax VAT with every payment, why?
Why choose Paystack and some basic uses and rules
Paystack has been recognized globally as a secure, safe, and reliable online payment platform and can be integrated into any website to receive payment.
Startup businesses are not left out of the questions as their owners can set up an account with their personal details to create an account.
Such businesses can use the services offered until they reach a threshold of sales.
Once they reach the threshold of sales of about $2500, Paystack would require them to be registered as a business in their country of operation before they can continue to enjoy the services offered.
The reason for requesting such startups to regularize their businesses is that any startup that is able to rake in sales of $2500 is deemed ready to operate as a viable business.
Paystack has been identified as the Modern online and offline payments for Africa which is assisting businesses within the African continent to get paid by anyone, anywhere in the world. Its services have been a blessing to all manner of businesses and owners who would have been rejected to receive payment on others globally recognized payment platforms.
READ: How To Pay Just GHS12 a day for a brand new Samsung Phone in Ghana
Some of the reasons why you must consider the Paystack.com online payment platform as a business in Africa
Paystack is the fastest, simplest way to start accepting online payments. You can sign up in less than 15 minutes to start receiving payment from customers and creditors.
After registering, you enjoy zero integration fees and zero maintenance fees. Users of their services get charged a small percentage of the transactions that take place on the payment system.
Customers can pay instantly online using their VISA, Master Card, or any other such cards, be they credit or debit cards. Again, the use of Mobile money wallets for payment is flawlessly possible on Paystack.
The payment system is safe and secured from fraudsters and scammers because Paystack's combination of automated and manual fraud systems protects you from fraudulent transactions and associated chargeback claims. Read more about them by visiting their website here