Check This Out If You Have Completed SHS, Best Law Schools In Ghana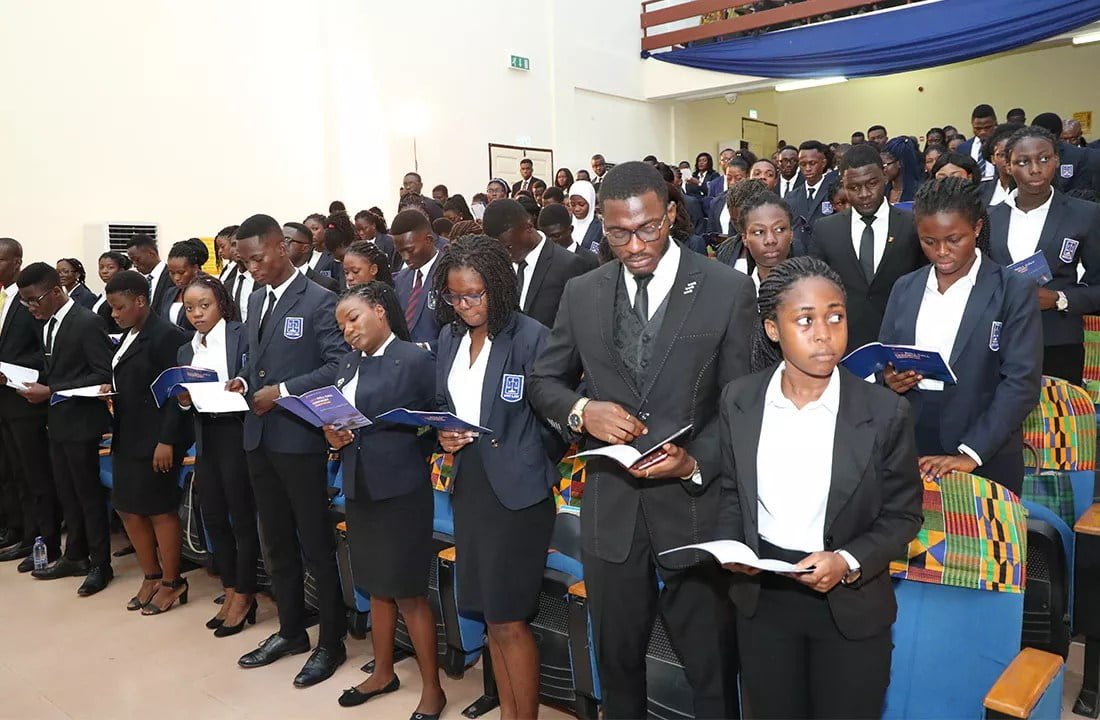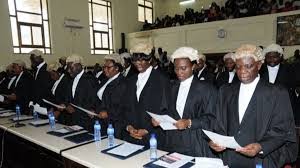 To obtain a degree in law schools in Ghana and the best, you are expected to attend one of the authorized and of course one of the best law schools in Ghana. The degree period lasts for four years where you will gain knowledge about the course.
The following is a list of the best law schools in Ghana where you may choose to study In Ghana;
Below are the best law schools in Ghana that one can apply to;
1. Ghana School of Law
It is regarded as one of Ghana's best law schools. Interviews, trial and advocacy presentations, and law journal write-on competitions are also part of the curriculum. They offer a highly qualified and experienced faculty that prepares students for future careers. Students are also required to take bar tests to demonstrate their understanding. They are the country's sole school that offers professional law courses.
2. GIMPA Faculty of Law
Learners are instructed to develop their oral communication abilities because it is so important in their presentations. Continuous assessment examinations are held at the institution to ensure that the students' development is being monitored. They have a dedicated staff dedicated to providing learners with essential skills that will assist them in making successful career decisions.
3. Wisconsin International University College Faculty of Law
The University of Cape Coast has a partnership with the institution. It is one of Ghana's greatest private schools. Through collaboration, the university aims to foster lasting relationships amongst students, particularly through a journal. Instructors also play an important role by utilizing their extensive experience to assist students in various areas. This will help them deal with groups of attorneys in the future.
4. Mountcrest University College Faculty of Law
The institution is well-equipped with state-of-the-art teaching technology. They attempt to present learners with real-life circumstances in which they may put what they've learned in class into practice. The institution's instructors are of the highest caliber and have extensive expertise. They urge learners to brainstorm in order to maximize their potential.
5. UCC Faculty of Law
Through regular assignments and projects, the institution assists students in developing communication abilities. They're also taught negotiation skills that they can use while debating an issue or even contesting a decision. The students are expected to write in law journals and take their bar tests on a regular basis.
6. KNUST Faculty of Law
The school is praised by the majority of its alumni for helping them enhance their analytical skills. Learners are taught how to collect data for their cases and draw conclusions based on facts and statistics. They are then taught how to use a complicated analysis circle to analyze the data and come to conclusions and recommendations.
7. Kings University College Faculty of Law
The institution takes the learner through a journey where they are given real-life circumstances related to their careers, they are then expected to apply the knowledge gained to form sound judgments. They are tuned to develop different means of arguing points and communicating ideas.
8. Central University College Faculty of Law
The institution boasts a well-organized and experienced faculty that has made a reputation for themselves in Ghana's legal profession. Learners get to see firsthand what their vocations require, which motivates them to put in the work. Before making a decision, they are taught how to look at emergent challenges from a new perspective.
These are the best law schools in Ghana.