Chief Linguist For Krachiwura in Oti Region; Chairman Ayitey Confirmed Dead.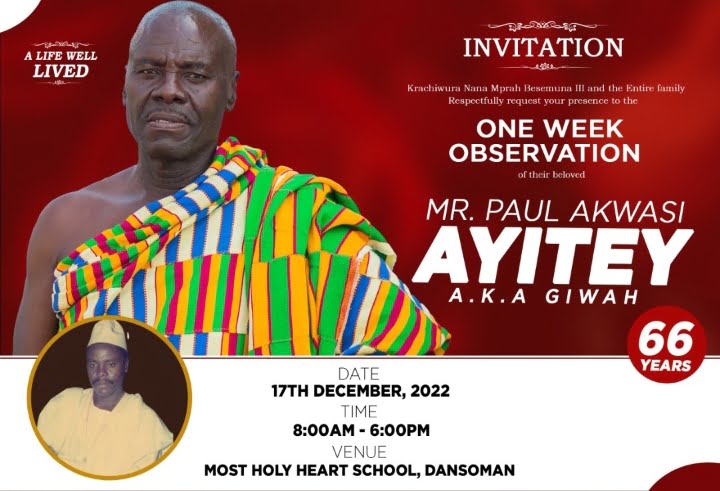 Chief Linguist For Krachiwura; Chairman Ayitey Confirmed Dead.
Death is inevitable and everyone will taste death. We live in this world but not for this world. The people of Krachi are mourning over the painful demise of their Chief Linguist to Krachiwura ( Krachi Traditional Council).
MR PAUL KWASI AYITEY WAS THE CHIEF LINGUIST OF KRACHIWURA, NANA MPRAH BESEMUNA III.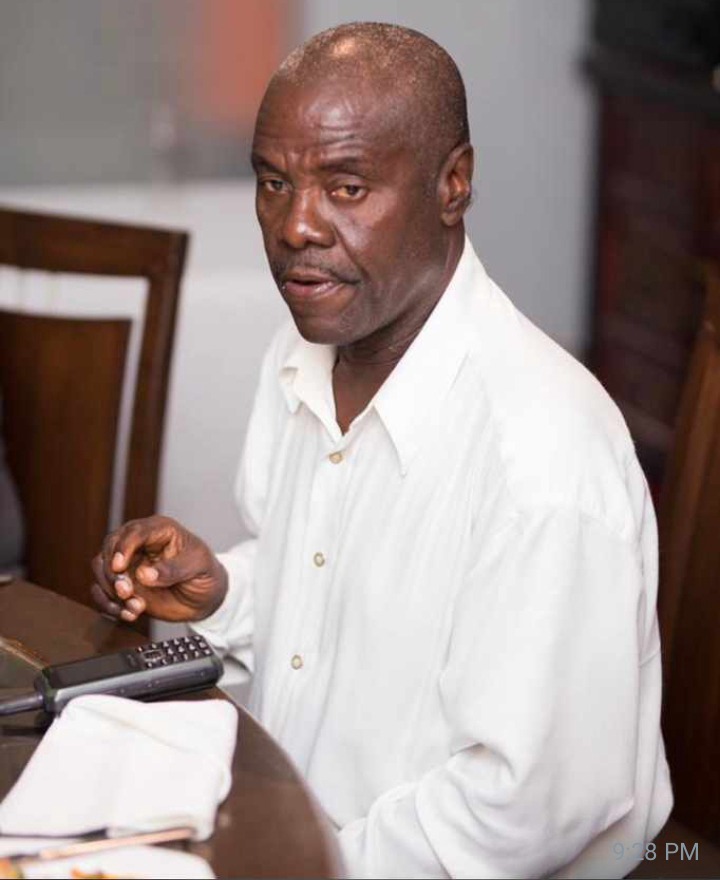 Worked at Neoplan station (GPRTU OF TUC) as the vice chairman.
He is the one who initiated and started with his own air condition buses in 2015 and later brought skyboss in the Oti region.
He is the one who introduced better days in transport biz.
All the buses we see every day operating in the Oti region:
ACCRA – KPANDAI
ACCRA – KETE-KRACHI
ACCRA – DAMBAI
ACCRA – CHINDERI is a result of collective effort of him and better days.
This man released his residence to Ghana Immigration Services when they needed office accommodation to start operation at Kete-Krachi.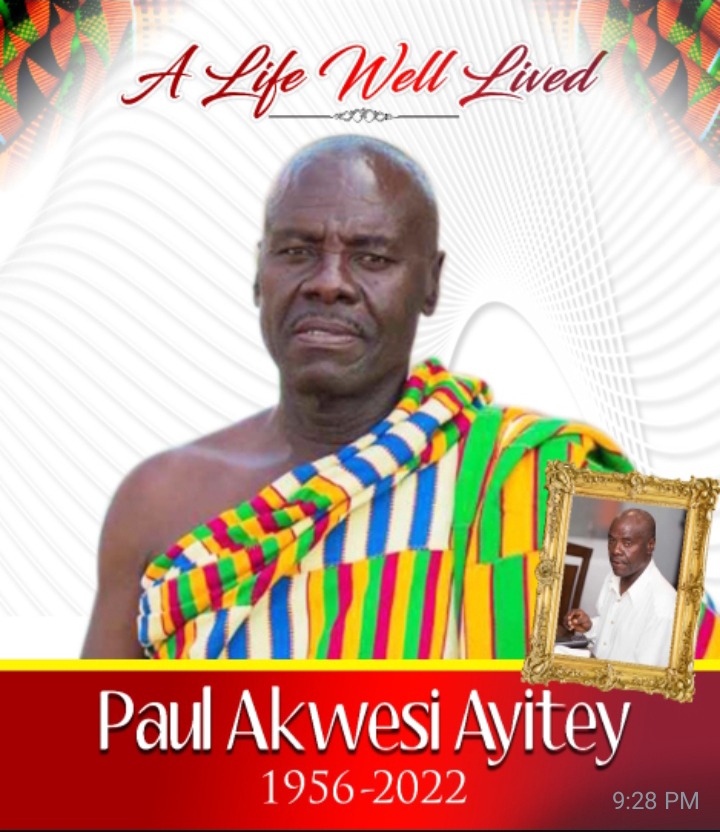 May the almighty God, keep your soul and spirit in his bosom.
May his soul rest in peace 😭😭