Demolition at Frafraha painful and cruel – National Tenants' Union to gov't
The National Tenants' Union, Ghana (NATUG) has condemned the recent demolition exercise carried out on 200 acres of land belonging to the Animal Research Institute of the Council for Scientific and Industrial Research – Ghana (CSIR) at Frafraha in Accra.
The union said the nature of the exercise is cruel as it goes to affect the education and livelihood of the affected residents.
In a statement, it said many people have been rendered homeless and unemployed as a result of the demolition in the face of the current economic challenges facing the country.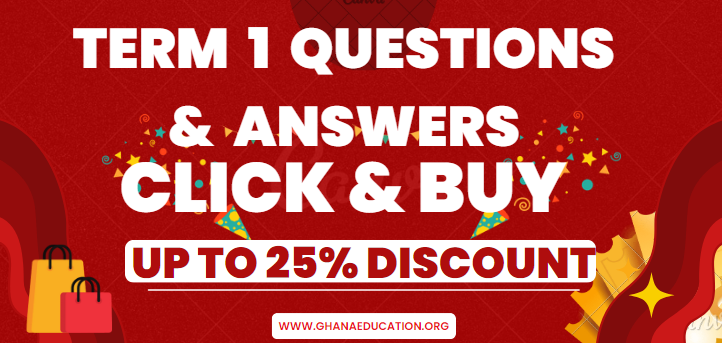 "We are appalled by the cruel destruction of properties of victims with both children, their sources of income, education and the subsequent failure of the Regional Minister and Security council to put in measures that seeks to provide sustainable sources of livelihoods for the victims. The inhumane Demolition Exercise has imposed a lot of hardship on the people of Frafraha and has rendered a large number of breadwinners homeless and unemployed, leading to grime in an already depressed economic hardship and social situation," it said.
The Greater Accra Regional Security Council led by the regional minister, Henry Quartey gave a 48-hour window for the encroachers to relocate from the area before it visited the site last week with bulldozers to pull down their buildings.
But NATUG said the minister failed to consult extensively with all stakeholders before embarking on the exercise.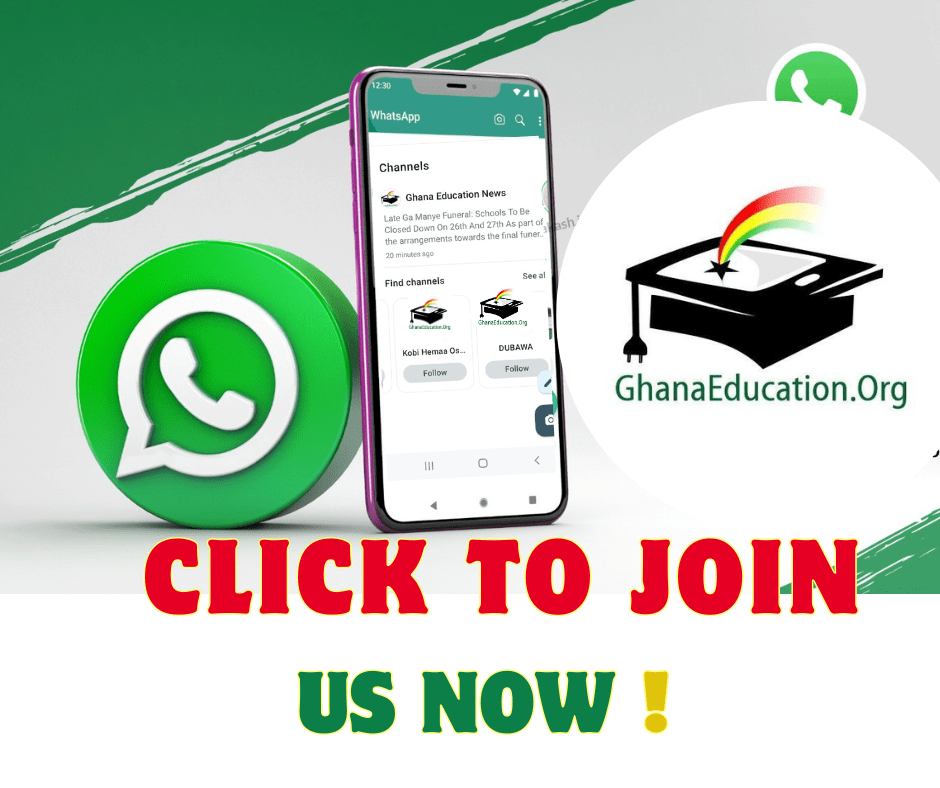 "We want to unequivocally remind government under President Akufo-Addo and the NPP government that Ghana has ratified the International Covenant on Economic, Social and Cultural Rights which prohibits Ghana to undertake such a misguided demotion exercise which amounts to Forced Eviction, without any recourse to due process International laws, in which Ghana is a party to, and is obliged to respect those laws. Serving a 48-hour eviction and demolition notice to settlers who have lived in a community for over 20 years is cruel, treacherous and total disregard to legal processes and international human rights norms and standards."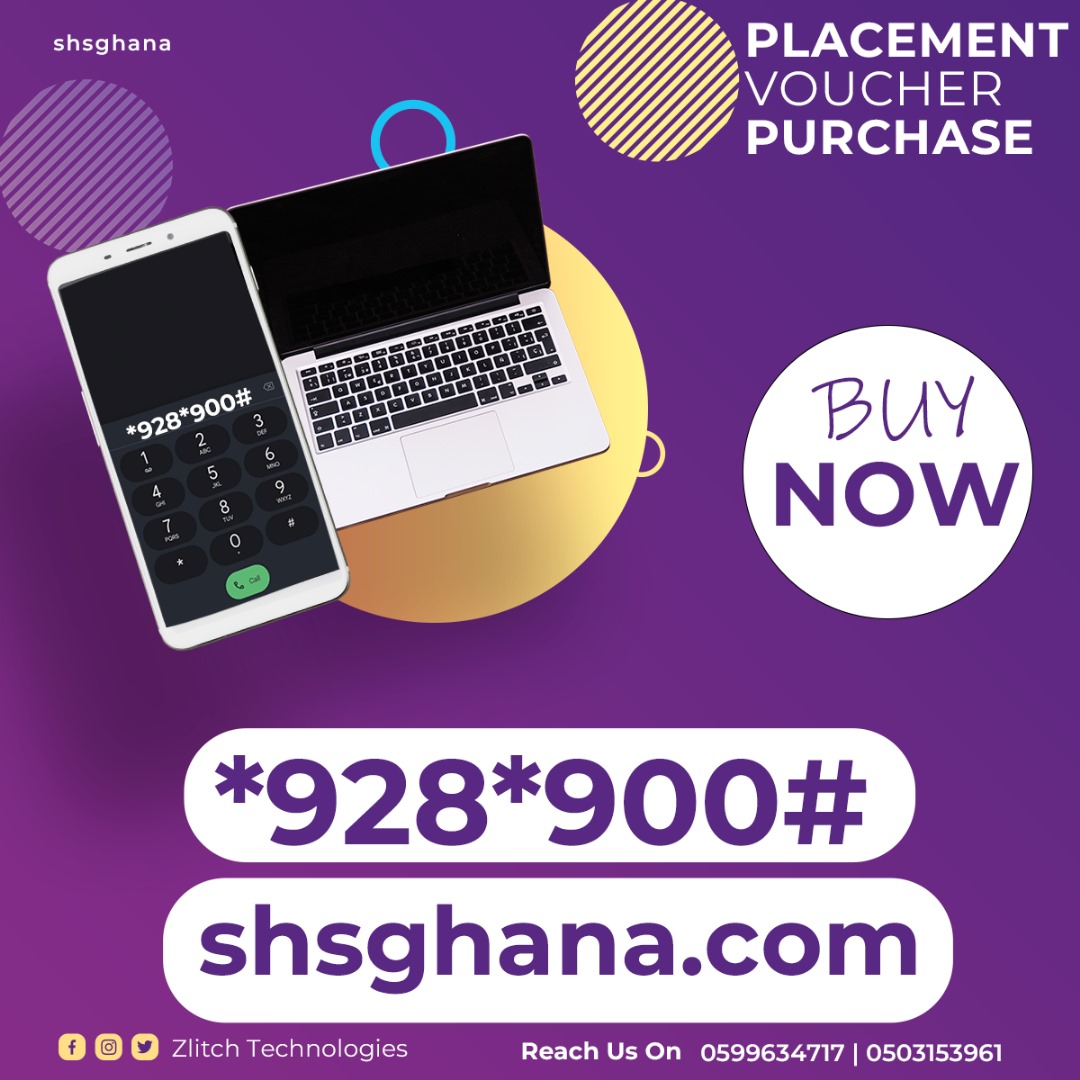 "We consider the actions of the Regional Minister as painful, cruel and disrespectful, with no regards for the victims for failing to put in place contingent measures precedent and subsequent to the demolition exercise," it said.
READ: GES must come clear with answers to 7 questions on the Annor Adjaye students' caning saga
Read the full statement below:
Source: https://citinewsroom.com