Link Bank Account to Ghana Card, don't wait till last minute – GAB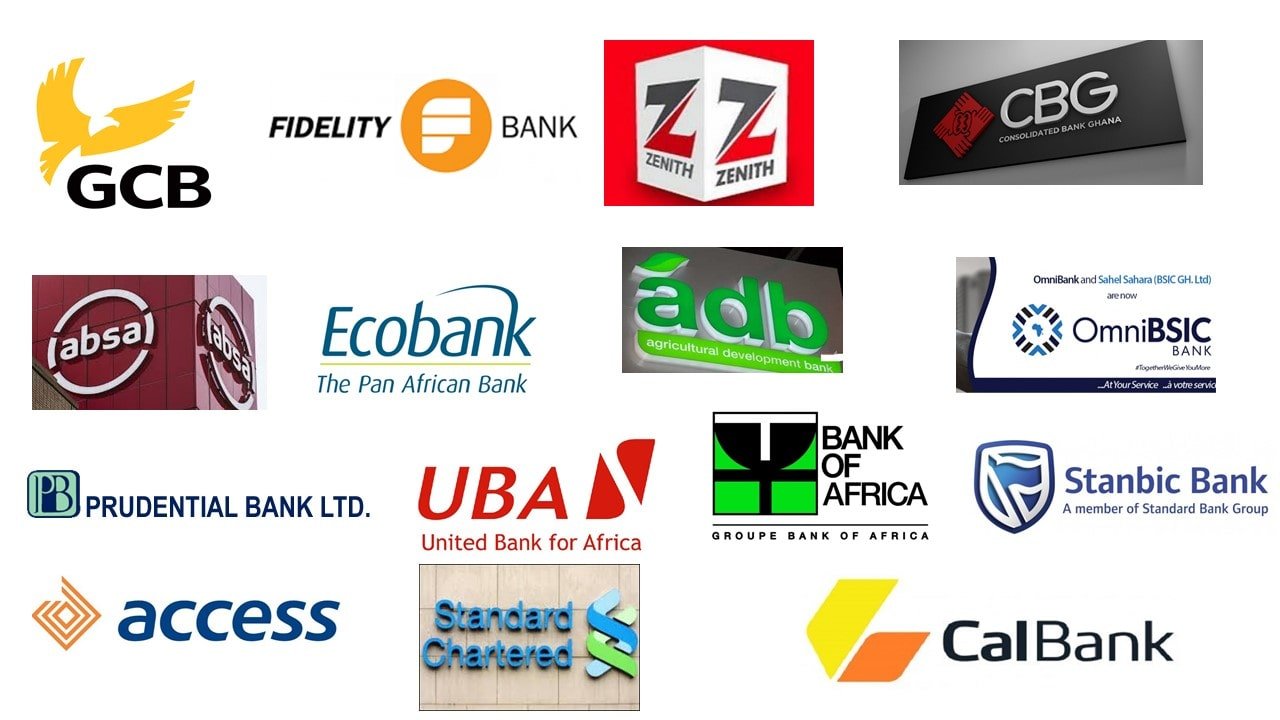 The Ghana Association of Bankers (GAB), the country's leading mouthpiece for the universal banking sector, has called on customers of the various banks in Ghana to link their Bank Accounts to Ghana Card. It has further called for this step to be taken proactively by customers. Its campaign is in support of the Bank of Ghana regulation which requires that effective 1st July 2021 only the Ghana Card will be accepted as an ID for financial transactions.
To this end, nearly all banks in Ghana have initiated and intensified efforts toward ensuring none of their current customers are left behind in the process.
How To Link Your Ghana Card to your GCB Bank Account and other Bank Accounts You Have
If you do not know the required procedures for linking your card, the article How to Link Your Ghana Card to Your Bank Account will help provide some useful details.
Customers of GCB can check How to Link GCB Bank Account to Ghana Card, on the other hand, ECOBANK customers should access their procedure here How to link your ECOBANK Account to Ghana Card [Simplified Steps]
For the Fidelity Bank, Zenith Bank, and GT bank customers, check the details below. 
Fidelity Bank Account Procedures
For customers who operate a bank account with Fidelity Bank, you can start linking Fidelity Bank Account to the GC, go to [LINK GHANACARDWITHFIDELITYACCOUNT
Since Fidelity bank has not disclosed the full procedure and the requirements for linking your card we are unable to give you enough details, however, ensure you have a picture of your card (Front and Back) on your device before starting the process. Do have the card with you as well.
Zenith Bank Account to your Ghana Card Number
Step 1: Go to  https://apps2.zenithbank.com.gh/ghanacard/#/login
Step 2: Fill in your details such as Account Name, Phone Number, and Date of Birth as required.
Step 3: Enter your Ghana Card details to link it to your Bank Account.
GT Bank process for linking Ghana cards
The GT Bank process for linking Ghana cards is shredded in security as the portal does not provide users with easy-to-follow procedures and the information they need to complete the process have your Ghana card before starting the process.
To link your GT Account to your Ghana Card would be required to, foremost, verify your Bank Account Number. To go through the process, go here [LINK NOW]