Download your Digital NSS certificate online: Follow these simplified steps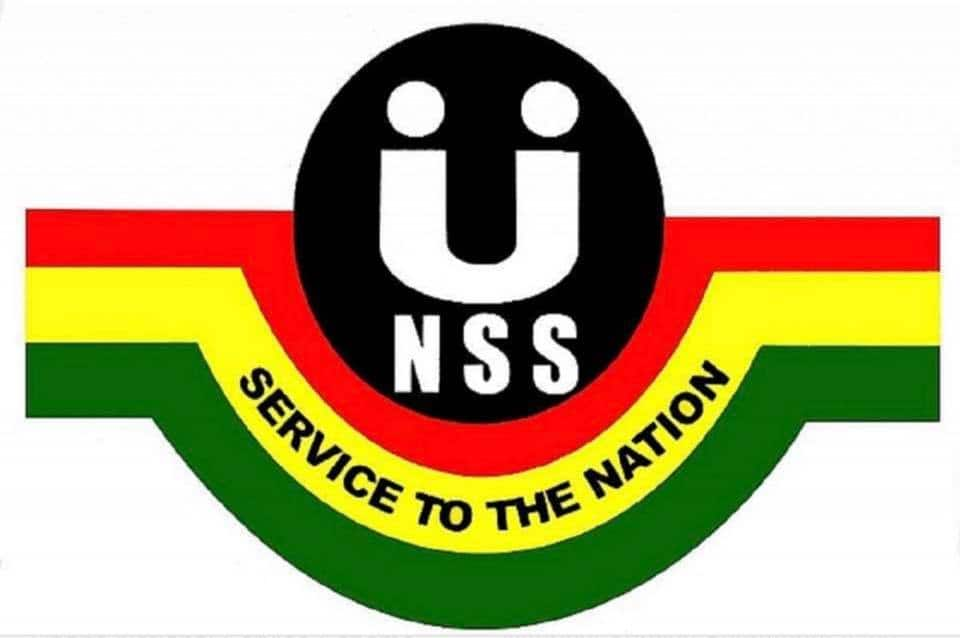 We all want convenience, and it is just fun downloading your Digital NSS certificate online. But how do you go about this? Keep reading.
Today, you do not need to be physically present at the NSS office to redeem your NSS certificate because you can easily download your NSS certificate online by following the simplified steps we share with you here.
The Digital NSS Certificate is a soft copy of the National Service Certificate issued to you in a PDF format.
It comes with a2D barcode as well as an electronic signature. These two security features help to ensure the easy verification of the certificate should the need arise. The Digital NSS Certificate is further protected using a password that is a blend of the following details
a.   The origin of the certificate
b.   The owner of the certificate.
c.   The date the certificate was issued
d.    Its authenticity.
When Will the NSS Certificate Going To Be Ready?
The National Service Digital Certificate is attached and ready for viewing in Adobe Acrobat PDF format. Check the link sent via email.
How To Print Or View Your NSS Certificate
Check your Email (g Email Inbox)
Follow the link via your email
View and Print it at your convenience
Open and Save as PDF
The certificate will have to be read with a PDF reader installed on your phone or computer.
How to track the NSS Certificate Request
Request for NSS Certificate
Enter your Password in accordance with the provided format
Visit link sent via email
Login with your Date of Birth (as registered with NSS) and Surname (in Capital letters)
NB: Keep document password safe, and away from unauthorized persons.
Password Format
If your date of birth (as registered with NSS) is 6th July 1994 and your Surname is Mensah. Then your password would be 19940706MENS. Thus, YearMonthDay and four letters that start your Surname.
Please note that the Surname should always be keyed in capital letters.
How Can I Get My NSS Certificate?
For you to get your certificate delivered to you, you need to do the following
Firstly, Personnel must have successfully completed their mandatory one (1) year (12 months) National Service.
Secondly, Personnel must have had their NSS Annual Evaluation Form filled with a fair assessment of their performance by their immediate supervisor or Head of the User Agency where served.
Thirdly, Assessment forms must have been submitted at the various District offices of the scheme where the Agency is located
Moreover, Submit your NSS Number for verification in the field provided
Additionally, Submit your Means of Identification
Then, Fill in your details in the request form displayed
Lastly, Make payment for delivery using any of the several options available
How Do I Get NSS Certificate Online?
Login to the portal at nsscertificate.com
Check Certificate Status
Enter your NSS Number
Tap Check
READ: NSS releases postings for 2022/2023 service year
Don't Know My NSS Number?
Find your NSS Number
Enter your First Name
Enter your Last Name
Select Region
Select Year of Service
Tap Search