All Subjects Teachers Guide, Textbooks, Lesson Plans and Starters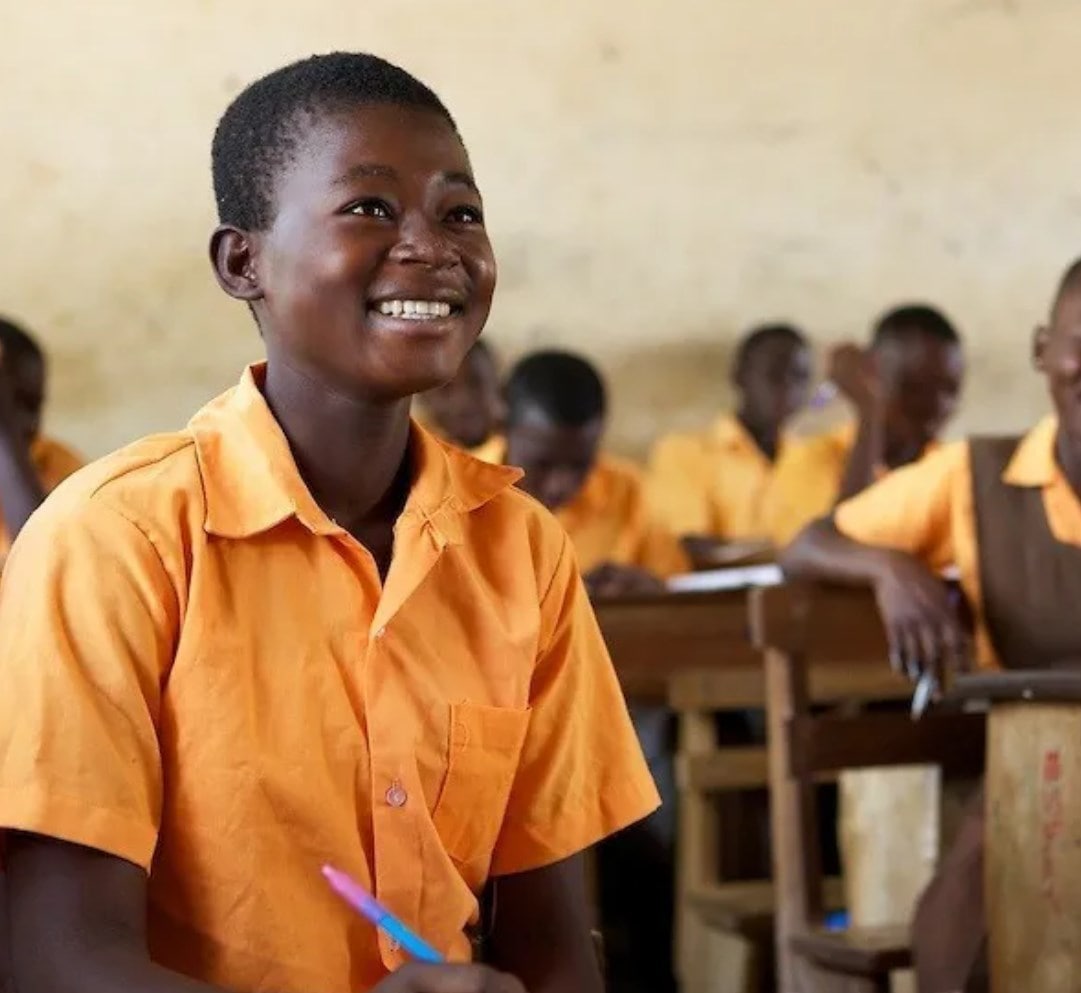 Share This Education News
We have uploaded very useful resources here for all teachers. This All Subjects Teachers Guide, Textbooks, Lesson Plans, and Starters will be useful to teachers in KG1 to JHS3.
Take a look at the materials in this All Subjects Teachers Guide, Textbooks, Lesson Plans, and Starters, and make good use of them in the coming term.
The post contains Teachers Guide for Basic Schools, Lesson Plans Basic Schools, Lesson Starters for Basic Schools, Textbooks for teachers, and many more.
Download the following Textbooks: JHS TEACHERS ONLY
BASIC-7-MATHS-Textbook-on-NUMBER-OPERATION
BASIC-7-INTEGRATED-SCIENCE-Text-Books
BASIC-7-SOCIAL-STUDIES-Text-Book
All Subjects Teachers Guide for KG1-Primary 6
These excellent resources for teachers are made available by Cambridge Internation. All the various teachers' guides are based on the new curriculum of the Ghana Education Service. Each Teachers Guide you download contains well-structured lesson guides and content needed to prepare for your everyday lessons in the classroom. Kindly take note that, the Teachers Guides not included are not currently available. We shall upload them as soon as they are ready.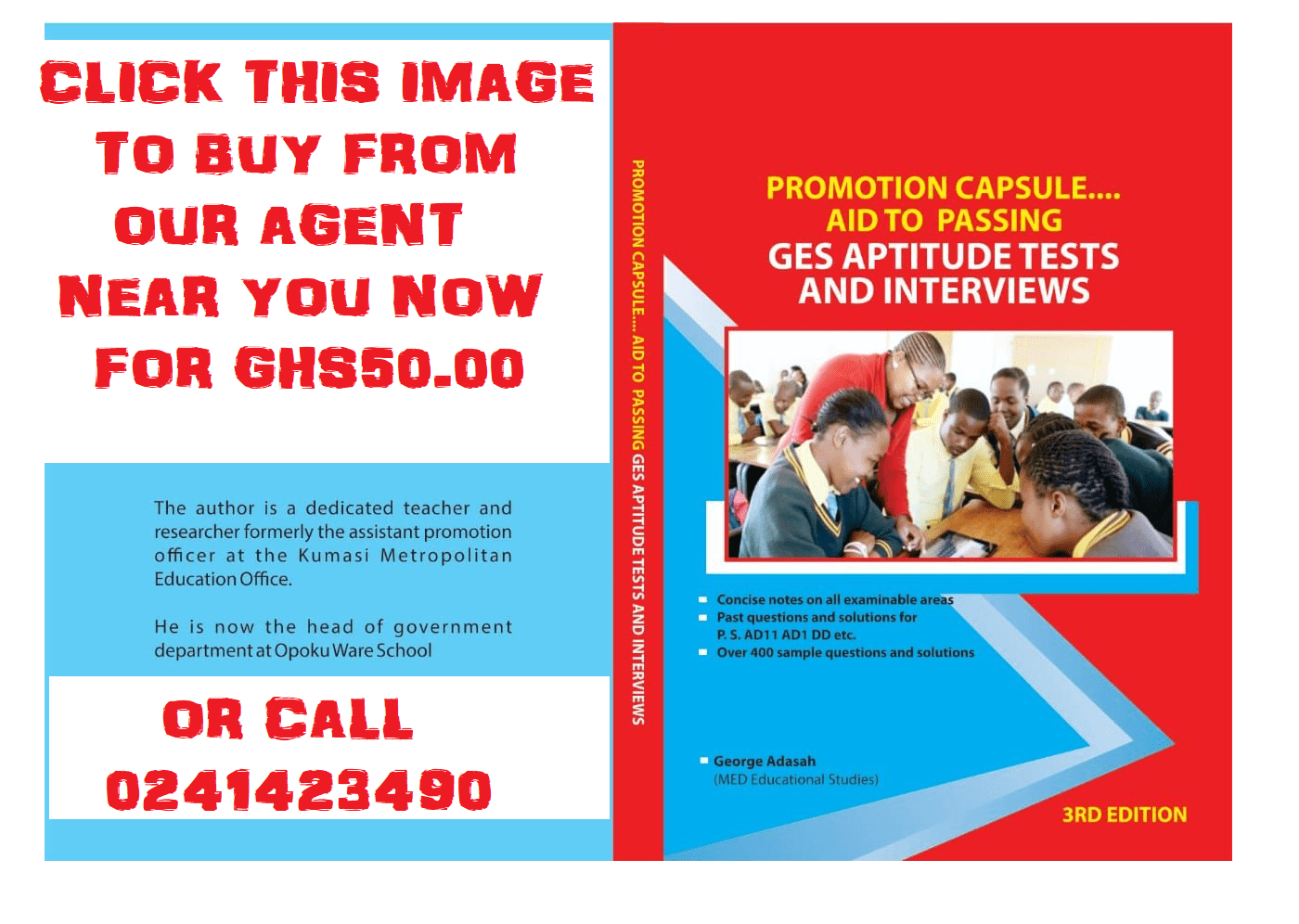 Visit the page and download your Cambridge teachers guide now.
Download New Curriculum Teacher's Guide by Cambridge For KG-B6 : All Subjects
Download the JHS CCP New Curriculum, lesson plans, and training manual here
Download New JHS CCP Curriculum, Lesson Notes & Training Manuals
Here, find all the resource packs, termly schemes, and lesson starters for your learners.
KG Teachers Resource Pack, Termly Scheme, and Lesson Starters- Download
Download CCP teachers resource packs for all subjects here
We hope these resources "All Subjects Teachers Guide, Textbooks, Lesson Plans, and Starters" have been useful. Kindly share the link with others. Kindly note that we have other useful downloads on the portal. To have access to all the uploaded lesson plans for JHS, Primary (Basic 1-6), and KG, go to our home page, click on the menu and select LESSON PLANS. Scroll through the lesson plans to choose the week and class you need.
Always come back for the best education news and educational resources for teachers in Ghana. If you do not find s particular resource here. Leave a comment in the comment session below and we shall respond.
Share This Education News
Post Publications || Join us on Whatsapp || Post Disclaimer
---
SEND A STORY: Do you have a story for us or need a promotion/advertisement? Submit them via our email admin@ghanaeducation.org
DOWNLOAD OUR>>> MOBILE APP
Facebook  Group> [JOIN Facebook]
JOIN OUR EDUCATION NEWS-GROUP (WHATSAPP)
Join just one of our Whatsapp/Telegram Groups for current Ghana Education Service News Updates:
JOIN ONLY ONE... THANKS
TELEGRAM PAGE >>> [JOIN]
Group 1 >>New Group> [JOIN]
Group 2 >>New Group> [JOIN]
Facebook  Group> [JOIN Facebook]
TELEGRAM PAGE >>> [JOIN]
Only websites that give us a URL backlink can repost our content on their sites.
---
The information contained in this post is for general information purposes only. The information is provided by GhanaEducation.Org and while we endeavour to keep the information up to date and correct, we make no representations or warranties of any kind, express or implied, about the completeness, accuracy, reliability, suitability or availability with respect to the website or the information, products, services, or related graphics contained on the post for any purpose.
||About Us|| Contact Us
---