Dr. Likee shares his story and journey with the Holy Spirit (Video)
Indeed, everyone has his or her own Damascus encounter with the Holy Spirit and so was Dr. Likee who openly shared his story and journey with the Holy Spirit in a video sighted by the entertainment desk of Ghana Education News. This story of Kumawood actor and comic skit creator Dr. Likee must inspire us all.
Dr. Likee and his encounter with the Holy Spirit
If you make the Holy Spirit your friend, he will surely make you his friend. Dr. Likee shared some of his challenging moments in life when he lost, but called on the Holy Spirit for help.
In the interview excepts sighted by this portal, Dr. Likee sometimes said in life, sorrow was enough to kill one's spirit and motivation. He said this because of what he had gone through.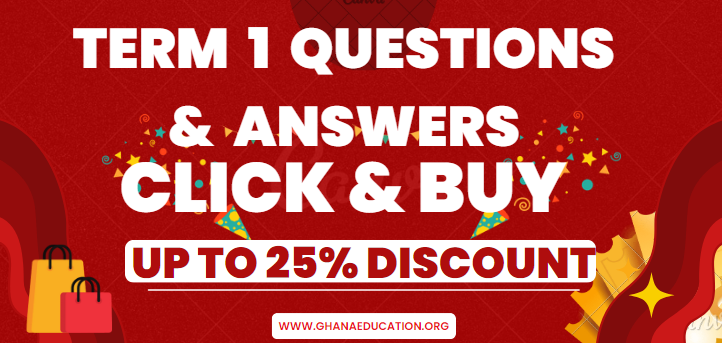 In life, when things are not moving well for you, it is not easy, he stated.
He narrated how he passed through a lot of problems in life.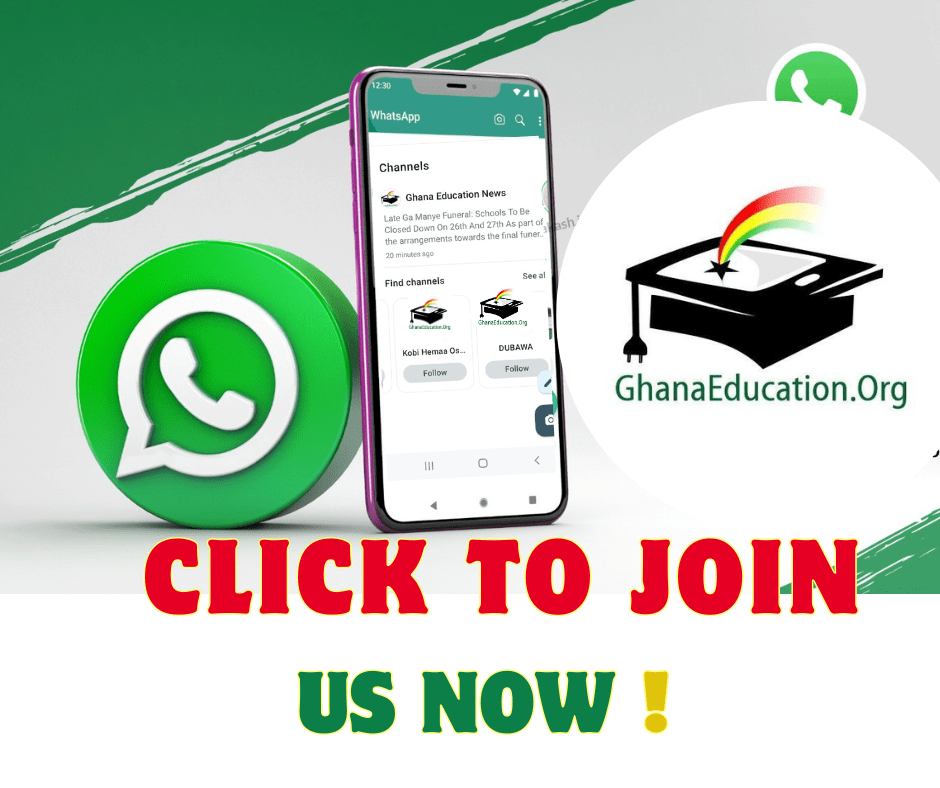 He disclosed that he had been a Galamsey gold miner in the past and had seen good money, but things went bad in the business, leading to him losing all his mining investments.
Sadly, he took a loan to start the illegal mining business and had to pay back the funds at a time when he virtually had nothing but life alone to lean on.
After going bankrupt in his Galamsey business, he got home only to be told by his landlord that, his rent was due.
Narrating his story, he said the landlord told him he (Dr. Likee) had to pay the rent or exit the residence.
Although he had no money, he told the landlord he was going to pay the rent the next morning.
Moments later, the gentleman he got the loan from arrived at his (Dr. Likee's) residence for his money.
According to Dr. Likee, he was then a movie star and that compounded his problems since young guys in his vicinity started pointing fingers at him.
"If I come out of UGC, the guys sitting outside do laugh at me. I had to sometimes be bold, cover my face with something, and pass through town…" he added.
"Sometimes I ask myself God if I am the one that these guys are trolling like that…" He asserted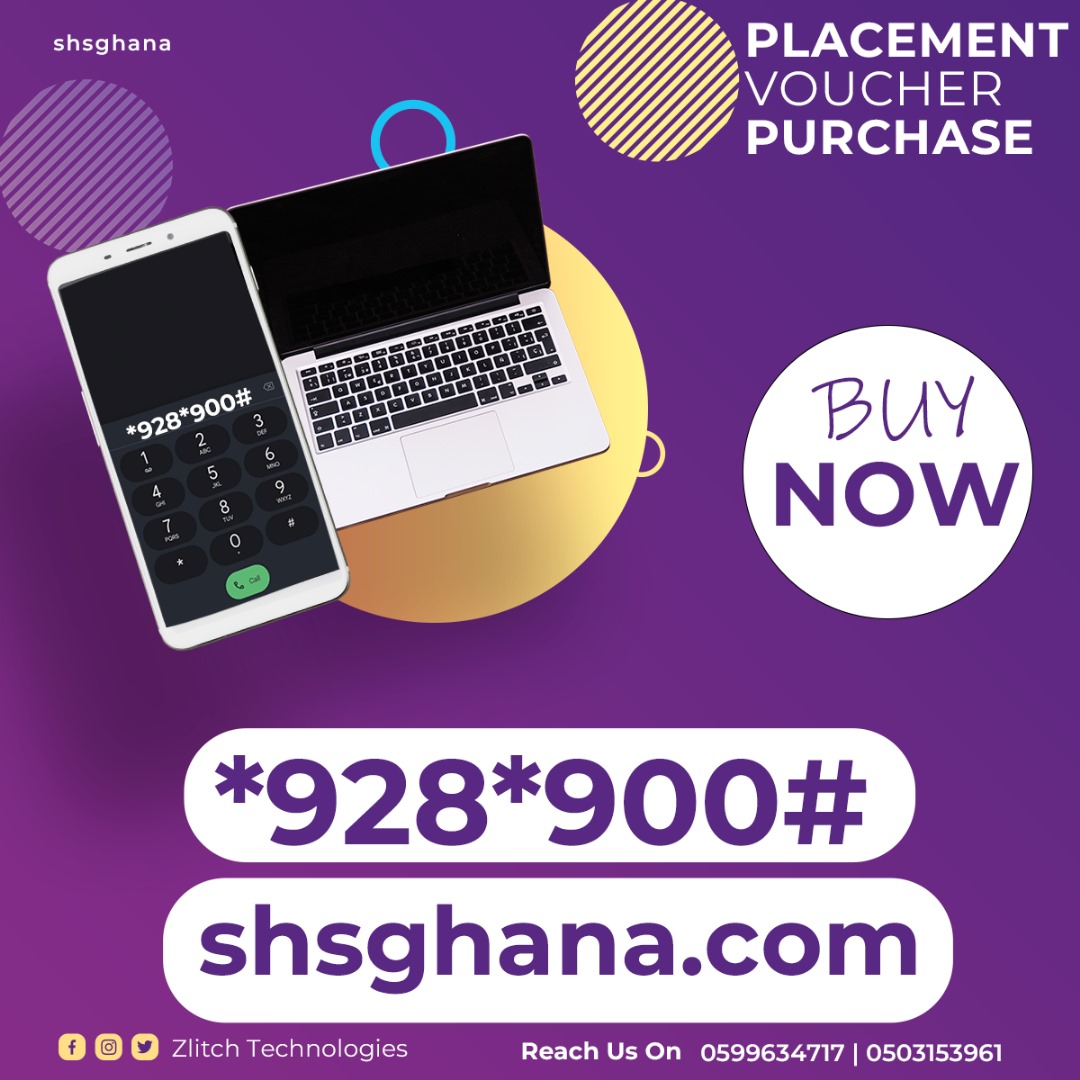 Fast-forward, Dr. Likee failed to pay the loan he used for the Galamsey business, and so the creditor got him arrested by the Ghana Police.
He passionately revealed that he had told God not to allow him to go to prison again since he was an ex-convict, but that was where he was heading, which saddened his heart.
"Where I told God not to let me enter again and that He (God) should change was the exact place I was going," He said.
Having been taken back into police custody, he told God…" God, this place that you have taken me, stand here and bless me."
The next morning, he was prepared to be taken to court. He revealed his prayer on that day, which was "God, Holy Spirit, if you exist, rescue me"
This prayer of calling on the Holy Spirit for redemption was his turnaround point.
He further disclosed that the reason why he always makes mention of the Holy Spirit in his life today was because of the miracle the Holy Spirit performed in his life after the "God, Holy Spirit if you exist, rescue me" prayer.
The redemption power of the Holy Spirit was on display the next morning as he was ready for the court hearing. That day, the gentleman who offered him the loan and got him arrested arrived at the police station early in the morning.
Upon arrival, he informed the police that, he was no longer interested in the case and that, Dr. Likee should be set free.
According to him, his creditor said "The money I gave him as a load was mine, I have forgiven him his debt, let him go"
The actor and comedian said he was happy with the way things turned out and said, "Yes! If this is what the Holy Spirit can do, then I will always call on Him"
We can say without any shadow of a doubt that God moved in the favour of Dr. Likee and the divine work of the Holy Spirit caused the creditor to have a change of mind and to forgive him his debt just as Christ died for our sins.
READ:4 groups of Christians that don't celebrate Christmas
Lessons we can learn from Dr. Likee and his Damascus encounter with the Holy Spirit is similar to the story of Paul the Apostle on the road to Damascus
The story of Dr. Likee and his Damascus encounter with the Holy Spirit is similar to the story of Paul the Apostle on the road to Damascus in many ways.
In both stories:
The individual was experiencing a time of great difficulty and suffering.
They cried out to God for help.
They experienced a miraculous encounter with the Holy Spirit.
Their lives were completely transformed as a result.
However, there are also some key differences:
Paul was actively persecuting Christians before his encounter with Jesus, while Dr. Likee had been into the drug trade and illicit drugs, illegal mining, and actively sinning against God in diverse ways.
Paul's encounter with Jesus was immediate and dramatic, while Dr. Likee's encounter with the Holy Spirit was more gradual.
Paul was called to be a missionary to the Gentiles, while Dr. Likee was not given a specific calling after the encounter per his narration.
Despite these differences, both stories are powerful testimonies of the transforming power of the Holy Spirit.
Lessons of faith we can learn from Dr. Likee's story:
No matter how difficult our circumstances may be, God is always with us and He loves us.
When we cry out to God for help, He hears us and He will answer our prayers.
The Holy Spirit is a powerful force in our lives, and He can transform us from the inside out.
We should never give up hope, even when things seem hopeless.
Dr. Likee's story is a reminder that God can work miracles in our lives, even when we least expect it.
When we are facing challenges and trials, we can have faith that God is with us and that He will help us through it. We can also pray for the power of the Holy Spirit to transform our lives and give us the strength to persevere.
VIDEO OF DR. LIKEE SHARING HIS ENCOUNTER WITH THE HOLY SPIRIT
Dr. Likee shares his story and journey with the Holy Spirit.

If you make the Holy Spirit your friend. He will make you his friend❤️.

A must watch!
__
Enokay Sewing Machine Kwasia Ashiaman #FixTheCountry 50gh Adwoa Safo Kumasi Nam 1 DSTV
Ghanaians Bible pic.twitter.com/kUi8WhblYI

— Nana Kwame Kwaning IV  🇬🇭🇨🇦 (@kwaning_kwame) September 20, 2023
Source: Wisdom Hammond | Ghana Education News Team Lead