70% of 2021 BECE students want their scripts remarked – Report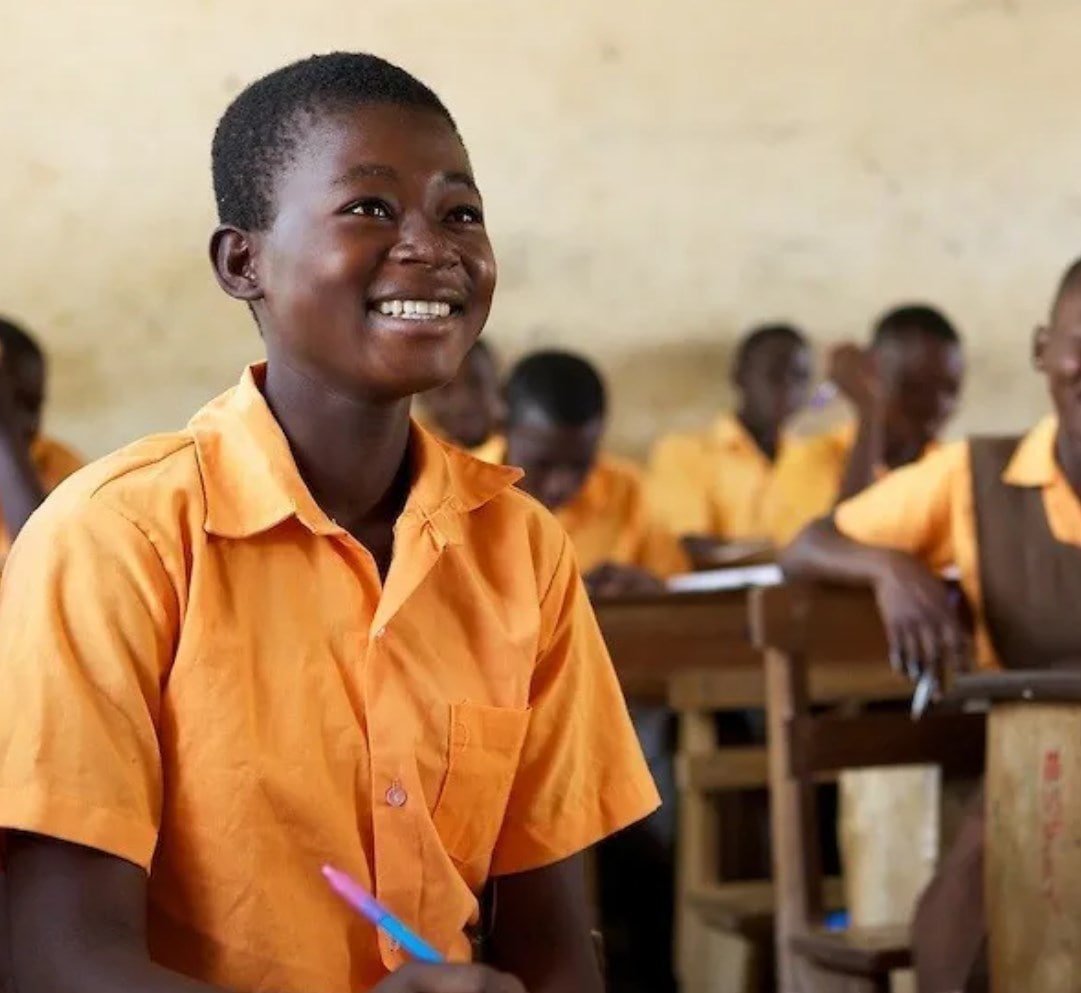 Share This Education News
70% of 2021 BECE students want their scripts remarked. This is the latest update in the education sector which suggests candidates are not happy with their 2021 BECE results.
The majority of candidates who sat for the 2021 edition of the Basic Education Certificate Examination (BECE) for School after the West African Exams Council (WAEC) released the results say they want their scripts remarked.
Released on Monday, February 28, 2022, the non-profit-making organization (WAEC) in a blog post sighted by EducationWeb said 2021 BECE results have been posted online at https://eresults.waecgh.org/ for candidate's access.
But, some students after checking the national examination results have told EducationWeb they are not satisfied with the score, consequently they want the West African Examinations Council (WAEC) to remark their BECE scripts.
A student who completed Junior High School identified as Osei Wusu Rexford in our comment section said "I want WAEC to go through my script again because I'm sure they didn't mark my script well."
Another 2021 BECE graduate on his part said "I am highly not satisfied with my BECE for School results. WAEC please go through my scripts and kindly remark."
In line with his colleagues, a 2021 Junior High School graduate also commented "WAEC, I am not satisfied with my results and please I want a remarking of the entire script my name is Yusif Mohammed Attah."
Their request for the not-for-profit-making organization (WAEC) to remark their scripts comes after a staff of the Council said students who are not satisfied with the BECE results can appeal for a review of their examination scripts.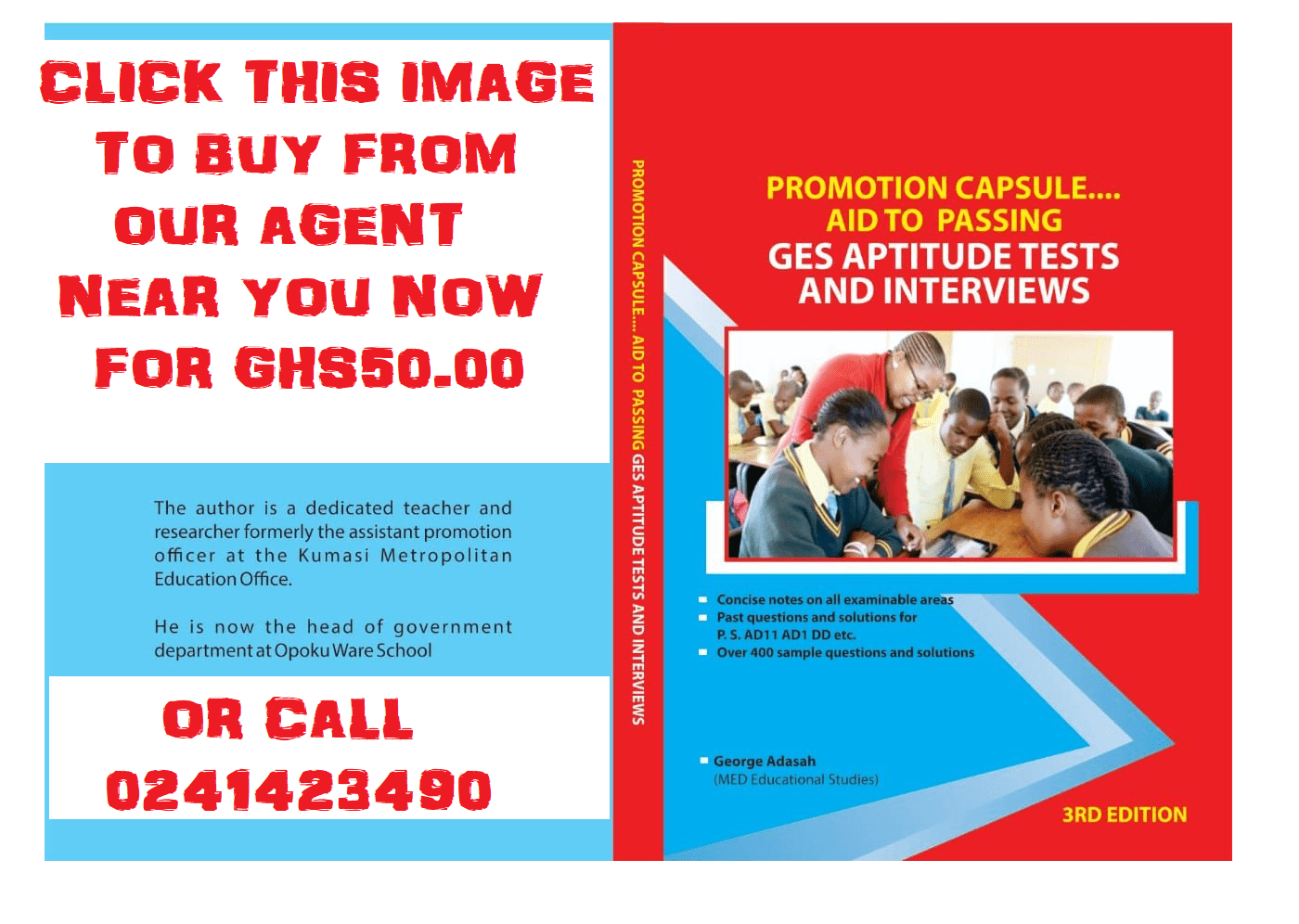 In an interview with EducationWeb, a staff of WAEC said, candidates 60 days after the release of the provisional results of the national examination can request for a remarking or review of their BECE for School papers or scripts.
READ: WAEC Bans some 2021 BECE candidates from writing any WAEC exam
"Every candidate has the right to appeal if, for some reason not satisfied with the result, We have a system in place for the students to appeal two months after the results are released online," the WAEC official noted.
He said interested BECE students are to appeal only at the nearest office of the West African Examinations Council (WAEC) and not through any third party or individual who claims to be a staff of the Examinations Council.
READ: WAEC sends STRONG WARNING to 2021 BECE students on result upgrade
A total of 572,167 candidates made up of 287,730 males and 284,437 females entered for the examination. Among the registered candidates, 61 had visual impairment and 321 were identified with hearing impairment.
Source: Educationweb.com.gh
Share This Education News
Post Publications || Join us on Whatsapp || Post Disclaimer
---
SEND A STORY: Do you have a story for us or need a promotion/advertisement? Submit them via our email admin@ghanaeducation.org
DOWNLOAD OUR>>> MOBILE APP
Facebook  Group> [JOIN Facebook]
JOIN OUR EDUCATION NEWS-GROUP (WHATSAPP)
Join just one of our Whatsapp/Telegram Groups for current Ghana Education Service News Updates:
JOIN ONLY ONE... THANKS
TELEGRAM PAGE >>> [JOIN]
Group 1 >>New Group> [JOIN]
Group 2 >>New Group> [JOIN]
Facebook  Group> [JOIN Facebook]
TELEGRAM PAGE >>> [JOIN]
Only websites that give us a URL backlink can repost our content on their sites.
---
The information contained in this post is for general information purposes only. The information is provided by GhanaEducation.Org and while we endeavour to keep the information up to date and correct, we make no representations or warranties of any kind, express or implied, about the completeness, accuracy, reliability, suitability or availability with respect to the website or the information, products, services, or related graphics contained on the post for any purpose.
||About Us|| Contact Us
---