Some Colleges of Education to be upgraded autonomous universities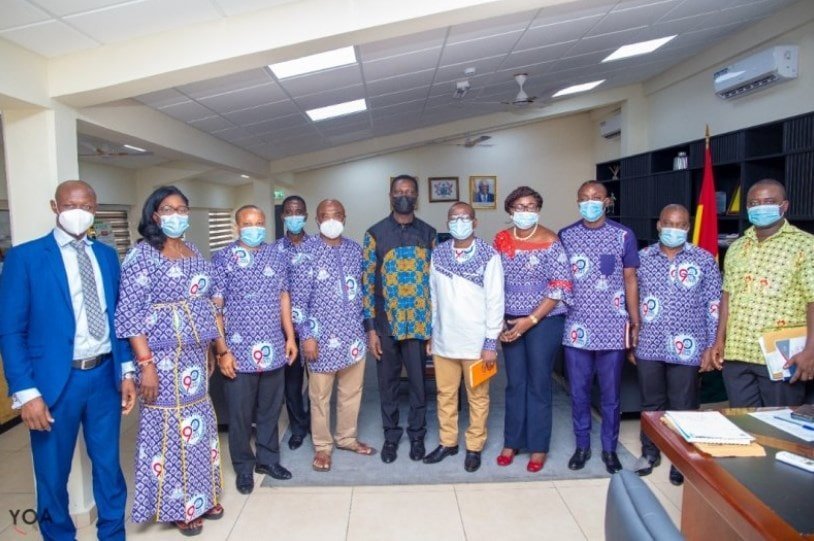 Colleges of Education to be upgraded and given autonomy to run as universities. This was made public in a GNA publication titled "We will upgrade some Colleges of Education to universities. "The Minister of Education, Dr. Yaw Osei Adutwum, says plans are far advanced towards upgrading some colleges of Education into universities.
This move is expected to help the selected Colleges to develop and train the needed human capital for Ghana's development.
The decision according to the Minister of Education, Hon. Dr. Yaw Osei Adutwum has been on the table for consideration for a while.
The education minister furthered this when the new leadership of GNAT paid a courtesy call on him in Accra to introduce the new leadership to him.
Some Colleges of Education in Ghana have operated up to 100 years and deserve to be autonomous Educational institutions, the Minister asserted.
While this move is laudable, there are several questions that need answers.
Are stakeholders including graduates who offered education-related degrees in the various public universities but have since their education not been posted?
What is the faith and that students who will graduate from CoEs will be converted and given university status?
In a related development, many of the education-degree-holding-graduates from the various public universities such as UCC and UEW are waiting forever to be posted by the GES because the GES and the Ministry of Education prefer to post teachers trained in the various colleges to those who received their training/education in the universities.
The education minister did not disclose the Colleges of Education to be upgraded to autonomous universities during the meeting.