WASSCE 2021 NOV/DEC Registration start date out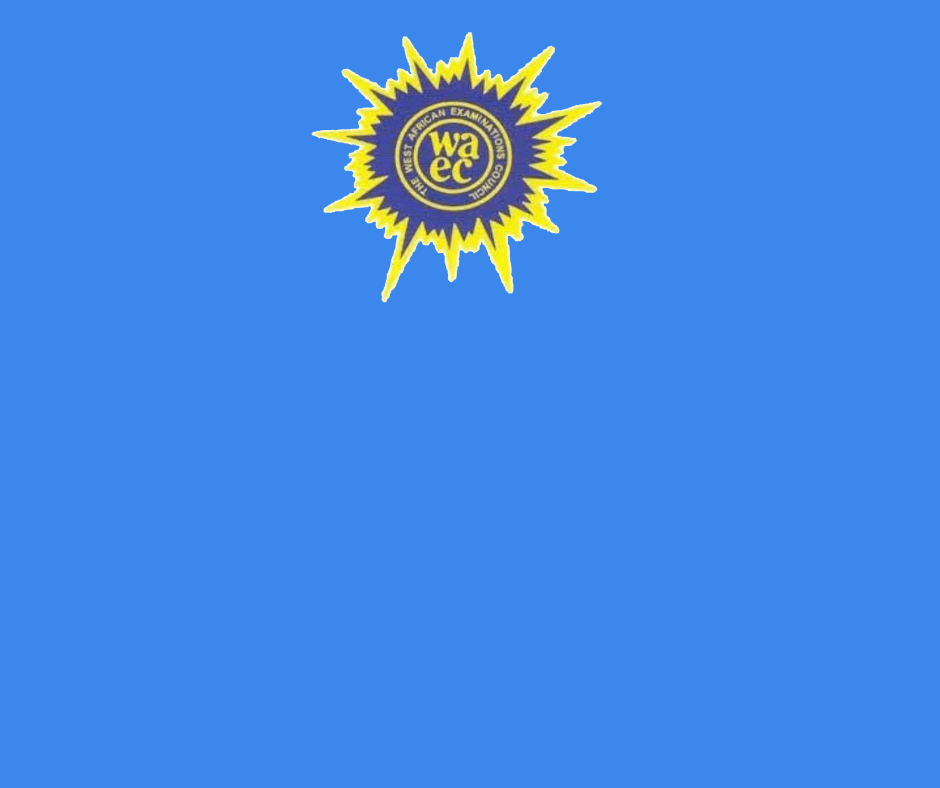 Information reaching Ghanaeducation.org indicates WAEC will commence the WASSCE 2021 NOV/DEC (Private Candidates) Registration before the end of June 2021.
The examining body is expected to inspect Internet Cafes registered for the purposes of registering WASSCE 2021 NOV/DEC (Private Candidates) candidates from 7th to 12th June 2021.
On 14th June, all internet cafes and schools that meet basic requirements for registering candidates will be activated.
The 2021 NOV/DEC (Private Candidates) registration will start on Tuesday, 15th June 2021 across the country. We look forward to an official confirmation of the start date as well as the closing date of registration in the coming days.
The commencement of 2021 NOV/DEC registration would afford candidates who failed one or more papers in the WASSCE for school candidates in 2020, as well as other candidates to enroll for the examination.
WASSCE for Private Candidates fees charged in 2020 and projections for 2021
The examination council is yet to release the examination timetable and the cost of registration.
Candidates should expect a marginal upward increase in the examination fees. In 2020, WASSCE FOR PRIVATE CANDIDATES, REGISTRATION FEES were as follows:
6 or more subjects – candidates paid GH¢412.47
5 subjects- candidates paid GH¢394.67
4 subjects – candidates paid GH¢375.67
3 subjects – candidates paid GH¢354.30
2 subjects – candidates paid GH¢341.24
1 subject -candidates paid GH¢328.18
In addition to the above, the 2020 WASSCE NOV/DEC (Private Candidates) paid Fees for Oral/Practical/Project Work. Candidates who offer subjects with oral/practical/project work component paid additional fees as follows:
GH¢50.00 per subject for Practical
GH¢50.00 per subject for Project Work
GH¢36.00 per subject for Oral (English and French)
WAEC is yet to make public the fees for the WASSCE 2021 NOV/DEC Registration. Candidates should expect an upward adjustment in the examination fees.
ALSO READ:
(3) Correction of Entries
After submission of entries, candidates who wish to make any change(s) during the
the registration period will pay the following charges:
• GH¢50.00 plus Practical/Project Work/Oral fee where applicable
• GH₵100.00 for correction of centre name, date of birth, address, picture or
substitution of subject.
• For addition of subject(s), the fees are as stated in above.
We advise students who intend to register to comprehend the WASSCE 2021 NOV/DEC Biometric Registration Procedure by reading (NOV-DEC registration) and visit the registration site https://registration.ghanawaec.org/wassce/ for more details.
Source: Ghanaeducation.org
Please follow and like us:
Post Publications || Join us on Whatsapp || Post Disclaimer
---
SEND A STORY: Do you have a story for us or need a promotion/advertisement? Submit them via our email [email protected]
DOWNLOAD OUR>>> MOBILE APP
JOIN OUR EDUCATION NEW GROUPS (WHATSAPP)
Join one of our Whatsapp/Telegram Groups for current Ghana Education Service News Updates:
JOIN ONLY ONE... THANKS
TELEGRAM PAGE >>> [JOIN]
Group 1 >>New Group> [JOIN]
Group 6 >>New Group> [JOIN]
Group 3 >>New Group> [JOIN]
TELEGRAM PAGE >>> [JOIN]
Only websites that give us a URL backlink can repost our content on their sites.
---
The information contained in this post is for general information purposes only. The information is provided by GhanaEducation.Org and while we endeavour to keep the information up to date and correct, we make no representations or warranties of any kind, express or implied, about the completeness, accuracy, reliability, suitability or availability with respect to the website or the information, products, services, or related graphics contained on the post for any purpose.
||About Us|| Contact Us
---