WASSCE 2021 NOV/DEC Biometric Registration Procedure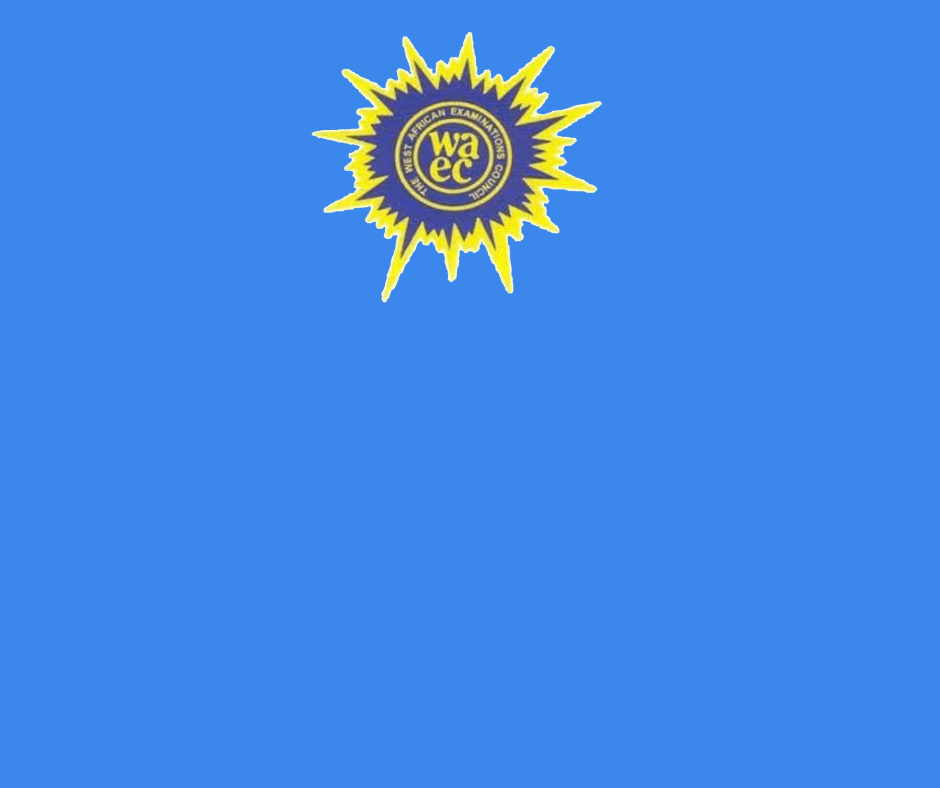 We require candidates to capture their fingerprints at designated internet cafes to
commence registration. The lists of designated internet cafes can be obtained on the WAEC website, www.waecgh.org
Check out this: 2021 -NOV/DEC-Biometric-date
WASSCE 2021 NOV/DEC Biometric Registration Procedure
PLEASE NOTE THAT THE WEBSITE FOR THE ONLINE REGISTRATION IS: www.waecgh.org
· Open the registration website.
· Select link to November/December WASSCE.
· Click on START REGISTRATION HERE.
· Fill in the required security information data, i.e. password, security question, etc.
· Fill in your personal information.
· Upload your picture.
SPECIFICATION OF PASSPORT-SIZED PHOTOGRAPHS
Passport-sized photographs of candidates must meet the following specifications:
(1) Dimensions: 160pixels (width) by 200 pixels (Height);
(2) Photo background should be plain white or off-white;
(3) Candidate's images should be captured without spectacles or sunglasses;
(4) Both ears of candidates must appear;
(5) All features of the face – forehead with part of top hair, eyes, nose, mouth and
chin must appear in the image;
(6) Image should centred;
(7) Candidates must look straight into the camera.
WAEC WILL NOT TAKE RESPONSIBILITY FOR ANY WRONG DATA DURING THE 2021 NOV/DEC BIOMETRIC REGISTRATION
· Upload your signature.
· Select your Region and then Centre where you wish to take the examination.
· Select the subject(s) you intend to write.
· Print your voucher and send to any of the banks listed below.
· Pay the appropriate fees at the bank or by visa card ON-LINE.
· You will use your PIN/Invoice Number to access your Index Number and Admission Notice from August.
NOTE THAT YOUR REGISTRATION IS NOT VALID TILL YOU PAY THE REQUISITE FEE(S).
What are some Nov/Dec participating banks in Ghana?
Candidates may pay their e-registration fees at any branch of the following banks:
(1) Prudential Bank (GH) Limited
(2) Zenith Bank (GH) Limited
(3) Bank of Africa (GH) Limited
(4) United Bank of Africa (UBA)
(5) Ecobank (GH) Limited
(6) Access Bank
(7) FBN Bank (GH) Limited
(8) Consolidated Bank (GH) Limited
(9) Agriculture Development Bank (ADB) (only in the following regions):
EASTERN, OTI, VOLTA, NORTHERN, NORTHEAST, SAVANNAH, UPPER
EAST AND UPPER WEST
The registration shall become valid only after the requisite fee has been paid and the appropriate receipt obtained by the candidate at the bank.
REFUND OF FEES and 2021 NOV/DEC BIOMETRIC REGISTRATION
The West African Examinations Council, (WAEC), does NOT undertake to refund fees paid for its services. However, if notice of withdrawal of candidature is received before a given date by WAEC, consideration may be given for the refund of the fee paid, solely at the discretion of the Council.
2. ELIGIBILITY
This examination is open to private candidates.
3.DATES FOR THE EXAMINATION
The examination timetable or scheduled for the WASSCE 2021 NOV/DEC for private candidates is yet to be released by WAEC.
Candidates are advised to study the Timetable carefully when it is released in order to avoid clashing of subjects.
ALSO READ:
We advise students who intend to register to comprehend the WASSCE 2021 NOV/DEC Biometric Registration Procedure above and visit the registration site https://registration.ghanawaec.org/wassce/ for more details.
Source: Ghanaeducation.org
Please follow and like us:
Post Publications || Join us on Whatsapp || Post Disclaimer
---
SEND A STORY: Do you have a story for us or need a promotion/advertisement? Submit them via our email [email protected]
DOWNLOAD OUR>>> MOBILE APP
JOIN OUR EDUCATION NEW GROUPS (WHATSAPP)
Join one of our Whatsapp/Telegram Groups for current Ghana Education Service News Updates:
JOIN ONLY ONE... THANKS
TELEGRAM PAGE >>> [JOIN]
Group 1 >>New Group> [JOIN]
Group 6 >>New Group> [JOIN]
Group 3 >>New Group> [JOIN]
TELEGRAM PAGE >>> [JOIN]
Only websites that give us a URL backlink can repost our content on their sites.
---
The information contained in this post is for general information purposes only. The information is provided by GhanaEducation.Org and while we endeavour to keep the information up to date and correct, we make no representations or warranties of any kind, express or implied, about the completeness, accuracy, reliability, suitability or availability with respect to the website or the information, products, services, or related graphics contained on the post for any purpose.
||About Us|| Contact Us
---