Five powerful strategies to make the most of every opportunity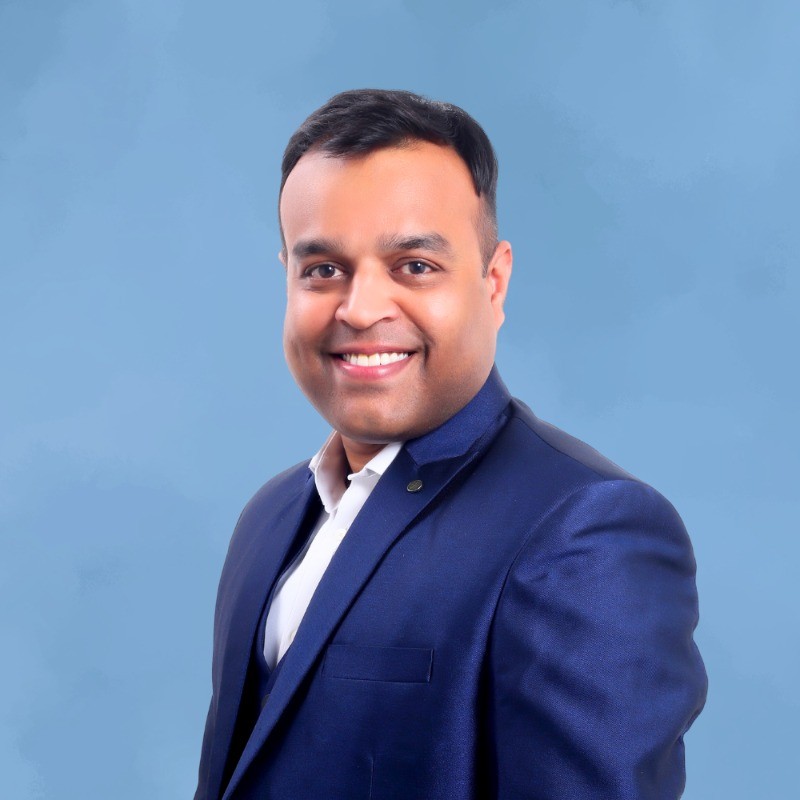 Preperation, they say meets preparation they always say but let me ask you, do you know the Five powerful strategies to make the most of every opportunity? Read this captivating post by Vivekananda Sinha
Many believe that luck is all about being prepared to accept opportunities. "Luck Is What Happens When Preparation Meets Opportunity". This quote, attributed to Roman philosopher Seneca, reminds us that we make our own luck. The difference between lucky and unlucky people, we've seen before, is all in our perspective.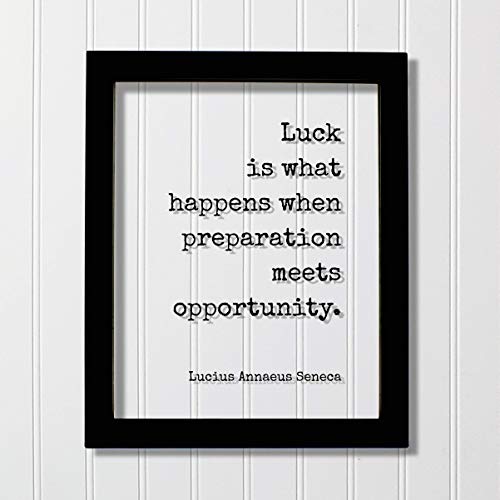 In the grand theater of life, the spotlight can shift in an instant. None of us know when our moment will arrive, that one chance to shine.
That's why it's crucial to give your best in everything you do, regardless of the circumstances.
Here are five simple but powerful ways to consistently bring your game, even in the toughest times:
: Cultivate a growth mindset. Embrace challenges as opportunities to learn and grow. Your attitude towards adversity can make all the difference.
: Know what you want to achieve. Clear goals provide focus and motivation. They help you stay committed, even when the going gets tough.
: Never stop learning. Invest in acquiring new skills and knowledge. Adaptability is key in an ever-evolving world.
: Efficiently manage your time. Prioritize tasks, eliminate distractions, and use your time wisely. Productivity paves the way for excellence.
: Understand that setbacks are part of the journey. Stay resilient and keep pushing forward. Your determination can turn setbacks into stepping stones.
Remember, giving your best isn't just about achieving success; it's about personal growth and satisfaction. So, whether the spotlight finds you today or tomorrow, be prepared to shine.
We hope this write-up "Five powerful strategies to make the most of every opportunity" by Vivekananda Sinha
has been educative and informative.
He has . , .
1. Switching from a stagnant career
2. Switching from Non-IT to IT
3. Teaching the right skills
4. Bridging your career gaps
5. Monetizing your skills
6. Creating multiple income sources
Follow Vivekananda Sinha
LinkedIn for Creators
LinkedIn News India
LinkedIn News
LinkedIn Talent Solutions