If You Die Today, Your Employer Will Replace You: 5 Steps of Mastering Work-Life Balance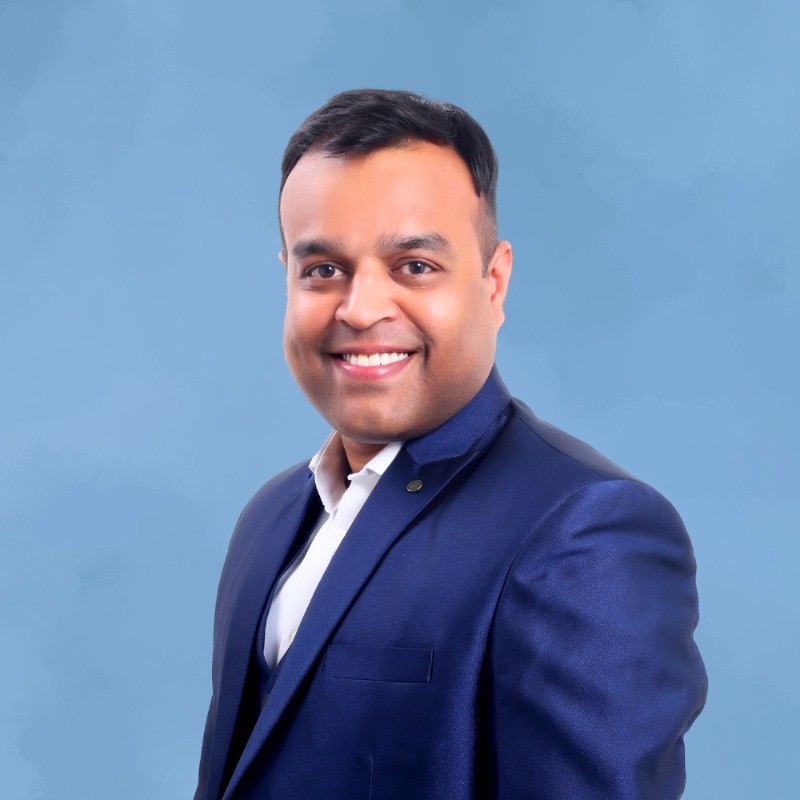 You but a mere easy-to-replace staff at your current workplace. You may actually be sacrificing your health for your employer and thinking you are hard-working.
Trust me, If You Die Today, Your Employer Will Replace You.
In this 5 Steps of Mastering Work-Life Balance, Vivekananda Sinha, the CEO at Future in Hand, Best Selling Author who in into mentoring People in Transitioning to IT without IT Background shares some amazing facts on the topic.
He writes: 
In today's fast-paced world, achieving a harmonious work-life balance can seem like an elusive goal. But remember, your well-being is irreplaceable, making it essential to safeguard it above all else. Your family cherishes you, and your health plays a pivotal role in being there for them.
READ: Meet The Youngest Ghanaian Doctor, Checkout His Profile
Steps of Mastering Work-Life Balance
In this post, I will share five essential steps to ensure you're not sacrificing your health for your job:
Clearly define your work hours and personal time. Communicate these boundaries to your colleagues, enabling you to disconnect and recharge outside of work.
Treat self-care as non-negotiable. Allocate time for exercise, hobbies, and relaxation. Nurturing your physical and mental health boosts your productivity and overall satisfaction.
Don't hesitate to delegate tasks at work and share responsibilities at home. A support system enhances efficiency and prevents burnout.
Schedule regular digital detoxes to unwind from constant notifications.
Engage in quality interactions with your family, cultivating deeper connections.
Just as you plan work tasks, schedule downtime with your loved ones.
Quality moments create lasting memories and foster a strong work-life balance.
Remember, your health forms the cornerstone of your ability to excel in all areas of life.
Prioritizing your well-being isn't selfish; it's a wise investment in a fulfilling future.
Your family's happiness relies on your presence, so let's ensure you're at your best!
READ: Mastercard Foundation Program Partner Vacancy: (6 months Contract)
Drop your insights in the comment below. ✍
We at Ghana Education News hope that this post, 5 Steps of Mastering Work-Life Balance by Vivekananda Sinha  has been an eye-opener. Follow him on LinkedIn 
Source: Vivekananda Sinha