Fraud Issues: TV3 Ghana Sends A Message To The General Public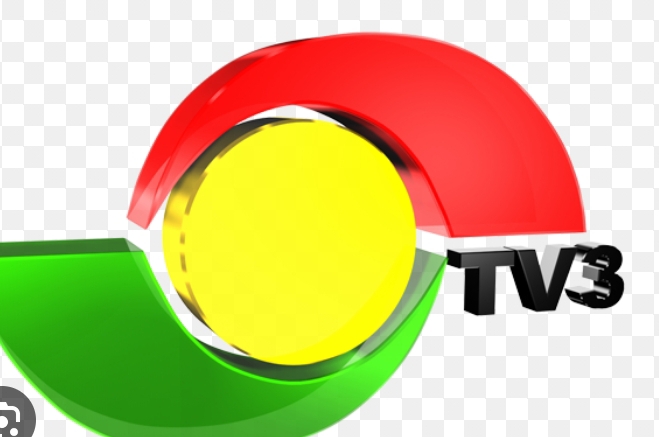 There are several television stations in Ghana. They are working towards the desire of the people of Ghana based on its regulatory bodies. TV3 is one of the most vibrant television stations in Ghana. Their programs are mostly enjoyed by their audience. TV3 is one of the most-watched television stations in Ghana. TV3 sends a message over issues of fraud reaching their management on all social media platforms.
Management of TV3 has released an official press statement to all Ghanaians as they caution Ghanaians to stay alert and be vigilant about links spreading on social media that TV3 and media general are requesting for a specific amount of payment to be made in the name of TV3 and Media General.
According to the statement from TV3 and the management of Media General, they made it clear that the fraudsters are carrying out their scrupulous activities even on WhatsApp platforms. Therefore,  all WhatsApp users should not fall prey to the activities of the fraudsters.
In the same angel, a section of people are seriously sending messages on social media claiming that Alan Kwadwo Kyeremanteng is sharing an amount of 10gb. Ghanaians should note that all these activities are fraud and they must not become victims.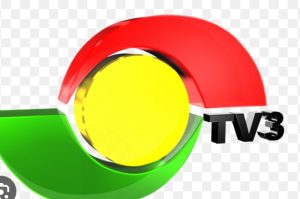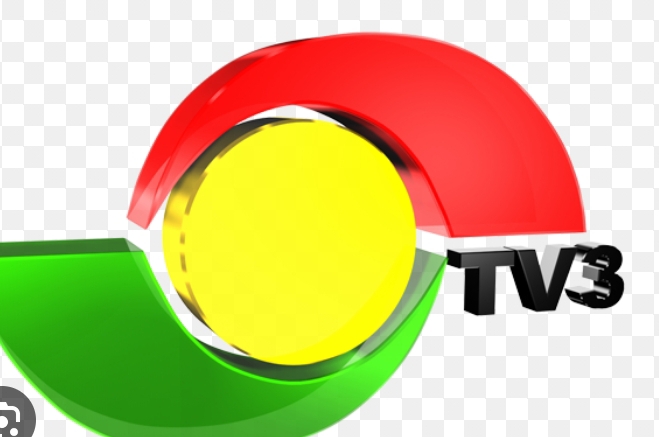 Take a look at the message from TV3 and Media General to all Ghanaians over fraud issues.
"Fraud Alert. The attention of Media General has been drawn to fraudulent and illegal activities of persons/organizations on social media/ WhatsApp platforms, requesting payment from the unsuspecting public in the name of TV3. Media General and TV3 request the public to note that we HAVE NOT AUTHORIZED ANY SUCH TRANSACTIONS. Clients and the public who receive pop-ups on their phones and devices, requesting they make any payments should call the TV3 commercial". – TV3 sends a message to Ghanaian.  The message was spotted on their official Facebook page.