Government Declares Friday 4th December a Public Holiday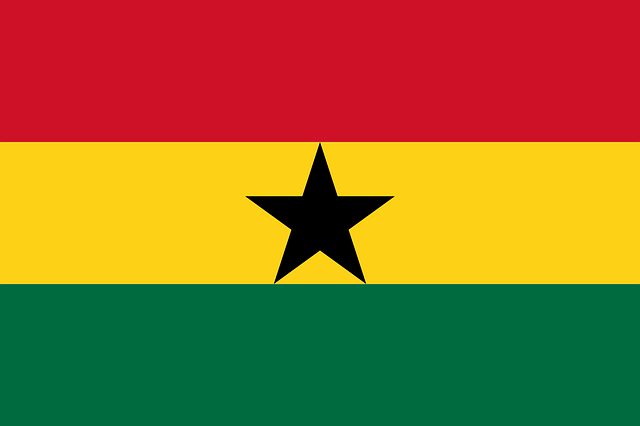 December 4th is a statutory public holiday and would be observed as such. It was originally the Farmer's Day for the 2020 farming season but due to the upcoming December 7th general elections, the main event was held on 7th November.
The government maintained the original day, 4th December as the public holiday. This is usually the case every election year.
The ministry of interior revealed through its website that "The general public is hereby reminded that Friday, 4th December, 2020 which marks Farmer's Day is a statutory public holiday and should be observed as such throughout the country."
READ: Newly Trained Teachers: NAPO hints another date for release of postings