GES Teachers Promotion Exams Quiz 13 (Tough Set 3)
GES Teachers Promotion Exams Quiz 13 the next in our series. Please read the instructions if you are attempting the questions on a PHONE.
INSTRUCTIONS: Read the questions carefully and choose the correct answer from the alternatives.
HOW TO TAKE THE TEST ON YOUR PHONE IF YOU CANNOT SEE THE QUESTIONS
IMPORTANT UPDATE: If you open the link, the questions should show, if they are not showing, on the page you opened on your phone, there are three dots at the top right corner, click on it and open as a desktop.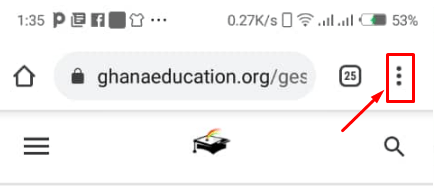 Choose DESKTOP VIEW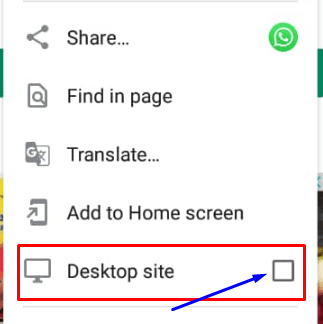 [watupro 14]
Thanks for trying this quiz. We encourage to take more quizzes to practice for the impending promotion exams for teacher
Go to>>>>  GES PROMOTION QS & AS to do that.
Image by Jose R. Cabello from Pixabay