Girona Tops Spanish Laliga Table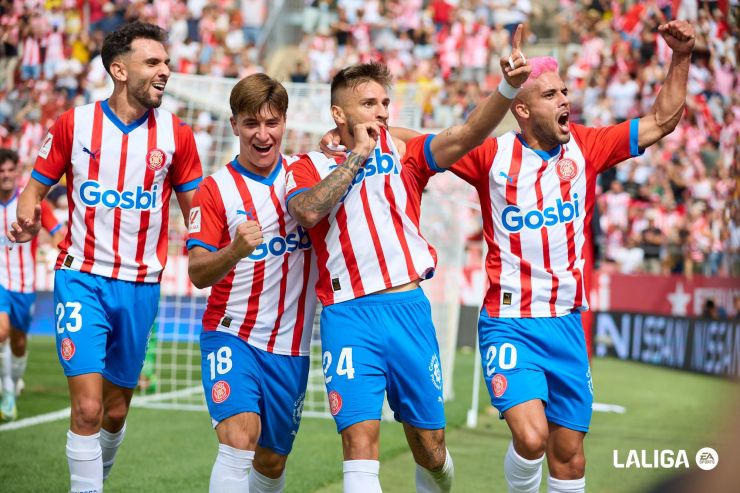 Girona has surprised football lovers with the outstanding performance the team has put up this 2023/2024 Spanish Laliga season. The team is temporary topping the league table. Real Madrid and FC Barcelona has an outstanding match to play each.
Girona moved one point ahead of overnight leader Real Madrid, which visits Atletico Madrid on Sunday. Barcelona can pull level with Girona if it beats Celta Vigo at home later Saturday.
Under coach Míchel Sánchez, Girona is the revelation of the season so far. The modest team from Spain's northeastern Catalonia region has won five straight games since a season-opening draw with Real Sociedad.
After beating Granada 4-2 last round, it has now scored nine goals in its past two games.
Check Out The Reopening Date For Next Term For Basic Schools
"Being leader of laliga is anecdotal, we are happy for the victory. Winning five in a row in the first division is not at easy task. Even more important than the results is the sensation we have, knowing that we are competing well and have a clear idea of how we want to play." the coach said
2023/2024 Current Laliga Table