Hidden Facts About Black Sherif You Never Knew
Black Sherif has been projected to win the artiste of the year in the 24th VGMA. Here are some hidden facts about Black Sherif.
Since it debuted on the Ghanaian music scene, The Second Sermon has been a smash. But for the musician himself, here are a ton of interesting facts about Black Sherif that you probably didn't know.
But let's scrimp a little on the visuals of "Second Sermon" before you dig deep into our box of secrets. The machete, according to Black Sherif, represents the adinkra symbol Akofena.
Akofena stands for authority and the approval of brave acts appropriate for the performance of the "Second Sermon." He claims that the music video contains a lot of "easter-eggs," or original elements woven into the song's background.
Black Sherif joined the music industry four years ago
Black Sherif claims that moving to Accra from Asante-Akyem Konongo Zongo is paying off greatly. He claimed that two years ago, after finishing senior high school, he began playing music. Just a year after its release, his song "Money" has received over 2 million plays on Boomplay.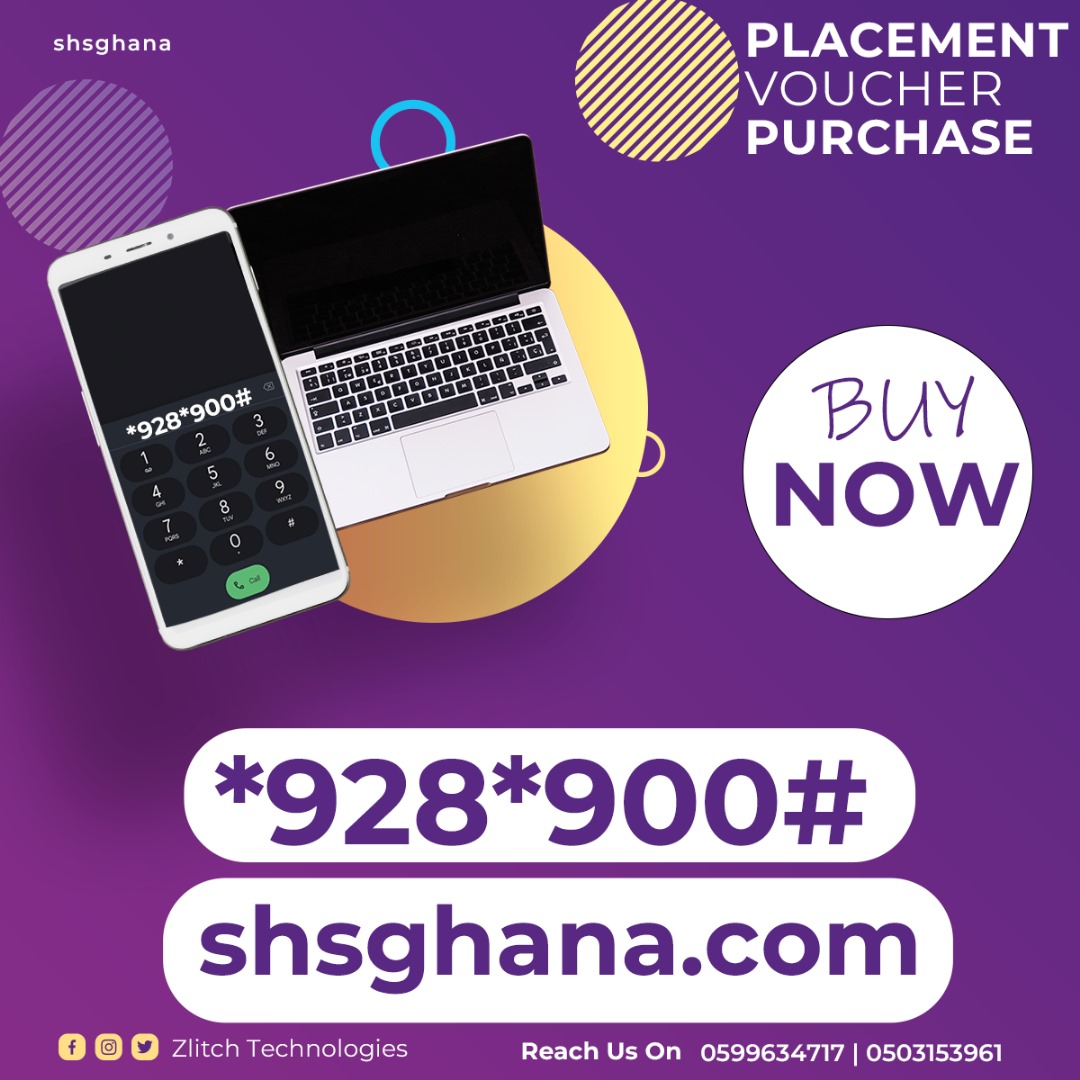 Black Sheri chose the streets as his inspiration.
He said, "There are a lot of inspiration and stories on the streets. Interesting stories that inspire you to write better songs. Inspire you emotionally and everything. There are a lot of stories on the streets. Most of the songs that I sing are from people that I connect with on the streets. People that I walk with, stories that they have been telling me like real-life stories and all."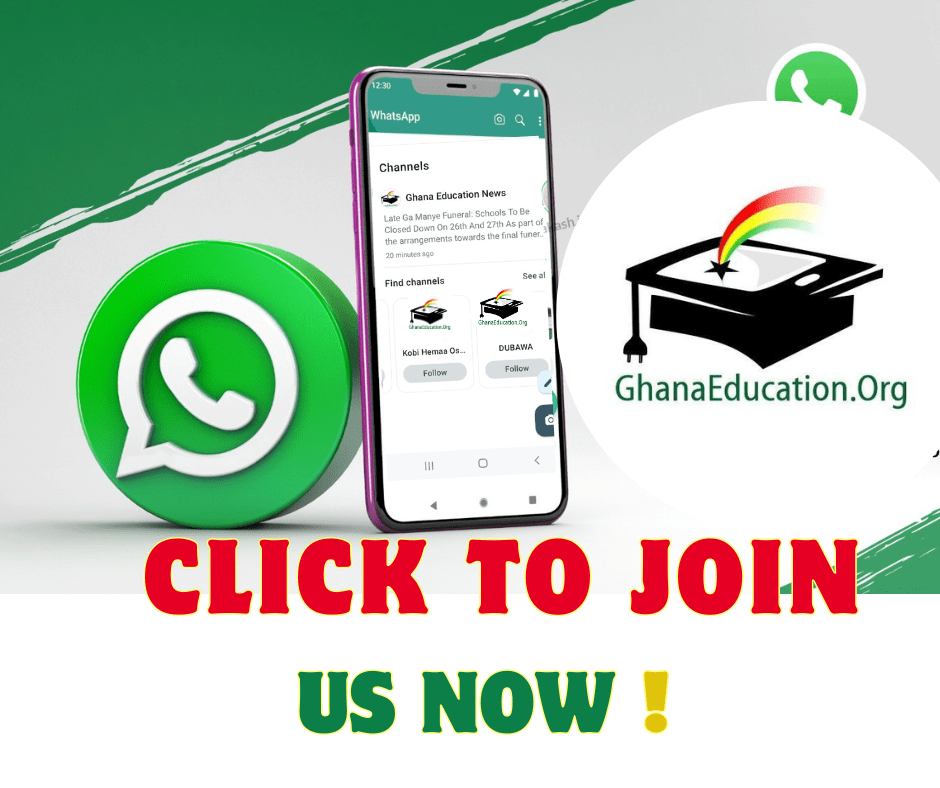 Black Sherif is not more than 25 years
The songs "Money" and "Second Sermon" make you doubt this reality. The vocal acuity and wisdom of Kwaku Frimpong, 21, indicate an older soul.
READ ALSO: Black Sherif's "Kweku The Traveler" wins "Best Hip-Hop Song" at the 2023 VGMAs