Hire Me – I am ready to work immediately (Front Desk Officer)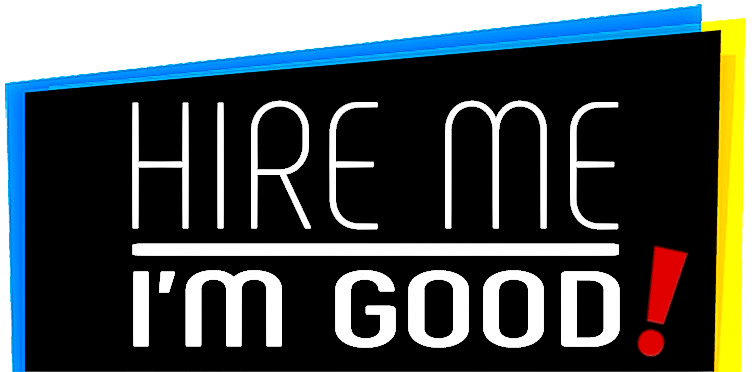 Hire Me – I am ready to work immediately (Bilingual Secretary/ Account officer/ Administrator/ Front Desk Officer)
I am a Job Seeker who is ready to start work as soon as possible.
Jobseeker wants to secure a role that fully utilizes my bilingual language (English and French) capabilities, education, training, and skills in IT, Public Speaking, Accounting, Administration and Management, and Human Resources, while making a significant contribution to the success of the company.
The jobseeker can speak and write French and has excellent control over the English language.
He/she has worked as an account officer and administrator.
He or she is ready to take up internship opportunities as well.
The job seeker has a strong IT background, good communication skills, leadership skills, and excellent human relations.
The jobseeker is ready to start work immediately.
JOB SEEKERS CODE IS GEBJOB0014
Employers who are willing to employ the jobseeker should get in touch with us via the Link [WE WANT TO HIRE THE JOB SEEKER]
[wp-rss-aggregator]