Hire Me – I am ready to work immediately (Administrative/ Management/ Lecturing Jobs)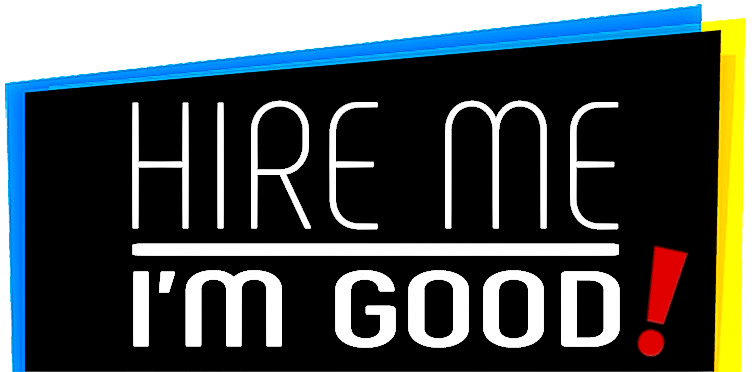 Hire Me – I am ready to work immediately (Administrative/ Management/ Lecturing Jobs)
A Ghanaian Job Seeker who holds an HND in Accounting, BA in Business Administration, and MPhil in Leadership is ready for employment in any organization that is willing to bring him/her on board.
The jobseeker is in his/her early 40s and has 20 years of working experience.
The jobseeker has worked in the banking/microfinance industry, and the education sector as a credit officer, teacher, accountant, administrator, lecturer, and as leader of an educational institution.
The jobseeker has a strong IT background, digital marketing, good communication skills, leadership skills, and ethical values.
Has engaged in volunteerism for the past 20 years and counting.
The jobseeker is ready to start work immediately.
JOB SEEKERS CODE IS GEBJOB0013
Employers who are willing to employ the jobseeker should get in touch with us via the Link [WE WANT TO HIRE THE JOB SEEKER]