How to answer BECE Social Studies Questions the right way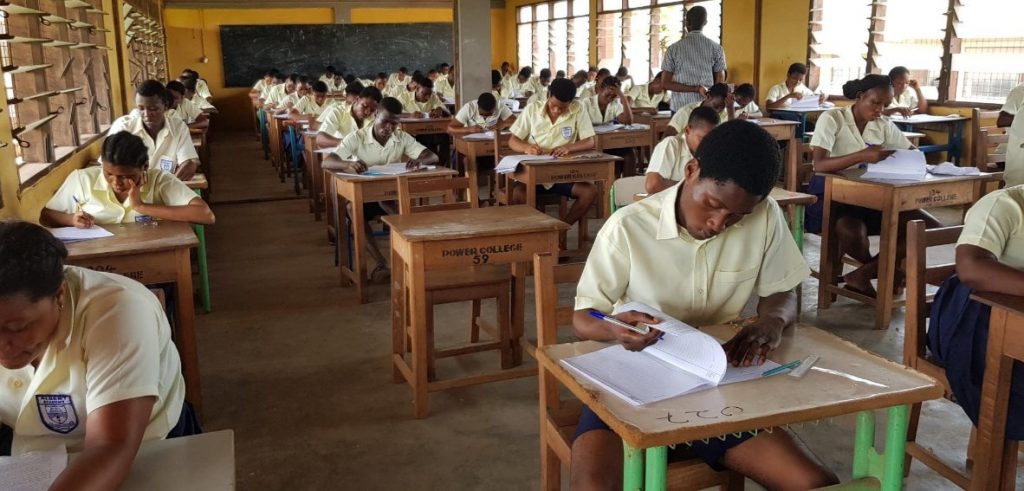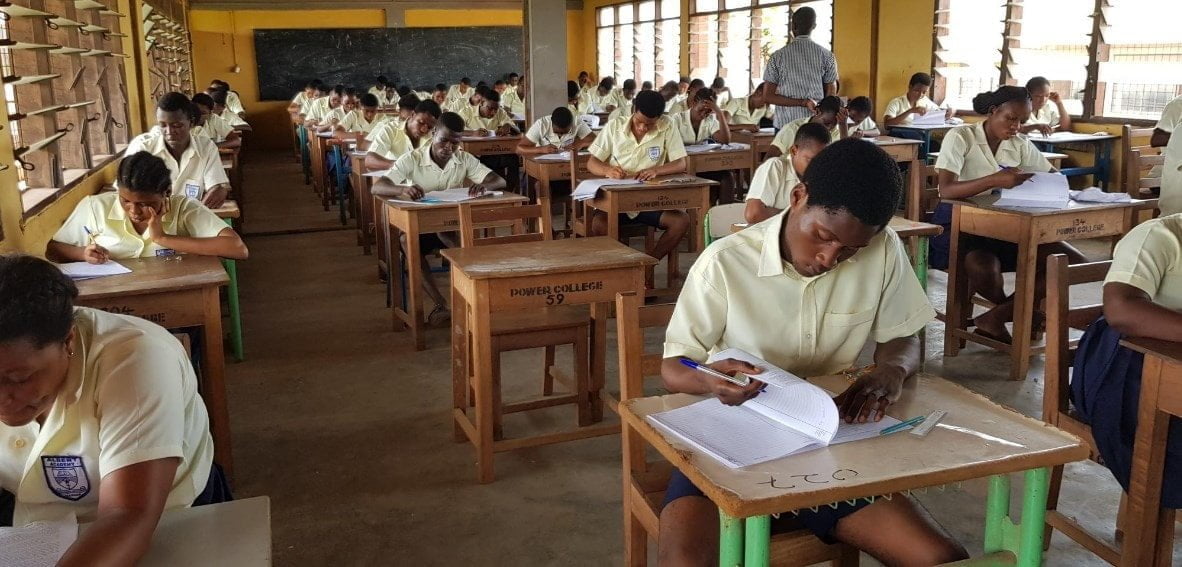 What most BECE candidates do not know is How to answer BECE Social Studies Questions – Teachers do their best to impart this knowledge, but the very moment most of the candidates enter the examination hall, they forget all the advice and tips. This article will help BECE candidates to develop the art and skill of effectively answering questions. It will also share some of the weaknesses that candidates have shown since 2017. If you do not work on these weaknesses, the examiners will keep setting questions that will make candidates unforgettable in the exam hall.
Social Studies Weaknesses of BECE Candidates Question they could not answer from 2017-2019. The BECE 2017-2019 Social Studies questions candidates couldn't answer as expected of them must engage the attention of all Junior High School final year students who are preparing for the 2021 examinations.
Candidates of the 2021 BECE and Social Studies teachers must know that candidates need to explain points when required and support them with examples when available. This effort earns students extra marks, especially with questions that demand some amount of narratives. Mere points do not attract full marks.
How to answer BECE Social Studies Questions the right way
Social Studies Weaknesses & Questions BECE Candidates Can't Answer
Sadly, the 2017 to 2019 chief examiner reports revealed this and several weaknesses that affect the total score of students. WAEC has indicated in the reports that candidates could not answer questions on particular topics. This they attributed to the possibility of teachers not being able to complete the syllabus. It is also possible that the Social Studies teachers underestimate the topics and so did not teach them extensively, making the candidates lack the needed information and knowledge to effectively answer such questions.
The fact that candidates could not answer these questions means WAEC can repeat such questions or give similar questions from the same topics.
In this write-up, we will share with our 2021 BECE candidates and teachers the set of questions, and weaknesses of candidates identified by WAEC as the reasons why students fail to make good grades in the subject. This will be followed by suggested remedies to help candidates and teachers prepare adequately for the impending examination.
How to answer BECE Social Studies Questions the right way remains a challenge for many candidates.  According to the 2019 chief examiner's report on Social Studies paper two, the following weaknesses of candidates too were identified.
Students had difficulties answering questions in the following areas:
(i) Explanation of how direction can be shown using the cardinal points but not with the compass.
Students need to improve on their use of cardinal points to give accurate direction. Teachers should take this mapping our environment topic very seriously and help students appreciate the concept.
(ii) The use of abbreviations in naming the cardinal points instead of the full tests.
The first two questions demand students to be able to master the four cardinal points, then study the pattern of how the additional four new cardinal points are written. This will help students to be able to sketch the 8 cardinal points and able them accurately.
(iii) Definition of national integrity. The topic needs to be well thought out and studied by students since it is an important aspect of the syllabus which students can be examined.
(iv) Difficulty in expressing themselves in the English Language.
(v) Inability to expound on points to attract full marks. Thus, students who sat for the 2019 BECE Social Studies paper lacked the ability to write full-sentence answers that were self-explanatory. For instance, if the question demands students to give three importance of Mining to the economy of Ghana students provided answers such as
Creation of employment
Foreign exchange for the country
Taxes are paid to the government.
For such a question, the following are among the best answers if students are to get the full marks
It leads to the creation of jobs for geologists, drillers, crane operators, and others which helps them to earn income to take care of their families.
The government of Ghana exports minerals such as Gold and diamond to other countries for sale which brings in foreign exchange for developing the country.
Workers and mining companies such as Ashanti Gold pay monthly and yearly taxes to the government of Ghana, which is used to provide social amenities for communities.
The chief examiner noticed that schools do not complete the syllabus before candidates sit for the examination.
Again, candidates performed poorly in the social studies paper because they do not read their textbooks or notes very well.  If students read more materials on the same topic from different sources, their understanding will increase.
Teachers were also charged to cover the Social and Economic developments in Ghana aspect of the syllabus if their candidates are to perform better in the examination.
Answer BECE Social Studies Questions Correctly and Earn The Full Mark
Remedies for subsequent improvement of performance should include:
(i) Devoting time to the reading of relevant literature and novel to improve expression.
(ii) Social Studies teachers should cover all sections of the syllabus, particularly the
Social and Economic developments in Ghana.
(iii) Candidates must work towards expounding points where required to earn more marks.
In 2018, the chief examiner discovered that candidates had a serious spelling problem, as they could not spell keywords in their answers.
Again, most candidates did not understand instructional words in the questions such as Outline, Describe, and State.
Topics students had challenges with included conflict management, Characteristics of the North East trade winds in Ghana, Effects of North – East trade winds, and International co-operation.
READ: Three 2022 BECE School Selection Reforms By GES
Candidates need to be helped to improve on their command of the English language.
Teachers are to treat all topics in the syllabus before candidates write the examination.
Candidates need to practice with past questions
Candidates should be guided to write their answers in meaningful sentences and expound on them where necessary.
If you mention good points but fail to expand or explain them and support them with excellent examples, you are likely to make very low scores and grades in the long run.  The 2018 chief examiner's report just as the 2017 and 2019 showed BECE candidates were not providing complete and convincing answers to questions. Wrong spelling remains a major problem. Teachers need to help their students to learn to spell keywords in each chapter. Once you can spell keywords in every chapter, you are better positioned to pass the examination, as these are the words you need to use in putting your answers across.
Practising with past questions and learning to write answers that are complete and clear without grammatical errors must be the target of all 2021 BECE candidates.
Candidates should first read the rubrics, and understand and apply the rules governing the paper.
Teachers of the subject should run candidates through the rubrics of the paper, especially final-year candidates, for them to be conversant with the challenge of not observing the rubrics.
More exercises should be given to candidates for practice, and the use of past question papers would be helpful.
READ: 2023 BECE cut-off point or pass mark not aggregate 25
Teachers should assist candidates to expound on points when required. This effort is rewarded by extra marks, especially with questions that demand some amount of narrative. Mere points do not attract full marks.
This article on How to answer BECE Social Studies Questions the right way should be a wake-up call for Social Studies teachers who want their students to perform well at the BECE. Candidates must also put the suggestions made here into practice.
[wp-rss-aggregator]
Source: Ghana Education News