How To Apply For MTN Ghana Bright Scholarship 2023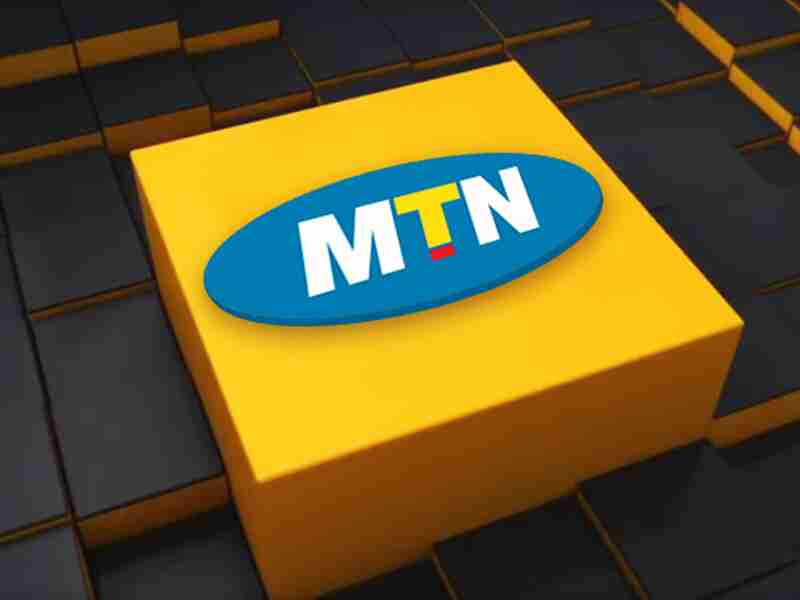 MTN Ghana is asking Ghanaian students to apply for its Bright Scholarships 2023. Here is how to apply for MTN Ghana bright scholarship.
The MTN Ghana Foundation has launched a scholarship strategy to fund 100 brilliant and impoverished Ghanaians to finalize their tertiary education.
100 scholarship awards would be given over a duration of three years and heirs will be selected from all 16 regions of Ghana. This scholarship will coat the cost of Tuition, Accommodation and a Stipend for books and other relevant reading materials.
For about two decades, 1000s of Ghanaian youth have been supported by MTN Ghana Foundation to pursue various courses at different levels of education in Ghana through its Scholarship scheme.
MTN Ghana Bright Scholarships Eligibility
The applicant
1. Have to be a first-year or continuing student going after a first degree at any Ghanaian public tertiary institution or pursuing vocational and technical skills training.
2. Must be Ghanaian, bright but needy.
3. Must be of good behavior, hardworking, and have outstanding academic results. Being involved in extra-curricular activities as a continuing student is a plus.
4. Be proven to be without any academic
correctional issues and must not be serving a bond to be of good behavior.
How to Apply for MTN Ghana Bright Scholarship
Apply online via the web portal:
scholarship.mtn.com.gh.
Provide a one-page letter of reason, including your academic and professional goals.
Submit the application together with valid contact details (Phone number/E-mail address).
Shortlisted applicants will be notified and asked to meet the scholarship panel.
TAKE NOTE
Applying is entirely FREE!
An applicant who enjoys any other form of academic scholarship should not apply.
Priority would be given to persons pursuing yourses in ICT, Computer Science, Engineering, Artificial intelligence and data analytics.
Women and Individuals with disability are especially encouraged to apply.
Emphasis will be given to applicants who lived and attended school in Bono East, Ahafo region, Savannah region, North East region, Western North region, and Oti region.
READ: Harbin Institute Of Technology Scholarship 2023
Application submission is from February 1, 2023 to May 31, 2023.