How to avoid paying E-levy on any Momo amount sent legally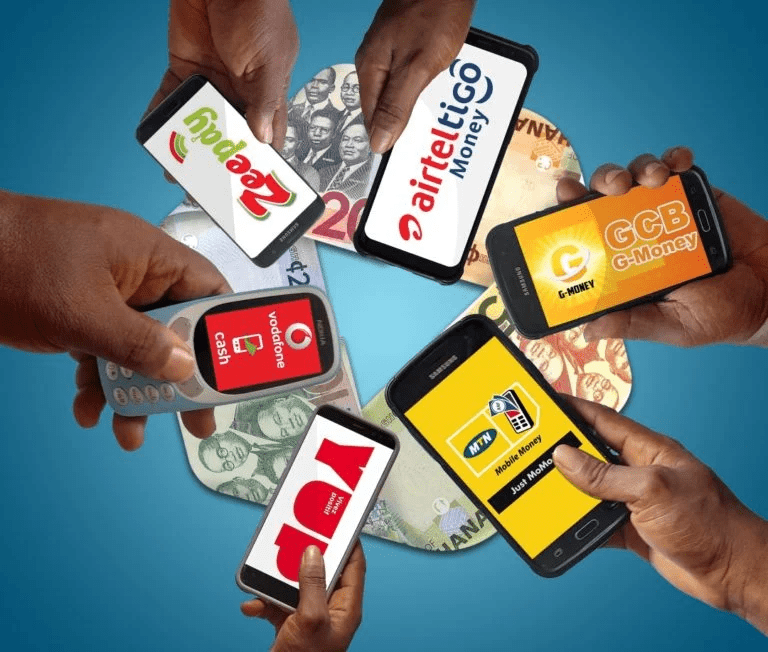 Do you know you can void paying E-levy on any Momo amount you send to an individual or a company?  Well, tax avoidance is not a crime, but what is it? Let us understand it, then we can focus our attention on the E-Levy Avoidance strategy.
Keep in mind that you can register up to 10 SIMs in your name.
Tax avoidance is when an individual or company legally exploits the tax system to reduce tax liabilities, it means paying as little tax as possible while still staying on the right side of the law.
The strategy shared here can be used by those in love relationships, husband and wife, father and child, mother and child, and businesses and their suppliers or creditors.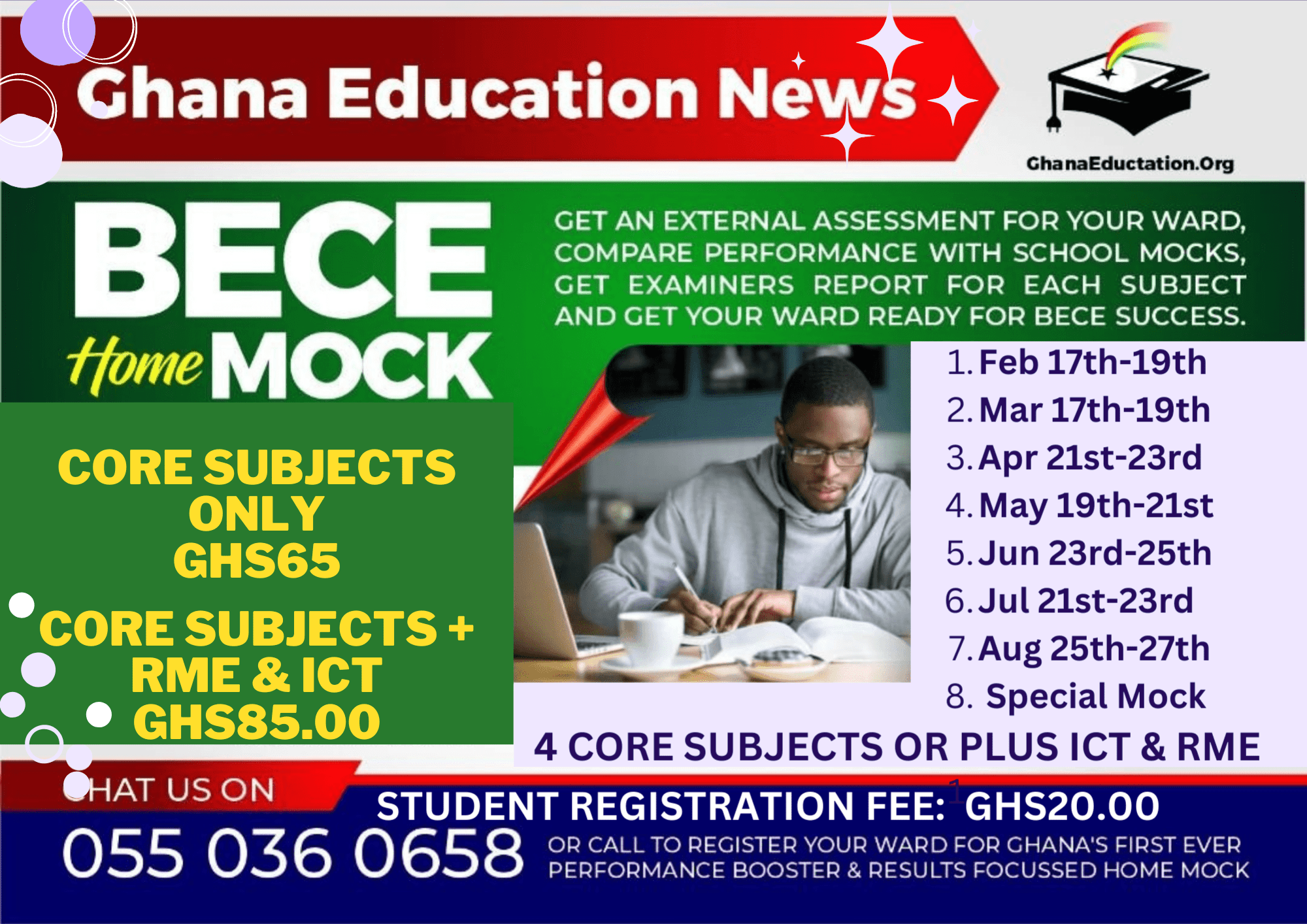 WARNING: No website or blogger should post or paraphrase the knowledge shared in this on their site without giving a full backlink to the URL of this post. 
How to avoid paying E-levy on any Momo amount sent legally
Now, this method shared here works better if you regularly send money to a particular individual or company for business or other purposes.
Enter into an agreement with the other person that you intend to register one SIM with mobile money functionalities and give them the SIM with your details. One of the rules must be no one uses the other person's phone number for Momo Loans or for any criminal activity.
The other person or company also does the same with their credentials
Swap the numbers so that you receive the other person's or company's SIM.
Each time you want to send money to the other person, send from his or her SIM to the other SIM or number in his or her possession
By doing this, each time you send Momo, you will not pay E-levy because the funds being transferred are being done from one phone number to another which bears the same details.
So let us take Kofi and Ama who send receive money from each other nearly all the time either as business owners or friends or family members. Kofi registers a spare SIM in his name and gives it to Ama, Ama does the same. Whenever Kofi is sending money to Ama, he sends the Momo through Ama's Momo number with him. Ama will receive the money on her other number.
READ: Data Bundle Cheats: Steps On How To Browse Without Data
As indicated early, this works best if the individual you are entering into the agreement with is someone you often send or receive money from. If it is a business, the same rules apply.
Post Publications || Join us on Whatsapp || Post Disclaimer
---
SEND A STORY: Do you have a story for us or need a promotion/advertisement? Submit them via our email admin@ghanaeducation.org
DOWNLOAD OUR>>> MOBILE APP
Facebook  Group> [JOIN Facebook]
JOIN OUR EDUCATION NEWS-GROUP (WHATSAPP)
Join just one of our Whatsapp/Telegram Groups for current Ghana Education Service News Updates:
JOIN ONLY ONE... THANKS - IF YOU JOIN MORE THAN ONE, WE SHALL RMEOVE YOU FROM ALL. 
TELEGRAM PAGE >>> [JOIN]
Group 1 >>New Group> [JOIN]
Group 2 >>New Group> [JOIN]
Group 3 >>New Group> [JOIN]
Group 4 >>New Group> [JOIN]
Group 5 >>New Group> [JOIN]
Facebook  Group> [JOIN Facebook]
TELEGRAM PAGE >>> [JOIN]
Only websites that give us a URL backlink can repost our content on their sites.
---
The information contained in this post is for general information purposes only. The information is provided by GhanaEducation.Org and while we endeavour to keep the information up to date and correct, we make no representations or warranties of any kind, express or implied, about the completeness, accuracy, reliability, suitability or availability with respect to the website or the information, products, services, or related graphics contained on the post for any purpose.
||About Us|| Contact Us
---