How To Cancel Subscriptions On MTN, Vodafone And AirtelTigo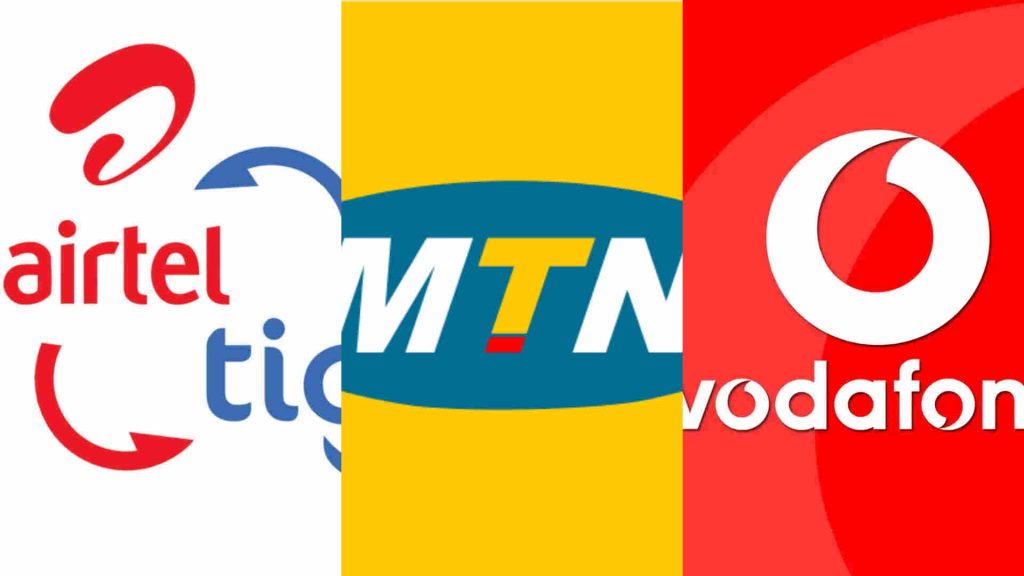 There is a simple way to cancel all Subscriptions on your MTN, Vodadone and AirtelTigo(AT) sim card without any stress.
A lot of mobile network users have been complaining about the numerous deductions and messages they see on their phones each day. Some subscriptions were personally subscribed or made by the users, while most were automatically done by the network company.
Check Out The Reopening Date For Next Term For Basic Schools
Let's take a look at how you can cancel any subscription on your sim card or phone.
MTN
 Dial *175# and Send
Select option 1 My Subscriptions
You will see the list of subscriptions and an option which says Unsubscribe All
Select all if you want to Unsubscribe
Otherwise you select the one you want to unsubscribe from and follow the prompts. Then you report the process for each of them.
AirtelTigo(AT)
Dial *100# and Send
Select 4 Content Manager
Select Deactivate Subscriptions
Here are your hidden subscriptions
Select the one you want to deactivate
Follow the prompts
Vodafone
Dial *463#
Select 1 My Subscriptions
Select 1 View Subscriptions
The list of your subscriptions will pop-up
 Select 1 and Send
Select 2 to Unsubscribe
 Follow the prompts
NB: If you have multiple active subscriptions, then repeat the process and select any active subscriptions to unsubscribe from.
After you have finish opting out from all your active subscriptions as described above, the network company will from then henceforth stop deducting your airtime.
NB: Before you go ahead and cancel or stop any subscription service on your line, you need to know exactly what is causing it. You need to know the problem first and apply appropriate solutions to it. Sometimes you are aware of the subscription service but you don't want it anymore, other times you don't know
about the service perhaps you subscribed to it unknowingly or by accident through flash messages.