How to make money online with just your phone on Ghanabusinessdirectory.com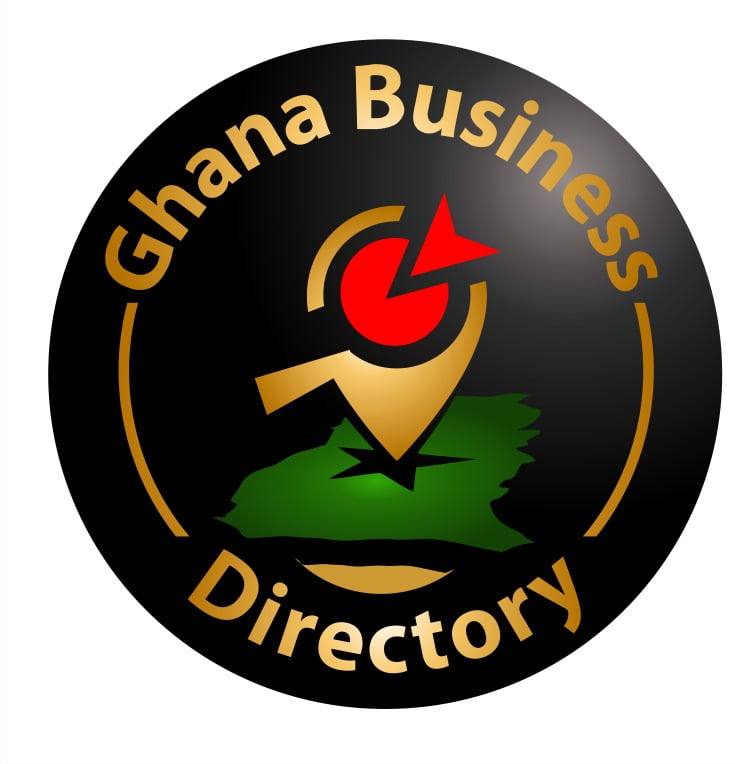 Do you know how to make money online on Ghanabusinessdirectory.com with just your phone? If not, keep reading.
The Ghana Business Directory (Ghanabusinessdirectory.com) is an innovative online business marketing and advertising site where business and individuals can market their products and services, job vacancies, and events.
Although it is free, many business and business owners may not have the time to go through the simple registration process. This is where you the one reading this post comes in. You can make money online on Ghanabusinessdirectory.com by registering or creating an account on the portal then register businesses and business owners in your locality at a fee. You can charge from as low as GHS10.00 per business registration and the good thing is you keep all the earnings.
This means if you decide to register 10 businesses a day for just GHS10.00, you earn a cool GHS100.00
What do you need to register a business?
A mobile phone with internet
A registered account on Ghanabusinessdirectory.com
Two pictures or more of the business and its service
Services or products offered by the business
Business name, location, and contact.
Use the above information to create a post of about 200 words about the business.
Let us go a step further in this "How to make money online on Ghanabusinessdirectory.com" by looking at an example of an advert.
READ: Advertise online for Free on Ghanabusinessdirectory.com: Good for services, products, businesses and schools etc
Below is an advert you can look and to create a free advertisement for business at a service free of at least Ghs10.00 per advert.
The Business we are using here is Education-News Consult. They provide online BECE and WASSCE Mocks using projected likely topics. The business is located in Dodowa in Greater Accra.
Title: Education-News Consult, Online BECE, and WASSCE Mock Service
Introduction: Education-News Consult is a business that specializes in providing education-related services. It offers special Online BECE and WASSCE Mock examination services to candidates from their homes.
The Education-News Consult uses the internet to turn every home into an examination center.
The services they provide are novel and result-oriented. Parents and schools can use their services to prepare their candidates for the upcoming BECE and WASSCE examinations for school and private candidates.
Results of the exam are hosted on their website examhall.org and can be accessed using your phone number as the candidate's index number.
The results also come with an examiner's report which helps candidates to know their strengths and weaknesses and to work on them.
Students get access to the marking schemes and their scripts to aid in their revision.
Business Location: Dodowa in Greater Accra.
Contact: 0550360658
Email:
Get in touch with them for the best mock examination and preparation. Get to know more about their mock services and get your ward super-ready.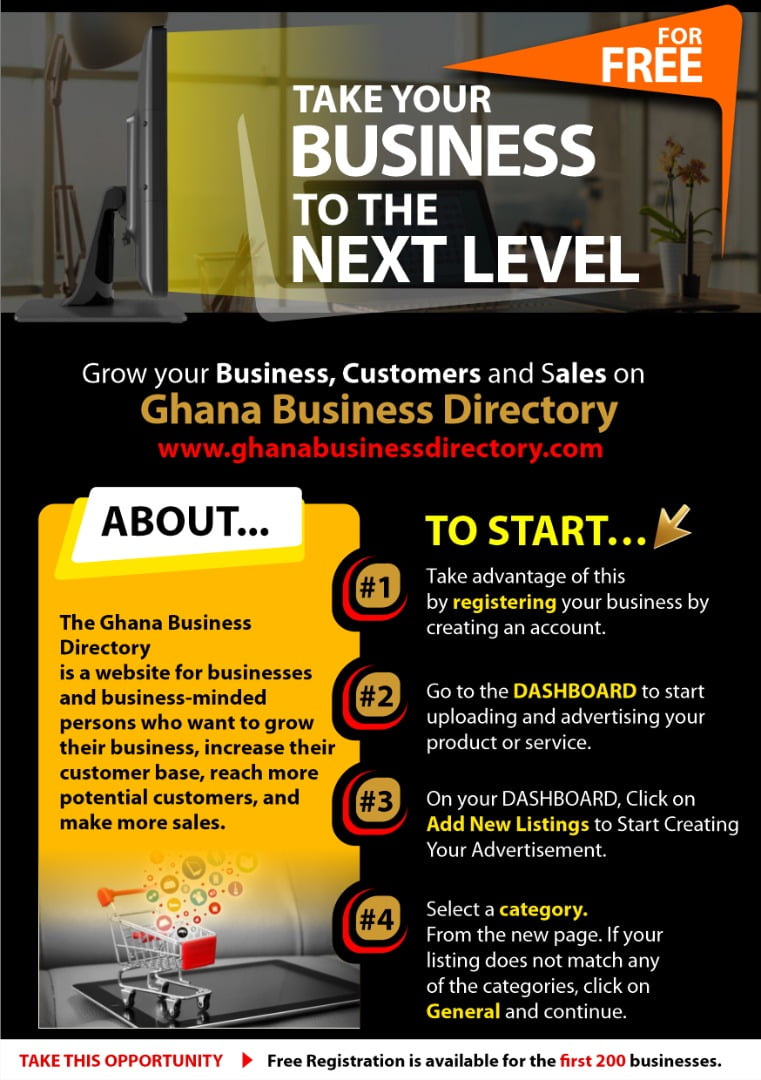 REMEMBER THAT YOU NEED AT LEAST TWO IMAGES IN YOUR ADVER AND THAT, YOU CAN USE YOUR PHONE TO DO THAT.
After you have created an advert, administrators at the back end will approve the ads for you before they go live. Contact administrative on WhatsApp at 0270150259 if you have pending ads.
When creating an advert for a client on this portal do well to consider the following:
Step 1: Understand the Audience/ customers of the business:
Identify your target audience on the business directory. Consider their needs, pain points, and preferences. Tailor your message to resonate with them.
Step 2: Define Unique Selling Points (USPs):
Highlight what sets your business apart. Whether it's exceptional service, quality products, or competitive pricing, pinpoint the USPs that will grab attention.
Step 3: Craft a Compelling Message:
In around 50 words, convey your USPs and how they address your audience's needs. Use clear, concise language that emphasizes the value you bring.
Step 4: Create an Irresistible Call to Action (CTA)
In 20-30 words, prompt action. Use action verbs like "discover," "get," or "experience." Clearly state what you want the audience to do, whether it's visiting your website, calling, or visiting your store.
Step 5: Edit and Refine
Review your copy and CTA. Ensure they're concise, engaging, and free of errors. Trim unnecessary words while preserving the message's impact.
Sample Copy and CTA:
"Discover unparalleled relaxation with our luxurious spa treatments. Indulge in rejuvenating therapies that melt stress away. Experience tranquility like never before. Book now and embrace a journey of serenity."
Remember, the key is to communicate value succinctly and motivate action. Adapt the steps and sample according to your business's unique attributes and the specific directory you're targeting.
The Ghana Business Directory, Unveil Excellence for your Business Deserves the Spotlight!