How To Pay Your University Of Ghana Fees With STS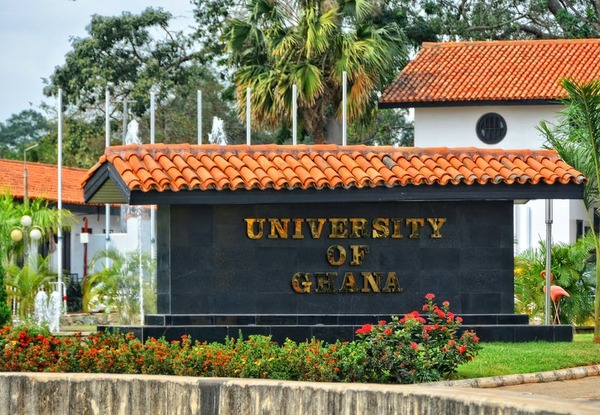 Academic registration for the coming academic year started on 1st September 2023 and it ends on 27th October 2023. Hence, it is very important that you make half or full payment of your academic fees.
It is known the normal way that a lot of students go to queue at banks to pay their fees. This article will show you how you can pay your University of Ghana fees using the Students/Staff Services (STS) portal.
It is important to be aware that, academic fees can be made through this portal but not all residential fees can be made through STS.
How To Pay Your University Of Ghana Fees With STS
You can easily make payment for your academic fees using these easy guidelines.
1. Login to STS
Using a browser on your mobile phone or PC, open STS. Here, the student portal will open and you can log in with the credentials of your Student ID and Pin
2. Select Academic Fees On the online form provided on STS, select Academic Fees or Residential Fees and insert the amount you want to pay.
3. After the amount, choose to pay with MYGHPAY. After that insert your Phone number (The phone number should not necessarily be the Momo number. You can use your personal number here). Select Make Payment.
Select Yes on the dialog box.
4. Choose the Method of Payment
Choose the means of making the payment, either using your GTBank account, Mobile Money or Visa/Master Card.
5. Follow the Prompt to Make Payment
If you selected Mobile Money, choose the Service Provider and insert the Mobile Money number. Select Pay and wait for the mobile money prompt to make the final payment.
READ: UDS Agriculture Courses
University of Ghana Approved Banks for Fees Payment
If you opt to make your fee payment at the bank, you must know the following banks that have been approved by the University of Ghana for paying of fees.
• Standard Chartered Bank
• Ecobank Ghana Limited
• Absa Bank Ghana Limited
• Consolidated Bank
• Guaranty Trust Bank (GT Bank)
• Republic Bank Ghana Limited
• Universal Merchant Bank (UMB)
• Access Bank
• Stanbic Bank Ghana Limited
• Prudential Bank
• GCB Bank Limited