How To Become A Lecturer In Ghana, Everything Involved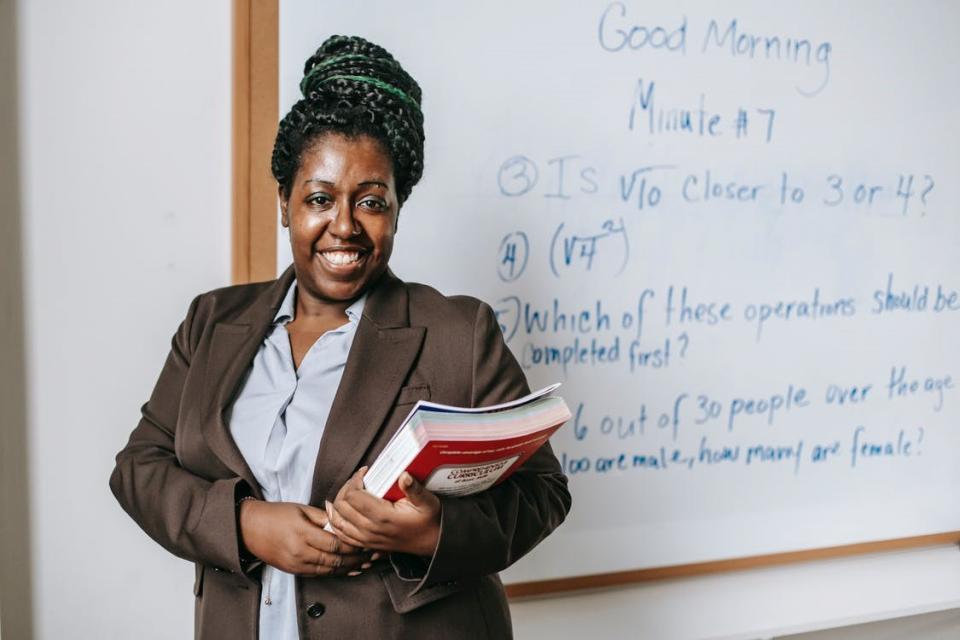 Lecturing in Ghana is known to be a more noble and lucrative opportunity. It gives the chance to impact into students, contribute to academic research, and be a part of the evolving educational scope. If you are planning on embarking on this journey, here is a comprehensive guide on how to become a lecturer in Ghana.
A lecturer's main role is to teach and guide students at the tertiary level. This includes administering lectures, setting and marking exams questions, supervising student projects, and contributing to research in various fields of expertise.
How To Become A Lecturer In Ghana
Educational Requirements
1. Bachelor's Degree:
This journey kicks start with obtaining a Bachelor's degree in your chosen field. This fundamental step gives the necessary ideology and is a stepping stone for further studies.
2. Master's Degree:
Master's degree is often the minimum requirement to become a lecturer. This degree allows you to master a particular area of expertise and is typically research- prone.
Schools like the University of Ghana offer a wide span of postgraduate programs that can set you on go.
3. Ph.D. or Doctorate:
Not always compulsory, obtaining a Ph.D. gives you a competitive edge. It's most crucial if you aim to teach at the top universities or target senior academic roles.
Skills of a Successful or a Quality Lecturer
1. Passion for the Subject:
Having passion and love for your subject is contagious and can inspire students to engage more deeply with the field aspect.
2. Communication Skills:
Having the skill or ability to transmit complicated ideas in a clear and engaging manner is key.
3. Patience and Empathy:
Every student learns at their own pace. Being understanding and patient can create an atmosphere of difference in their academic journey.
4. Research Skills:
Keep staying posted with the latest in your field and continuously contributing to it.
With knowing all these, let's move into the application process.
The Application Process
Once you have been able to meet the educational requirements and gained some experience, you're ready to apply. Follow the guide below.
1. Prepare Your CV:
Your CV should pin point your educational qualifications, research publications, teaching experience, and any relevant skills.
2. Job Fishing:
Always check university websites and platforms like Jobberman for lecturer vacancies.
3. Interviews and Demonstrations:
If shortlisted, you might be asked to deliver a sample lecture or discuss your research. This is a massive chance to showcase your teaching style and scope of knowledge.
READ: How To Pay Your University Of Ghana Fees With STS
We hope the above can help your journey and quest to become a lecturer in Ghana, let us know if you have any concerns in the comment section.