How To Support A Small Business For Free
Whether it was an online purchase or a haircut at your local salon, your patronage at any small business makes a big difference. Your dollars not only go towards keeping a small business owner's dreams alive, but they also help keep the economy moving, provide opportunities for local jobs, and inject culture into local communities.
When's the last time you shopped small?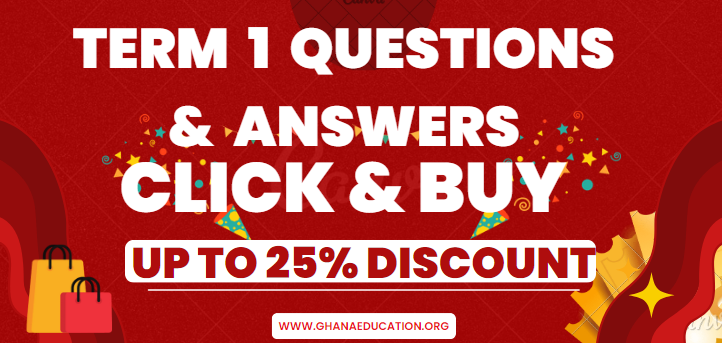 Understanding how to support a small business for free is crucial in today's economy, as it enables communities to thrive and fosters innovation. Small businesses are the mainstay of our local economies, offering exclusive goods and services that enhance our lives. This blog post will discuss leveraging free resources to boost small business success.
From shopping locally and online to engaging with social media posts, numerous methods are available for supporting small businesses. Additionally, writing positive reviews or subscribing to email lists can significantly impact these enterprises' growth. By engaging personally with business owners or volunteering your time and expertise within your community, you help bolster local economies and foster meaningful connections.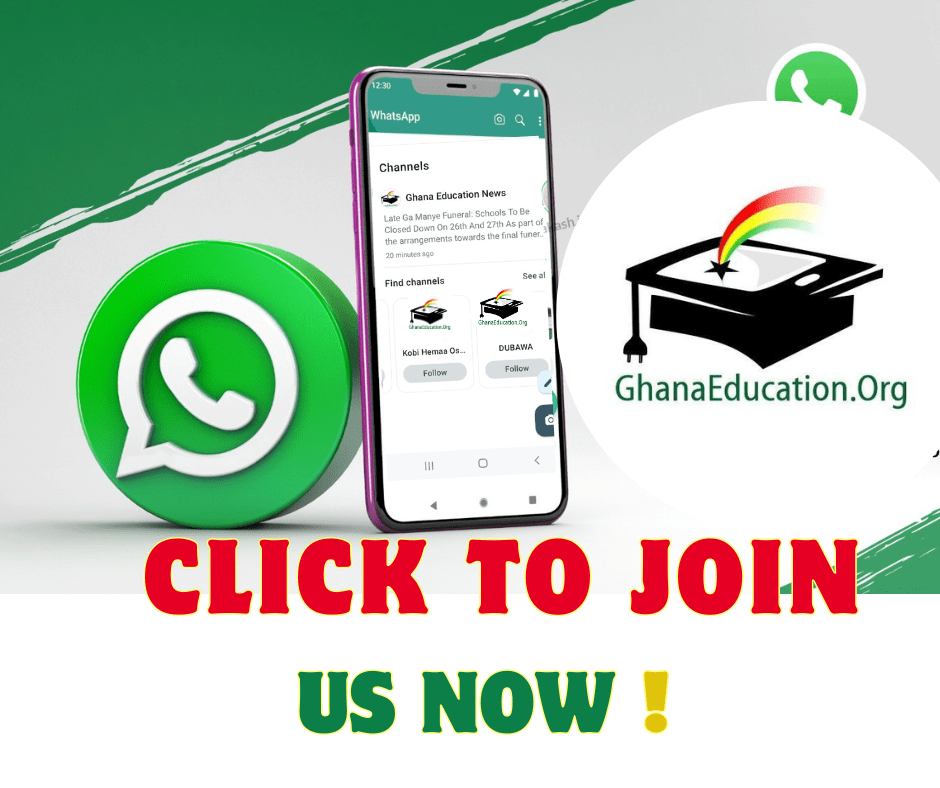 Dive into the rest of this article to discover more about how to support a small business for free while promoting independent brands offering unique goods that drive innovation within communities.
Supporting small businesses is more important than ever. They may not generate as much money as big corporations, but their presence in local communities is essential to their growth. These shops add so much life and personality to their communities, both online and in person. That's exactly why I love shopping at them and working for them!
The best way to support any small business is to shop there often. However, there are many other ways to support a small business (for free!) that make just as big an impact.
1. Write a review
What's the first thing you do when you're trying to figure out where to eat, especially in a new city? Chances are you head to a review site to find the best reviewed restaurant. These reviews help you and so many others decide whether a place is worth the visit or not, making them incredibly important for small businesses.
Next time you visit a small business, consider leaving them a review on public sites like Yelp, Google, and Facebook!
Challenge: Leave a review for three of your favorite small businesses today.
2. Tell your friends and family about the business
This one is super similar to posting a review. The only difference is that you're not sharing your thoughts with the world, just your friends and family!
I don't know about you, but when I find a product or business I love, I become obsessed with it. I religiously check for new Instagram stories, I make a purchase (or two), and I share about it with everyone I know. Am I the only one who gets this thrill when I discover a cool new biz? I can't be…
Next time you stumble upon a new-to-you small business, let your friends and family know about it! Chances are they'll love it just as much as you do.
READ ALSO:How parents can spot teacher s*xual advances toward children
3. Follow the business on social media
Depending on how you feel about it, this one either seems like a no brainer or a too silly to even bother. No matter which camp you fall into, following a business you love on social media helps them a ton! Now, you know that I'm a huge believer in quality of followers and not quantity of followers. However, there are some benefits to having a large social media following, especially for small businesses.
The first is specific to Instagram, but highly coveted and so useful for small businesses: the swipe up feature on Instagram stories. When an account reaches 10k followers, Instagram allows users to attach links to their Instagram stories. This makes it so much easier for a small business' customers to make purchases, visit their website, contact them, and more.
Having a larger following also helps small businesses stand out, get found, and flourish while competing with major companies that have huge marketing budgets. Some small businesses rely solely on social media and word of mouth to grow, making it difficult for them to succeed against competitors like Target or Amazon. With more followers, these small businesses can leverage their audience to grow their business.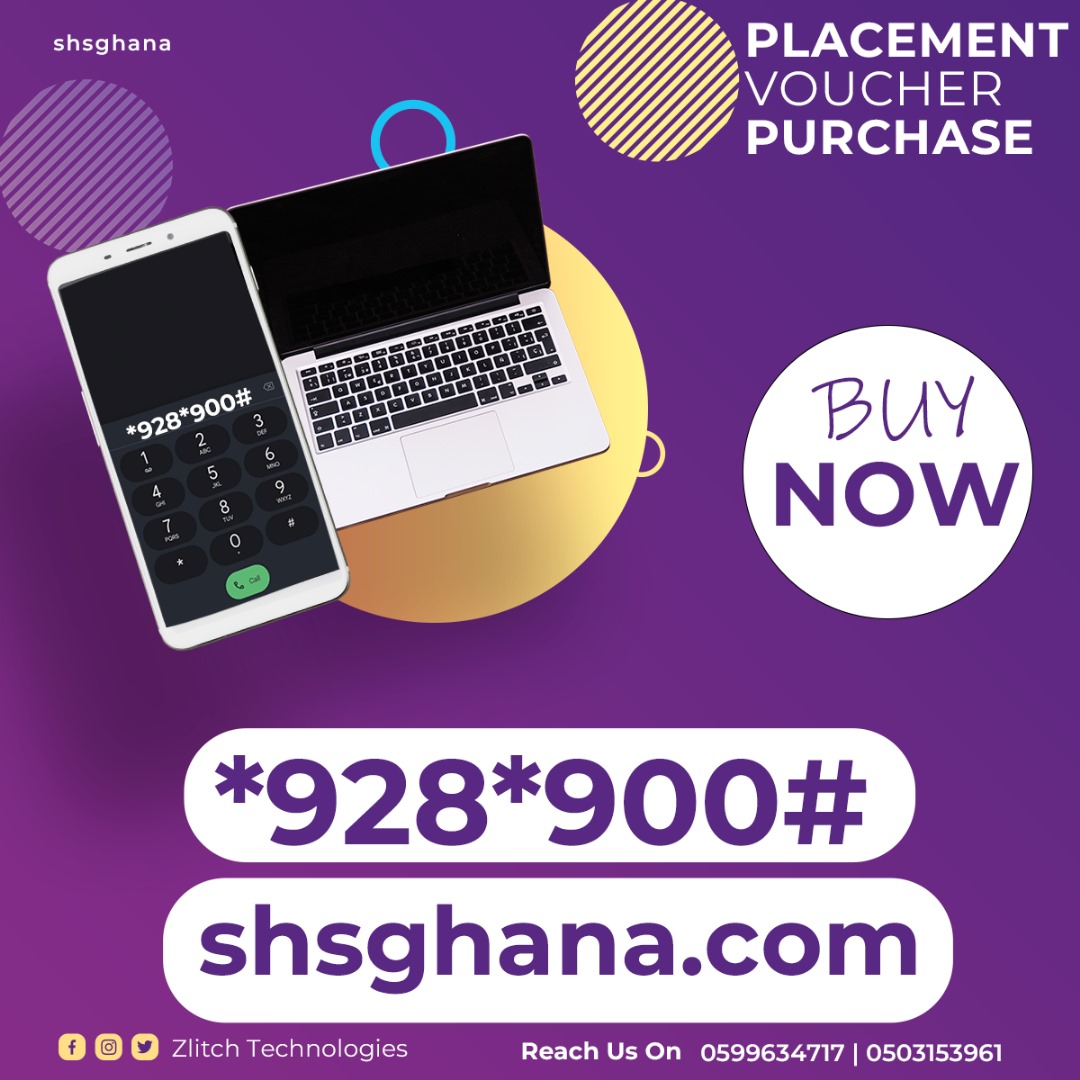 Lastly, depending on the industry, certain companies will only work with small businesses that have "established" accounts. These companies look at things like followers and engagement rate to determine whether or not they want to work with a small company on things like endorsements, wholesale, advertising deals, and more.
MUST READ: WAEC Update on 2023/2024 BECE candidates scripts marking
4. Engage with the business on social media
Once you're following a small business, make sure to engage with their posts and stories. Engagement can be a like, a comment, tagging a friend, sending a direct message, or sharing their post/story with your own followers and friends.
Here's why engaging with an account's content is important: when content receives good engagement (typically 3% engagement rate or more), it triggers Instagram's algorithm, letting the platform know that this is content people are enjoying.
Once Instagram knows your content is something people find valuable, it'll begin pushing it to the Explore feeds of other users with similar interests. This helps a small business get found by people who may not even know it exists yet, which helps them grow.
Your likes and comments go a whole lot further than you think!
5. Share about your interactions with the business
It's no secret that millenials like sharing their experiences, especially on social media. We've grown up with social media and have come to expect businesses to have a consistent, interesting, and informative online presence. I know I'm not alone in admitting that I sometimes search for a business on Instagram before heading to Google 🙋🏻
So it comes as no surprise that posting to your Instagram (as a feed post or in stories) while at a local cafe, restaurant, salon, shop, and more is one of the easiest ways to support a business!
6. Use the business' hashtag when sharing about them
Not only does using a business' branded hashtag help your followers see more related content, but it also helps the business find you! Some businesses (especially small businesses) rely heavily on user-generated content for a few reasons.
Stretch a small budget.
Connect with their customers.
Help drive sales.
Small businesses usually have little to no advertising budget, but with user-generated content, they're able to share photos taken by their own customers on social media. Not only that, but people trust people and user-generated content often includes reviews or opinions of a small business — good and bad.
If you love a restaurant you just visited and share a photo of your meal along with what you thought of the place, your followers will listen. Social media is right up there with review sites like Yelp and Google, so user-generated content is key to small business growth.
Next time you're about to hit share on a new post, add a small business' hashtag and tag them. Who knows, they might just share your photo!
7. Let the business know how much you love them by sending them a message
You know that feeling you get when someone gives you a compliment on something you've worked really hard on? (No, not that awkward, sweaty-palmed feeling!) You feel good, you can't stop smiling, and sometimes it makes your whole day. That's exactly how small businesses feel when you compliment them.
Small business owners are some of the hardest working people I know, and sometimes it can feel like all our hard work goes unnoticed. If you really love something a small business is doing, share about it! More importantly, share it with them. You are the reason why they do what they do and hearing from you would make their day!
8. Sign up for their email list
This one's super easy, and it usually comes with perks. Email lists allow small business owners to speak directly to you, offer you exclusive discounts, and learn more about what YOU want from them as a company. Overall, it's a small ask that brings big results for everyone involved.
And there you have it! Eight ways to support small businesses without spending a dime. Easy, right? Let me know how you support small businesses below (I'd love to add to this list!) and share one of your favorite small businesses.