I Will Review Free SHS Policy, Alan Kyeremanten Claims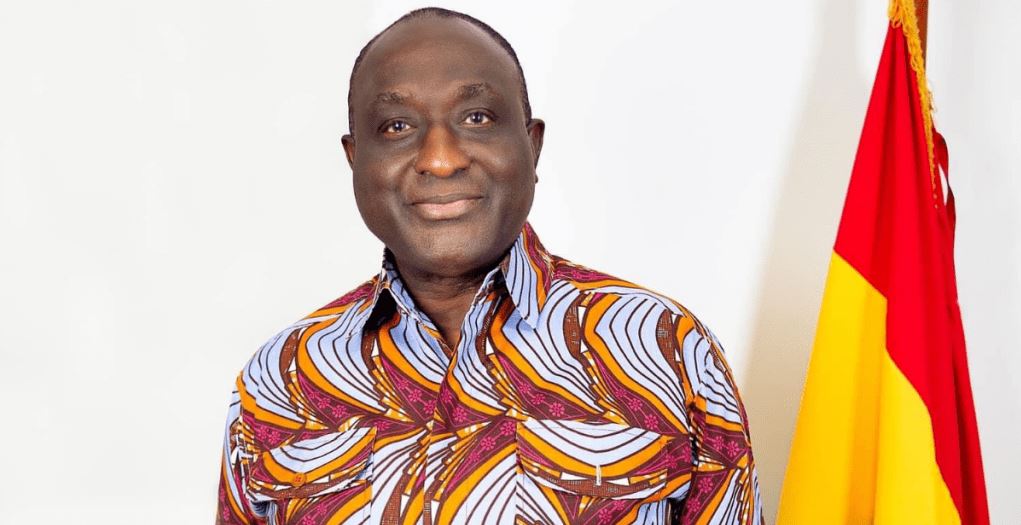 Former Trade and Industry Minister, Alan Kwadwo Kyerematen, has made public his intent to evaluate the Free Senior High School (SHS) policy once more if he is elected President in the 2024 elections.
In an interview on UTV Tuesday, he said it is significant to review the policy after seven years of enactment.
Mr Kyerematen went on to summarize his vision for the education sector, underlining that a comprehensive review of the Free SHS policy was essential.
"I will review Free SHS, we have done it for seven years, You cannot implement a programme for seven and not review it, so when I come there will be a comprehensive review of the free SHS. The original idea is good and I commend Akufo-Addo for it, but it has to be reviewed," Mr Kyerematen asserted.
He added that, his government will not only assure that the policy guarantees access to education but also improve the quality of education in Ghana.
Mr Kyerematen emphasized the need for boosted investment in infrastructure, teacher training, and curriculum development.
READ: Wontumi Should Be Careful; I Brought Him Into The NPP – Alan Kyerematen
He demanded the importance of creating a well-rounded education system that prepares students for both academic and practical challenges.