It's Game Over For Question Leakage During 2022 BECE & WASSCE [CHECK IT]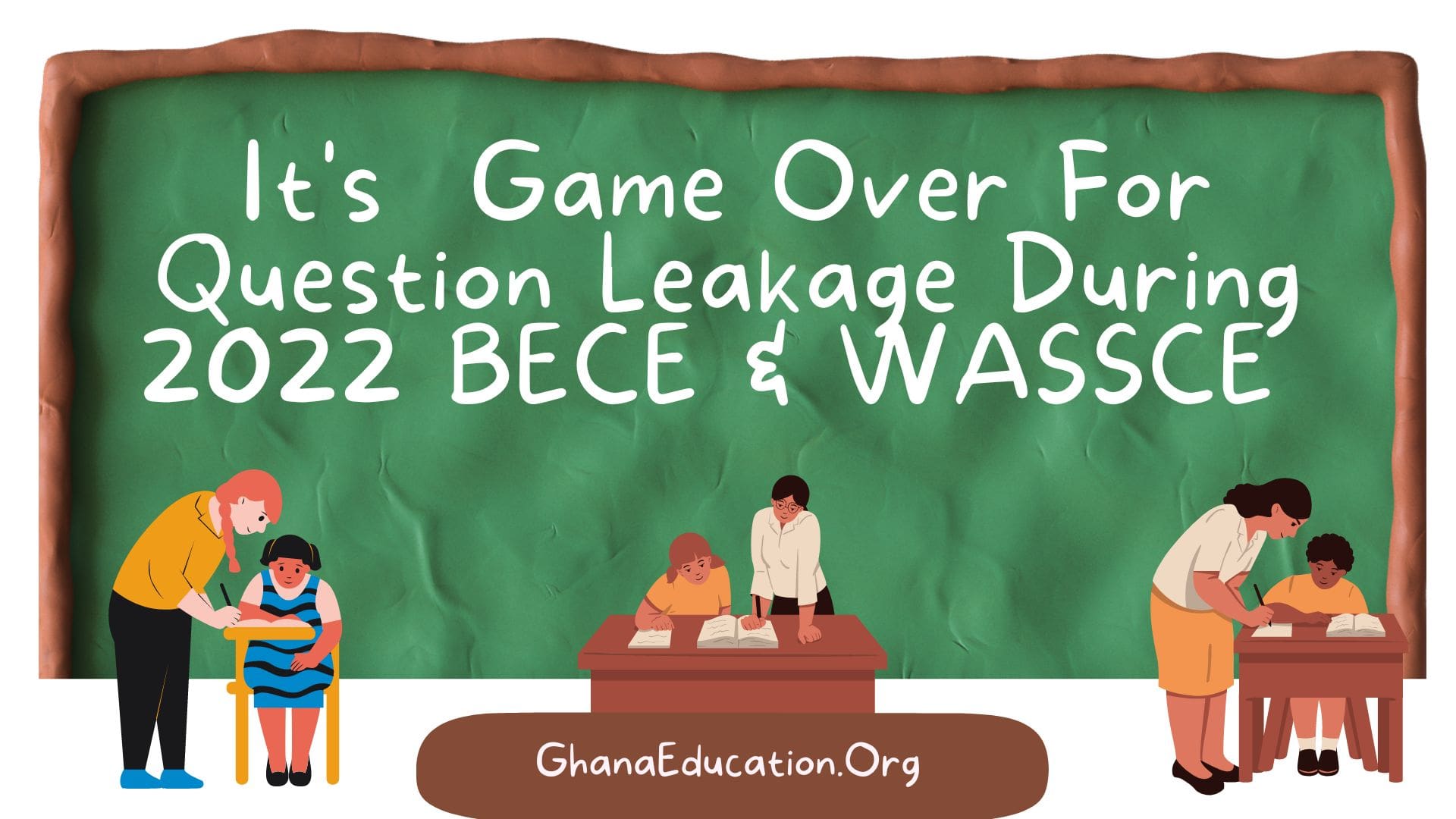 It's Game Over For Question Leakage During 2022 BECE & WASSCE… Candidates who are preparing for the 2022 BECE and WASSCE and are thinking of cheating with the help of leaked examination questions would have to forget about that plan because the Ministry of Education (MoE) has started putting in place the right strategies to halt every attempt to engage in this illegality.
The Education Minister, Dr. Yaw Osei Adutwum, in his latest comment, made on WAEC Questions Leakage, indicated that the Ministry has already put effective measures into action to forestall leakage of questions to be administered to BECE and WASSCE 2022 candidates.
He disclosed this in Parliament, stating that, credible examination and conscious effort towards preventing BECE and WASSCE exam question leakages and all forms of malpractices remain a priority of WAEC and the MoE. He added that examination irregularities remain a threat to Ghana's education system.
READ: Term 2 Schemes of learning and Term 2 Lesson plans (KG to JHS3)
What are the Measures to Stop WAEC Questions Leakage During 2022 BECE & WASSCE?
The introduction of biometric access control devices is one of the ways to deal with malpractices and leakages, as it will help prevent persons not authorized from entering security restricted areas.
Strict body searching of persons exiting examination facilities.
The use of closed-circuit television (CCTV) for the purposes of monitoring the printing of examination questions
Introduction and use of tamper-proof envelopes to seal question papers for delivery.
Sealed bags will also be used to transport all packets of examination questions to various centres.
A combination of locks will also be deployed to add another layer of security to security bags containing questions to be administered.
If you are thinking of WAEC Questions Leakage During 2022 BECE & WASSCE, take note that the above are some plans aimed at preventing the leakage of examination questions for 2022 BECE and WASSCE.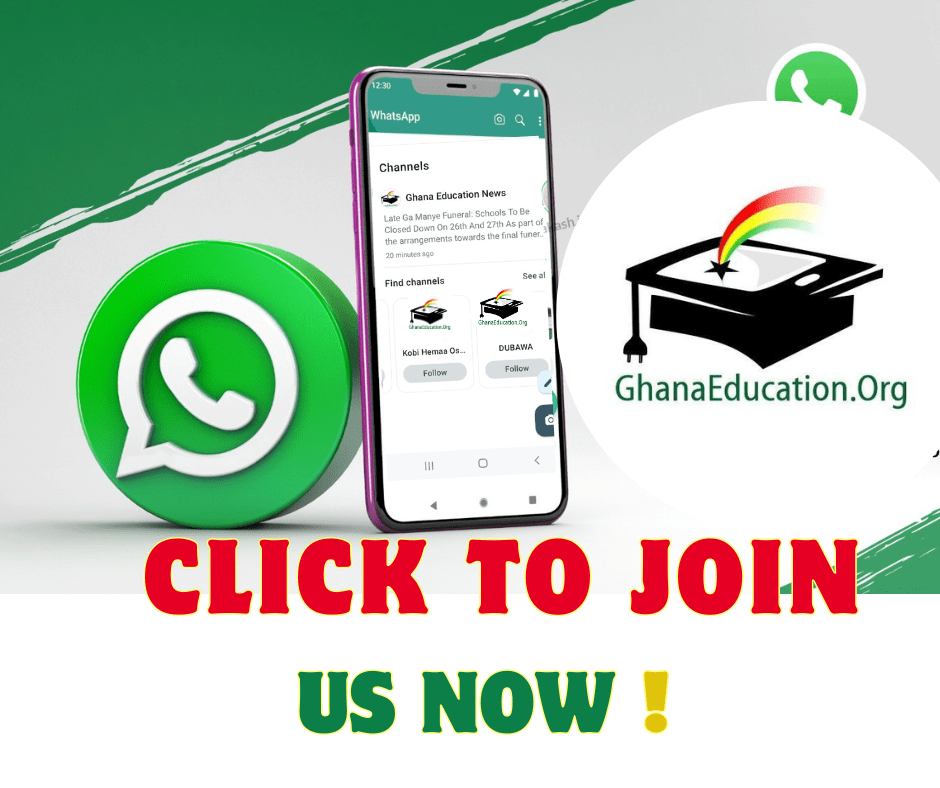 "There will be seals on the bags to ensure that no one has access to the packets while in transit, and the use of a combination of locks for the security bags to prevent unnoticed access to the packets before the code was released to depot keepers,"  The Minister disclosed.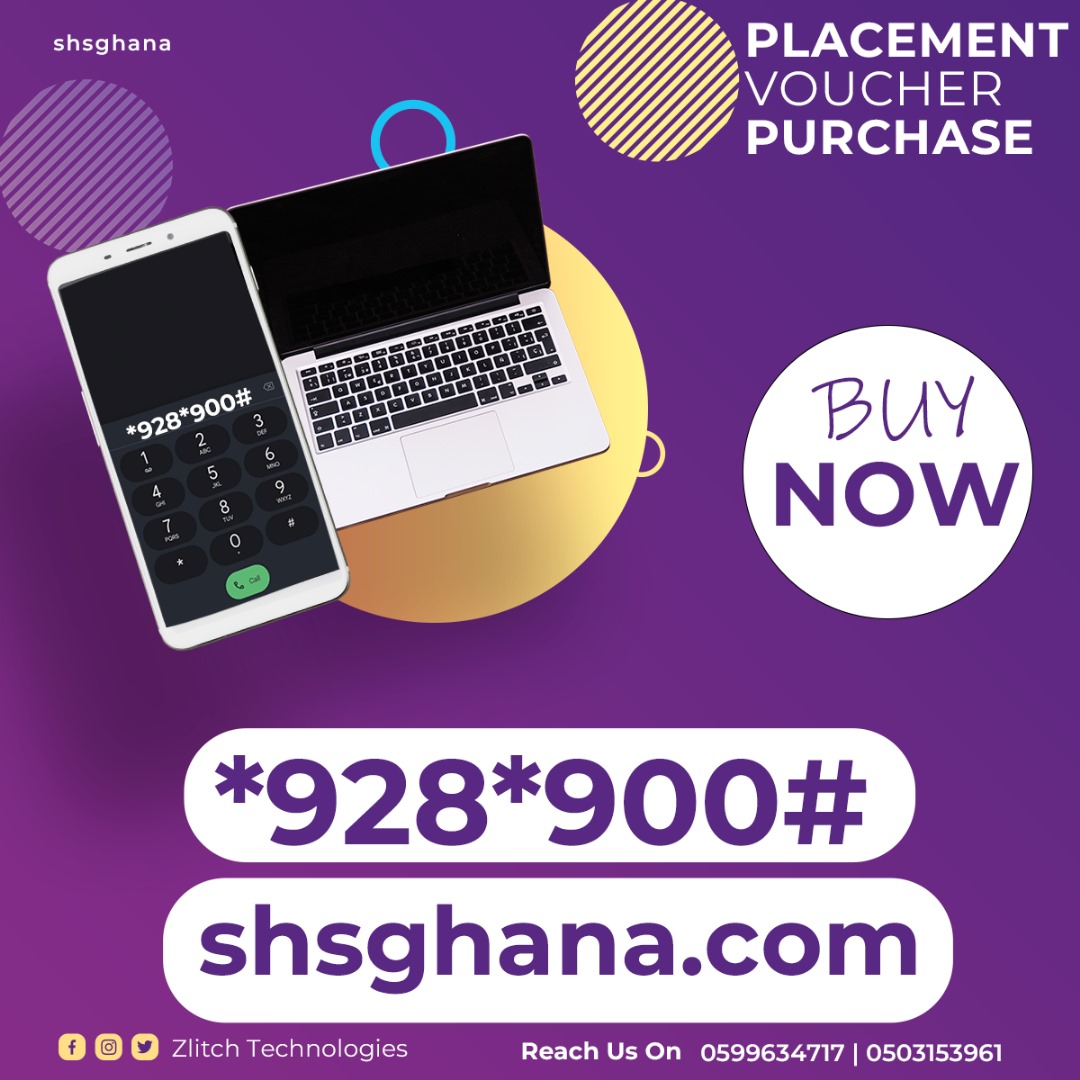 To ensure students and the public are updated on the examinations, the minister disclosed in parliament that sensitization activities for candidates and the public on examination malpractices and their effect on society, among others.
The West African Examination Council is also testing the possibility of introducing the randomization of examination questions. This when implemented will ensure there are more than two different sets of the same examination questions but different arrangements. This means that candidates will not have the same question as questions 1, 2, etc on their question papers throughout. A candidate's question 1 may be another candidate's question 15, etc.  This will make it difficult and useless, leaking exam questions.
READ: How parents help students fail or pass BECE or WASSCE Examination
MP who doubles as the Education Minister told Parliament that "WAEC is testing the introduction of alternate/parallel papers in assessing candidates" and that it is the "first step towards randomizing the options of the objective test for the 2021 BECE."
The minister added that this will make the transmission of suggested answers to leaked questions useless.  He said, "Once students and school administrators realize that whatever they have received as solutions/responses to questions are not useful, their attention shifts to properly preparing candidates for the examination."