Job Vacancy For Head, Credit Management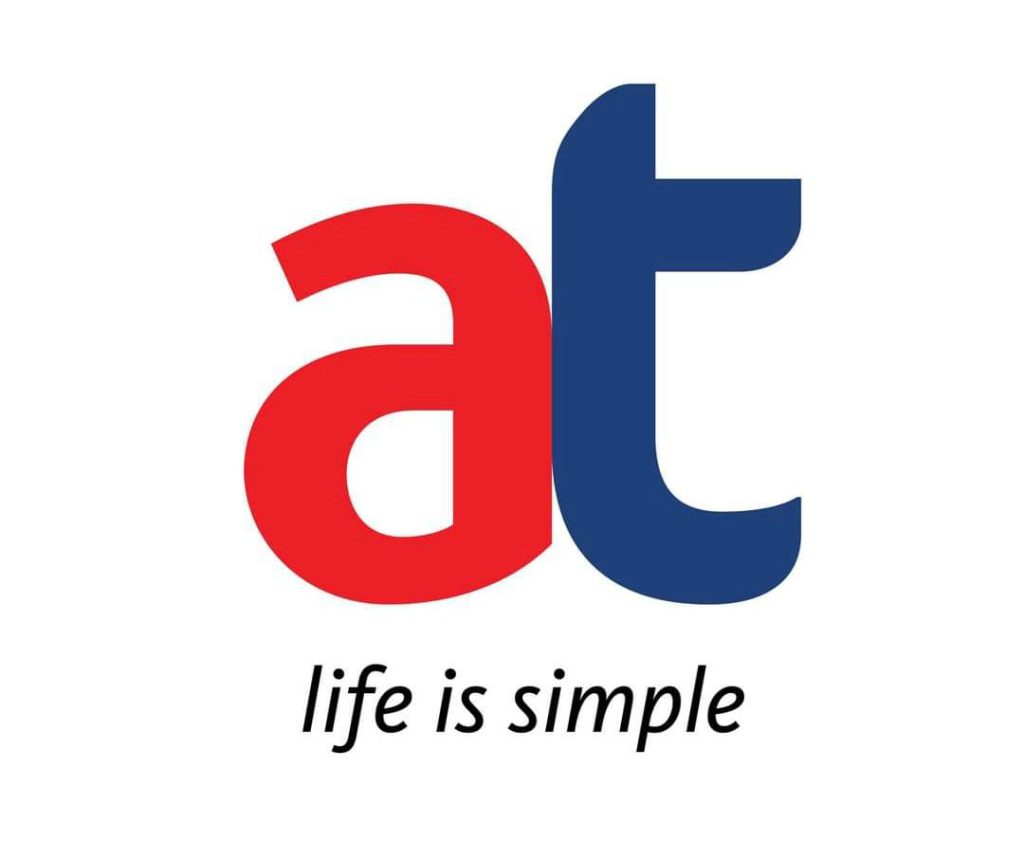 Job Vacancy For Head, Credit Management
Job Summary
• The successful candidate will join as the Head of Credit Management in the Finance Department.
• (S) He will report to the Chief Finance Officer and will be responsible for monitoring on-going credit performance and adjusting strategy.
• The Head of Credit Management will also direct expected account distribution, credit risk profiling and loss forecasting, and ensure profitability and corporate risk appetites are met.
• (S) He will work with stakeholders to develop and analyze products, billing capabilities, and portfolio strategies to achieve profitable growth while managing the level of credit risk.
Key Responsibilities
CORE RESPONSIBILITIES
• Lead the development and maintenance of a holistic credit management procedures for all revenue streams.
• Devise strategies to ensure all collections comply with all regulatory requirement polices and align to industry best practice.
• Provide strategic direction to optimize cash inflow and margins from reduced bad debt % and DSO.
• Lead implementation of an efficient dunning and litigation processes as per business requirements.
• Ensure statements of accounts are regularly reconciled and balances confirmed with customers.
• Liaise with Sales and the Credit Reference bureau to ensure all credit concessions are based on sound judgement.
• Play an active role in all projects impacting the billing processes and platforms.
• Implement an effective reporting and assessment tools to minimize risk and proactively identify problem areas and customers.
• Lead research and resolution of billing and payment discrepancies.
• Continuously review work process and develop proposals for the improvement to enhance the overall level of service experienced by the customers.
• Ensure statements of accounts are regularly reconciled and balances confirmed with customers.
• Working with all customer-facing teams to ensure all opportunities for cash collection and debt prevention are optimized.
Qualification Required & Experience
• A university degree in any field but with emphasis on Accounting, Finance, Business, Economics
• Master's degree in business administration or related will be an added advantage.
• A minimum of eight (8) years relevant working experience in Credit Control, Treasury, Account receivables or a related filed.
• Experience in customer service operations is a plus.
• Articulate with excellent verbal and written communication skills.
• Ability to think creatively, highly driven, and self-motivated.
• Ability to thrive under pressure and adhere to constant and challenging deadlines.
• Proven track record of negotiating payments and handling disputed charges.
• Strong knowledge of Excel is a plus (e.g., pivot tables, VLOOKUP's, etc.) as well as PowerPoint.
• Excellent leadership skills required to manage a multi-faceted team.
CORE COMPETENCIES
• Leading and Supervising
• Analyzing and Interpreting
• Delivering Results and Meeting Customer Expectations
• Working with People interacting, Presenting and Communicating information
Location: Accra
How To Apply For The Job
Interested and qualified applicants should send their Applications & Curriculum Vitae to:
Recruitment@at.com.gh
Kindly indicate the role you are applying for in the email subject.
Closing Date: 10 September, 2023
Ready to be part of our dynamic and innovative team? At AT, we enhance the value of our employees by providing long-term growth and opportunities in an ever-evolving work environment. Our values are at the core of what we do and represents who we are, Simplicity, Transparency and Relevance. Initiate your journey to be part of our world-class team and experience a rewarding career.