Leakages Of 2023 WASSCE Questions: WAEC Reacts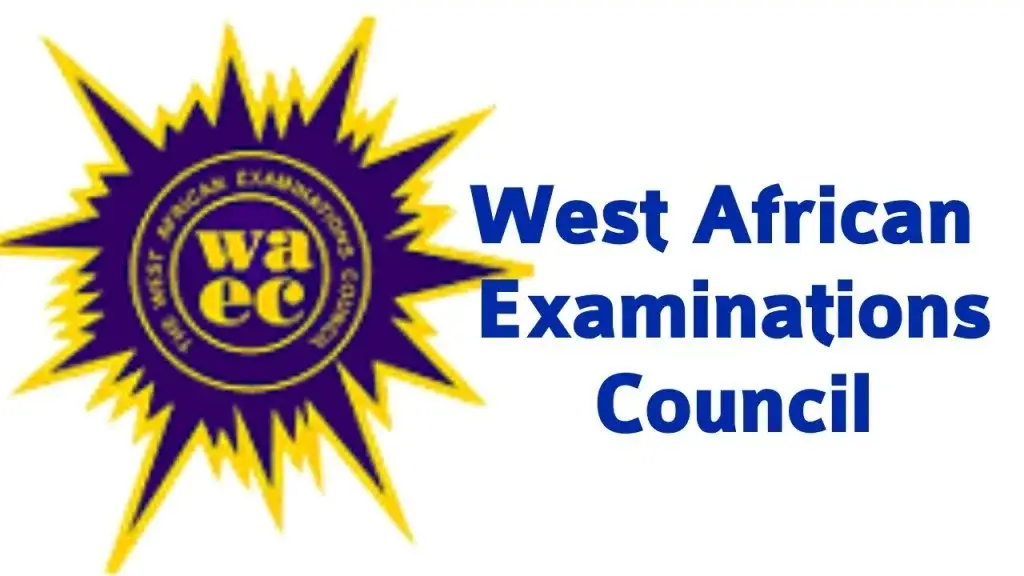 Leakages of 2023 WASSCE Questions have happened days before the start of the 2023 WASSCE for school candidates and this has continued at least 8 to 12 hours before each paper via telegram channels.
The West African Examination Council(WAEC) has reacted to various alleged leakages of some questions in the 2023 WASSCE.
Leakages Of 2023 WASSCE Questions -Press Statement by WAEC
In a press statement dated, 8th September, 2023, the West African Examinations Council stated that there have not been any leakages of WASSCE questions since the beginning of the exams.
The suggested Leakages Of 2023 WASSCE Questions may have some element of truth as so-called dealers in leaked questions make these questions and their answers available on telegram pages.
WAEC does not seem to have a solution to the problem of examination leakage although it boasts of having an examination leakage machinery in place to do that.
Many of the telegram pages where examination questions and answers are leaked for the WASSCE do not even have names that contain words such as WASCE, WASSCE, or BECE which makes it difficult for WAEC to detect.
Again, students and other stakeholders who patronize these Leaked 2023 WASSCE Questions and answers do not make noise about it.
READ: WAEC Exposes Schools Whose Candidates Are Cheating In The Ongoing WASSCE
Finally, WAEC does not take the efforts of ordinary Ghanaians who want to report or report such activities seriously.
WAEC is of the view that papers were posted on social media only after the papers had been written.
Finally, there are no laid out procedures through which the general public can report suspected examination leakage to WAEC.
WAEC however stated that they are aware of the numerous questions posted on social media.
WAEC added that those papers were posted on social media after the papers had been written and not before the start of such papers.
WAEC'S PRESS STATEMENT ON THE ALLEGED LEAKAGE OF EXAMINATION QUESTIONS FOR THE 2023 WASSCE
"The Council has sighted a report that alleges leakage of examination questions.

We would like to inform our publics that the Council's investigative machinery is on high alert and constantly monitoring the operations of the rogue websites and other social media handles where these posts are made.

Some of the sites monitored are: Main Source, Exams Source, WASSCE 2023, BECE/WASSCE and House of Genuine Questions, Legit WASSCE Source.

The Council releases question papers to supervisors from the depots from 8am to allow them to reach their centres to start the examination at 8:30am.

The questions are usually sighted on social media after the commencement of the examination at which time all candidates are expected to be seated and issued with question papers.

If anyone sights questions trending on Social Media after the release of questions from our depots and commencement of the paper, that cannot be regarded as leakage.

This trend of snapping of question papers of ongoing examination and posting solutions to same is very worrying and undermines the integrity of the examination.

The Council wishes to assure its numerous stakeholders that it will stop at nothing to ensure that sanity continues to prevail in the ongoing examination.

We wish to use this this opportunity to caution members of the public to refrain from causing unnecessary anxiety among candidates and well-meaning citizens.

Our doors are wide open and we welcome any individuals or groups who wish to discuss any issues related to the examination." WAEC STATED
Leakages Of 2023 WASSCE Questions -WAEC must sit up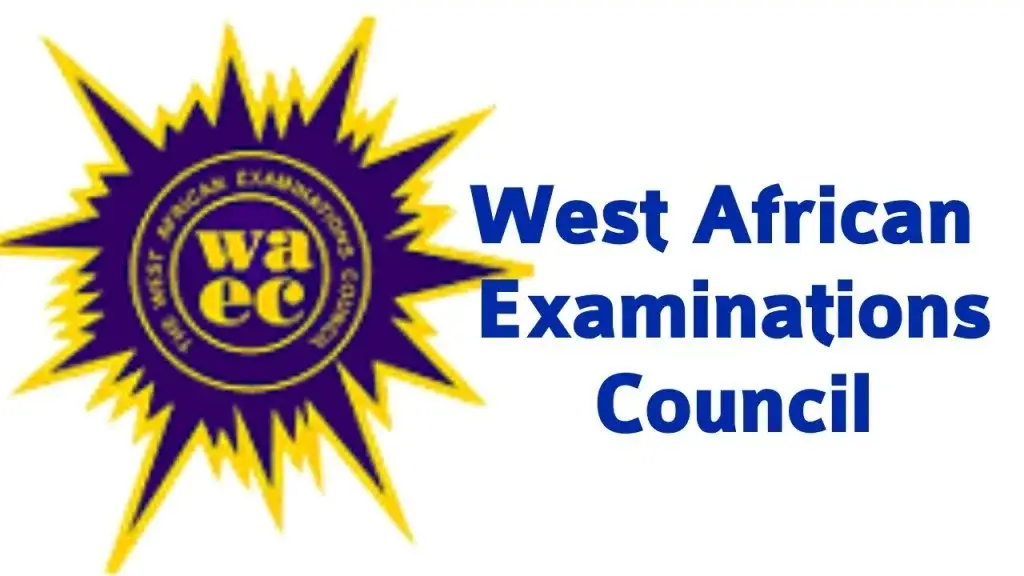 WAEC must sit up. It is important that WAEC eats a humble pie because they do not have machinery that has the ability to detect leakages and students who seek such services have become sophisticated just like the syndicates that leak examination questions.
Many of the students writing the 2023 WASSCE may enter the examination halls with mobile phones and get answers fed through WHATSAPP or TELEGRAM which they only copy to answer questions.
If WAEC has seized not less than 80 such phones during the examination, it is proof that there are many more who are getting answers delivered to them in the examination hall.
The ongoing Leakages Of 2023 WASSCE Questions and Answers is real, WAEC is failing us all.