Mahama Ready To Shake Ghana With Another Speech
John Mahama speaks on Ghana's collapsed economy and the unprecedented hardships sweeping across the land and the way forward on Thursday 27th October at 7pm. His Excellency, the former President, John Dramani Mahama, is set to shake the country and the office of the Presidency with another speech about the economy.
Some weeks ago, Former President Mahama made an appearance on an international television station. During this interview, he stated the obvious about Ghana's economy. As a Former President, leader of the biggest opposition party and also a statesman, John Dramani Mahama is amongst the few citizens who has the voice to influence government's decision. Already, some people have begun criticizing the Former President for attempting to make this move. Some are of the view that this upcoming speech of the Former President on the economy as an attempt to score some political points against the NPP.
Mahama Ready To Shake Ghana With Another Speech
Also some people believe that Mahama and the NDC are just attempting to present themselves as a better alternative to the New Patriotic Party come 2024 just like the NPP did when they were in opposition. For the past few days, the economy has worsened. The constant depreciation of the Cedi has made this fact very visible to all. Also, prices of goods and services has skyrocketed within this short period. Transport service providers have announced their newest transport fares.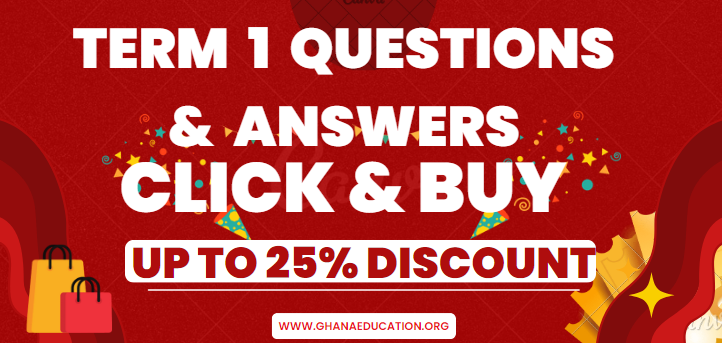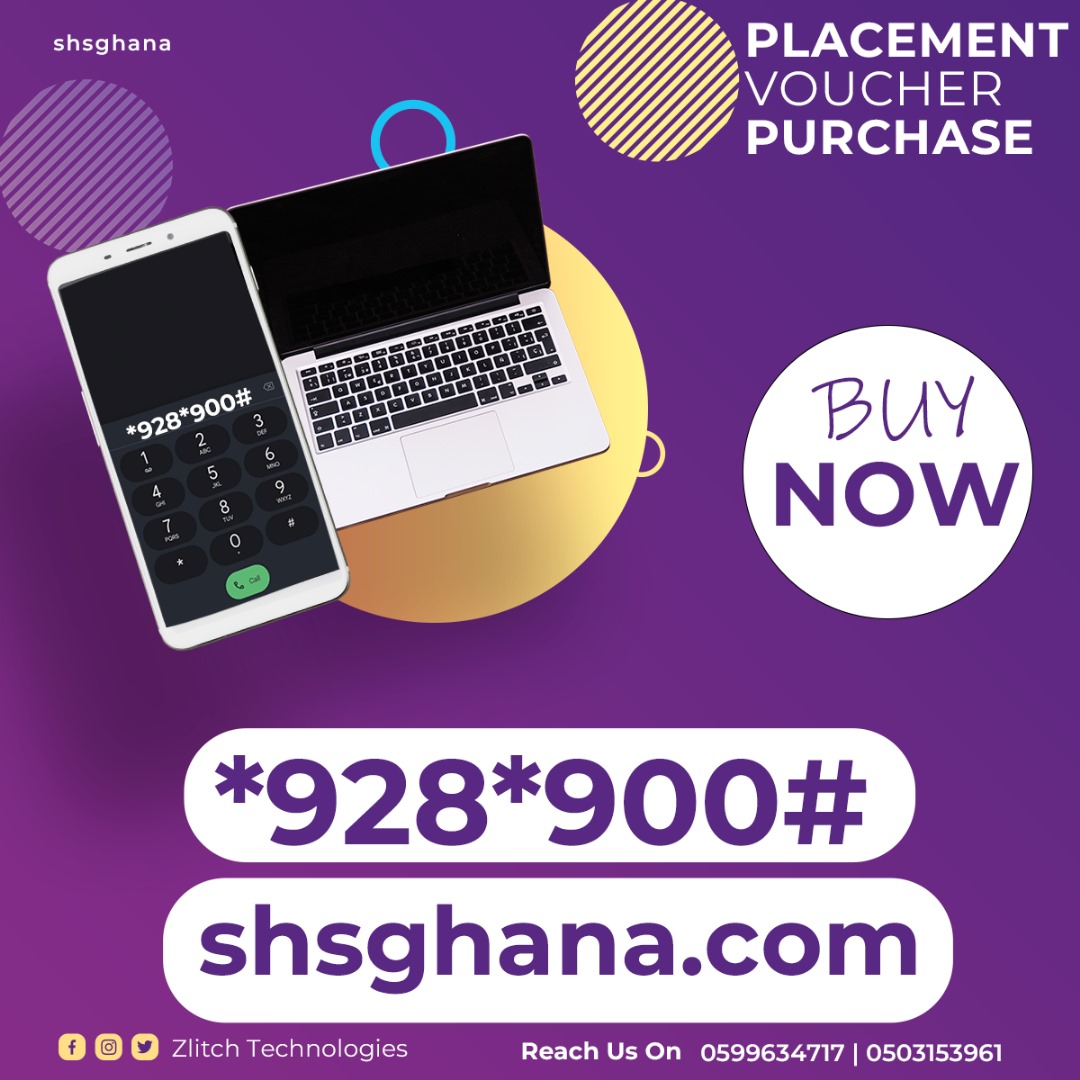 Shockingly, in the face of this inflationary situation, the government and employees have not matched the persistent increases in prices with an increase in the salaries of public workers. With the exception of some few private firms like Nestle Company, the salaries of workers have not increased. Ghanaians, whose remunerations are paid in dollars are the only ones who are benefiting.
What are your expectations on his upcoming speech? Share your views, questions and thoughts with us.