Meet The Only Ghanaian Mother Whose Son Became President, Vice President, Minister And An MP In Ghana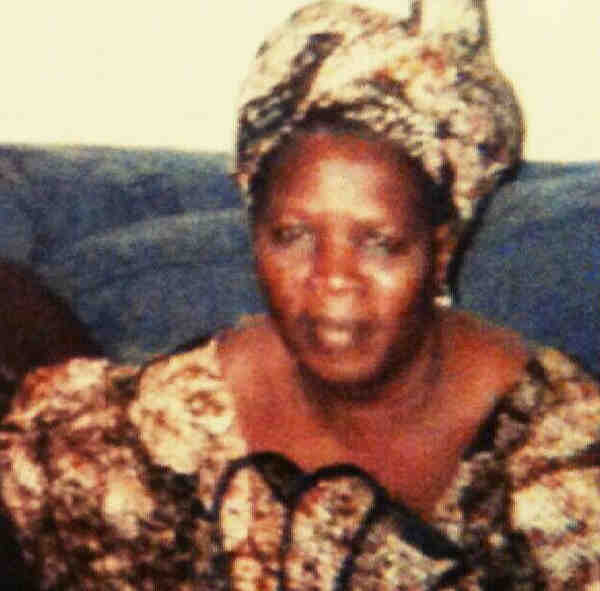 Did you know that there is only one woman in Ghana, whose son became the president, vice president, a minister and an MP of Ghana?
Meet Hajia Abiba Nnaba, the mother of John Dramani Mahama. She is often regarded as the most successful mother in Ghana's history. Unfortunately, there isn't extensive publicly available information about her life. She passed away in June 2016. Family details and personal aspects of her life may not be widely documented in public sources.
The Only Ghanaian Couple Whose Son Became President, Vice President, Minister And An MP In Ghana
John Mahama was a president of Ghana from 24th July 2012 to 7th January, 2017. He was also a vice president from 2009 to 2012 under the term of John Evans Fiifi Attack Mills. Mahama was also a member of Parliament from 1997 to 2004 in Bole Bamboo Constituency, and the Minister of Communications from 1998 to 2001.
READ ALSO: The problem of a Ghanaian identity – Lawrence Appiah writes
John Mahama spent the first years of his life with his mother, Abiba Nnaba, in Damongo, before moving to Accra to live with his father, who imbued him with a strong passion for education. He received his basic education at Achimota Basic School, where he began defending other children from bullies, and later moved to the Ghana Secondary School in Tamale.
He later gained admission into University of Ghana, Legon, receiving a Bachelor of Arts degree in history in 1981. After his BA degree, John Mahama moved back to Tamale, where he taught history at Ghana Secondary School. However, the political and economic situation in Ghana forced him to flee to Nigeria, where he rejoined his father who was in exile.
In 1983 he came back, with a strong desire to build bridges between people through communication, so he enrolled in a post-graduate programme in Communication Studies at the University of Ghana. He graduated in 1986 and then went to Moscow, in the former Soviet Union, to the Institute of Social Sciences, where he received a post-graduate degree in Social Psychology in 1988. While in Moscow, he noted the imperfections of the Socialist System and came to the realization that each nation had to find it's own transformative way, away from ideological dogmas.