Mental Illness In Ghana: WHO Drops A Message For All Ghanaians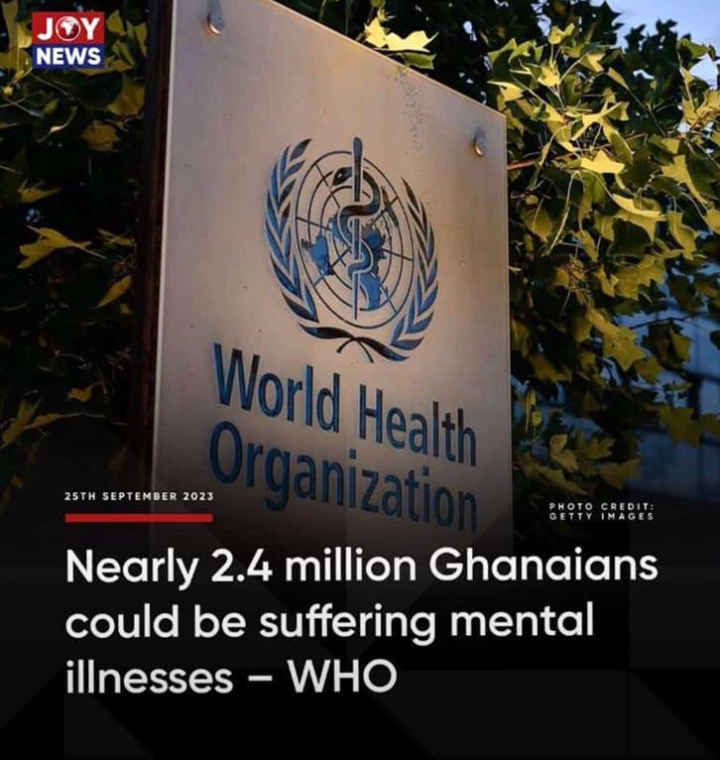 The World Health Organization which is mostly known as WHO drops a message to all Ghanaians. The message is heartbreaking and shocking.  Ghanaians are unable to believe the news coming from the World Health Organization.  Things are very difficult in this country and the message dropped by Who is reading another set of alarm to Ghanaians.
According to the World Health Organization (WHO), several Ghanaians are seriously suffering from mental illness. The World Health Organization was able to give an exact number of Ghanaians who are battling with issues of mental health.  The message from WHO did not drop the categories of persons suffering from mental illness in Ghana. However, a section of Ghana's population is seriously battling with health issues related to mental illness.
About WHO (World Health Organization). Google
Mental illness makes people behave abnormally. Those suffering from Mental Issues are seeking health assistance from the Doctors and Nurses working in the various hospitals across the country.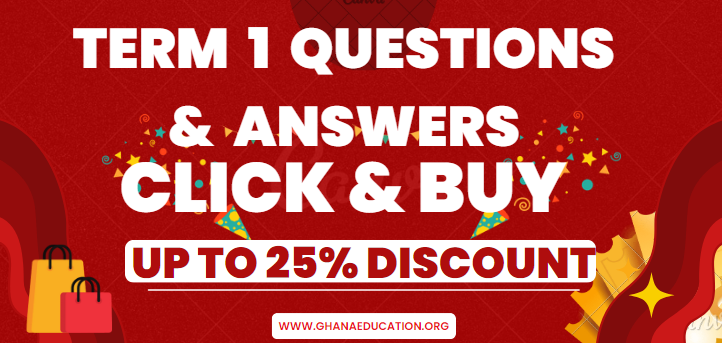 Dedicated to the well-being of all people and guided by science, the World Health Organization leads and champions global efforts to give everyone, everywhere an equal chance to live a healthy life.
WHO is the United Nations agency that connects nations, partners, and people to promote health, keep the world safe, and serve the vulnerable – so everyone, everywhere can attain the highest level of health.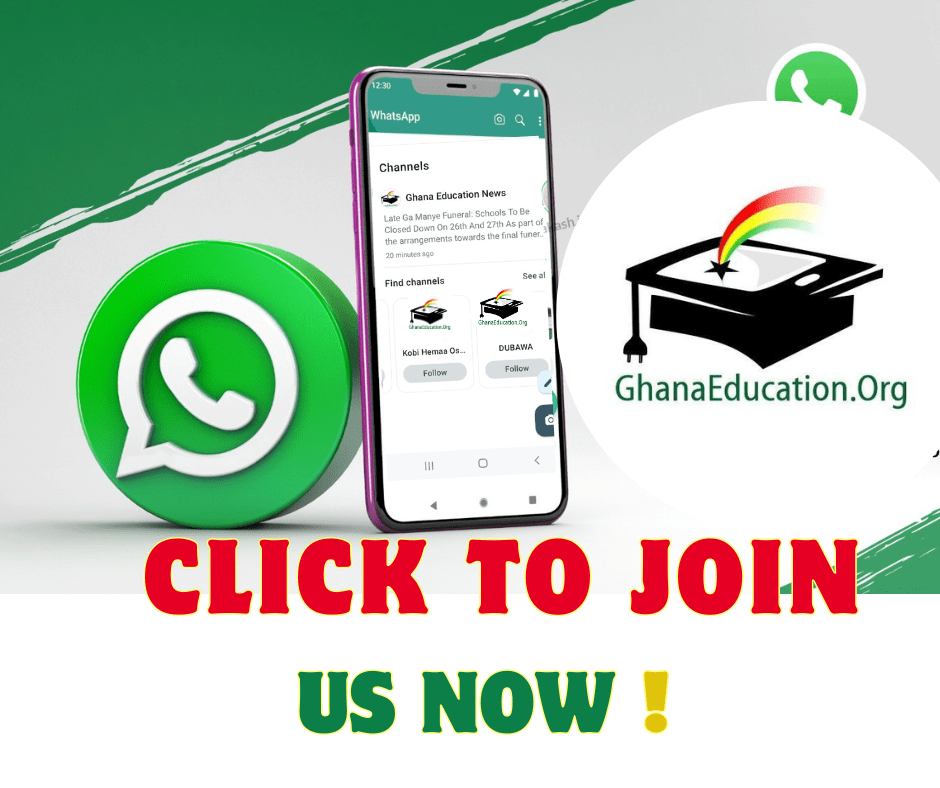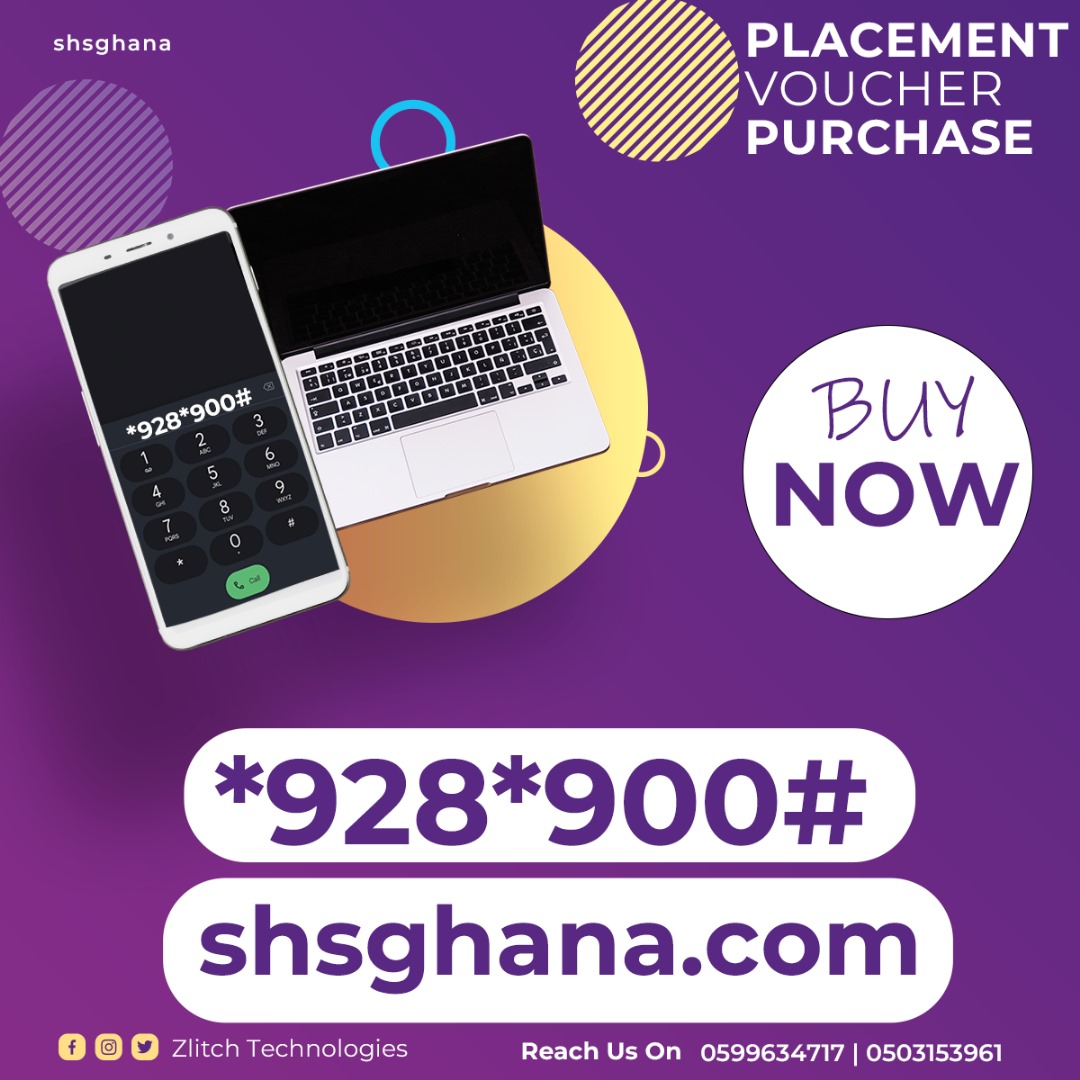 Some Ghanaians believe that the hardship in the country is a great factor in mental illness as proposed by the World Health Organization. In other situations, mental health facilities in the country are not adequate to care for those who are suffering from mental illness. The high rate is stigmatization related to mental illness is one of the alarming challenges in Ghana. Ghanaians are waiting to hear from the World Health Organisation about how they came about with their research which was announced by Ghanaians on social Media.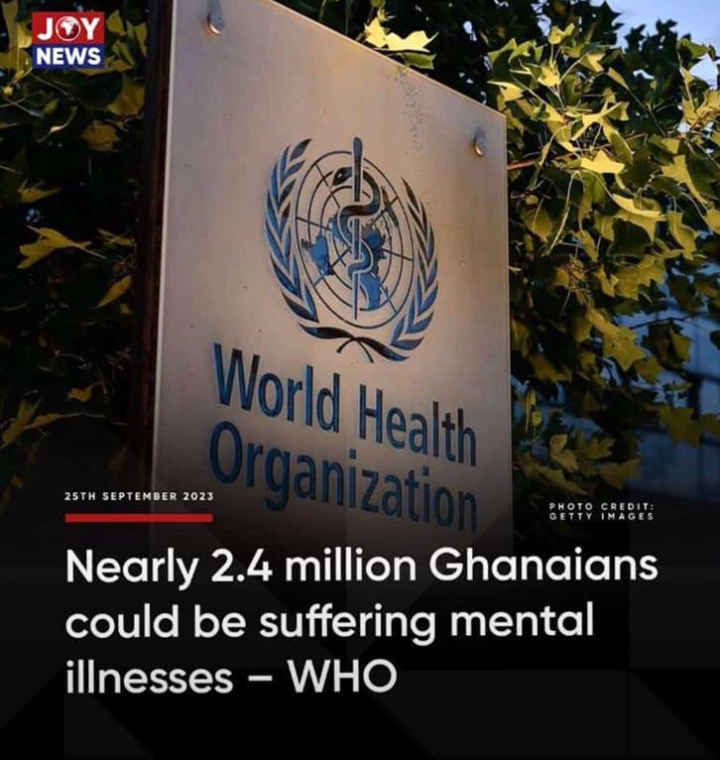 Let us take note of the exact words from the World Health Organization to Ghanaians concerning Mental illness.
"Nearly,  2.4 million Ghanaians could be suffering from mental Illness". – World Health Organization Sends