Minister of Education delivers Ghana's Policy Statement at UNESCO Executive Board Meeting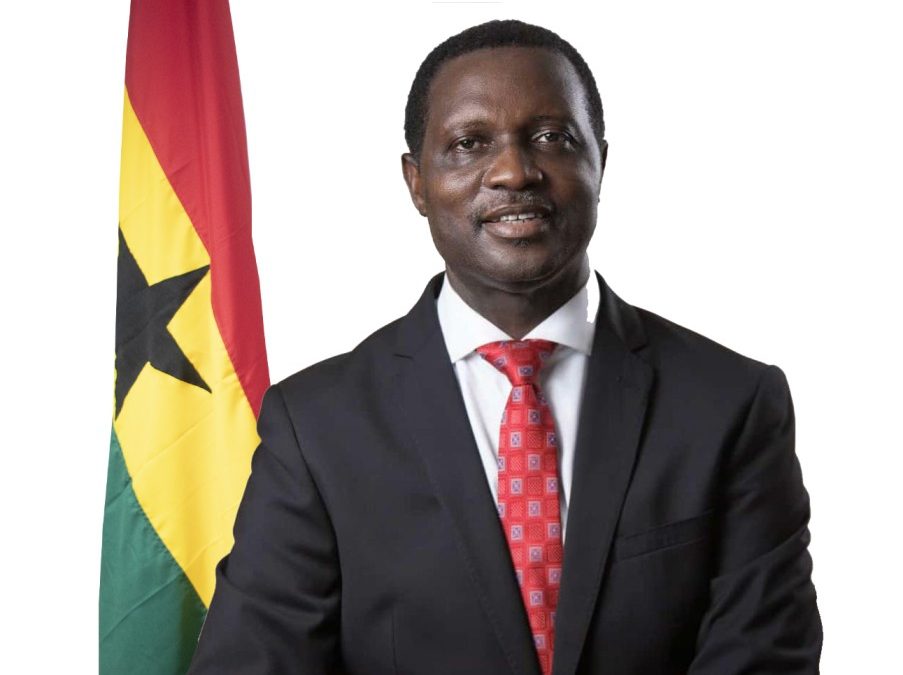 The Chairman of the UNESCO Executive Board, H.E. Mr. Agapito Mba Mokuy  today welcomed the new Minister of Education and Representative of Ghana to UNESCO, Hon. Dr. Yaw Osei Adutwum to the prestigious Board of the Paris based UN Organization.
Minister of Education delivers Ghana's Policy Statement at UNESCO Executive Board Meeting
The Minister, who is also the Member of Parliament for Bosomtwe Constituency, delivered Ghana's Policy statement at the 211th Session of the UNESCO Executive Board currently underway virtually until the 21st of April 2021.
In his statement, The Minister noted that COVID – 19 global health emergency continues to create new threats and vulnerabilities in Member States. He said, in  response to the pandemic, the Government of Ghana continues to take steps to mitigate COVID-19 school closures and associated learning loss, resulting in strategic interventions in the areas of;  the production of concise and easy-to-understand guidance for teachers on how to plan and conduct home-based teaching; capacity building for teachers on how to plan, deliver lessons and keep connected to monitor students' learning, especially through online platforms, TV and Radio. Other interventions included a back – to – school campaign targeted at girls and support for processes that are geared towards the establishment of an Open University in Ghana.
Ghana's Representative at the Executive Board also indicated that the foundational pillars of the present UNESCO programmatic framework relating to skills for the world of work are appropriate and in line with President's vision for the Ministry of Education.
READ: 7 Principles of Teaching: Teachers without these must wake up
The Minister reiterated the position that learning and skills are both enablers and drivers of inclusive and sustainable development, and therefore Ghana has prioritized the youth in the various transformational agenda including Educational Reforms to build capacities of the youth and equip them with 21st Century skills towards their effective engagement in the country's socio-economic transformation and participation in the 4th Industrial Revolution.
The Hon. Minister, Dr. Yaw Osei Adutwum , announced the intention of the Government of Ghana to bid for Accra, the capital of Ghana to be designated the UNESCO World Book Capital – 2023.  He explained that the Accra World Book Capital will serve to highlight the importance of books and the culture of reading to change minds towards social and economic transformation. He also said it will promote tourism and draw international attention to the rich indigenous culture and heritage of our country and Africa as a whole.
The Executive Board of UNESCO is the constitutional governing body of UNESCO which ensures its overall  programme execution of UNESCO.
Source:https: unescoghana.org