Move To Canada Via The Startup Visa | Requirements And How To Apply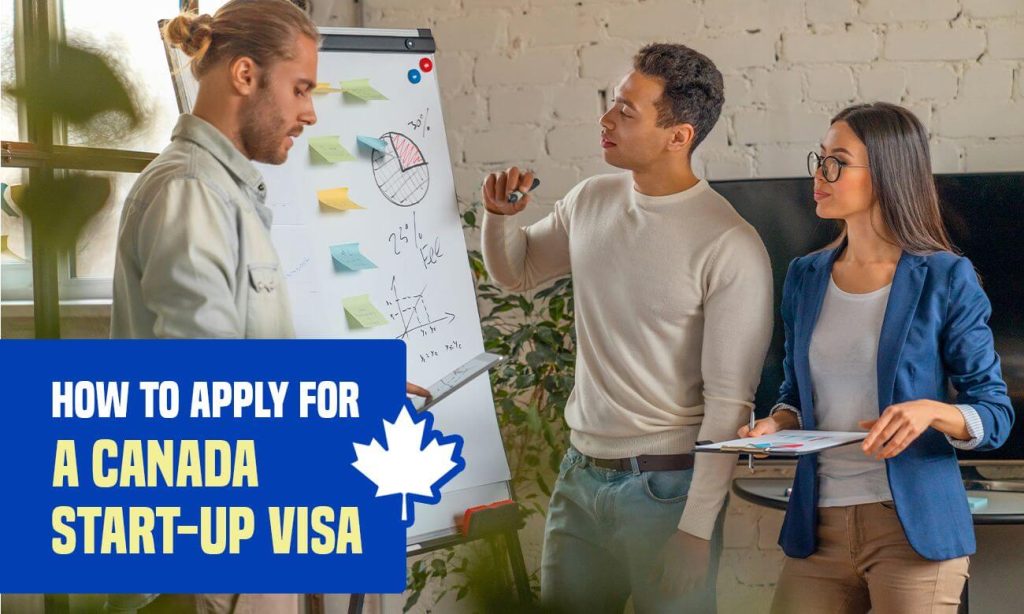 Do you consider moving to Canada by 2024? Then consider applying for the Canada startup visa. Here are the requirements and how to apply for the Canada startup visa.
The Startup Visa (SUV) in Canada will be aiming to bring in about eight hundred and twenty-three (823) immigrants this year to Canada.
Last year, a total of five hundred and seventy-five (575) immigrants moved to Canada via the SUV.
The Canada Startup Visa is aimed at bringing foreign skilled entrepreneurs to the country. These skilled immigrants should have the potential to help build Canada.
According to the Immigration, Refugees and Citizenship Canada (IRCC) statistics, the number of immigrants who moved to the country have increased since July.
Also, per data from IRCC, in the month of July, 135 immigrants moved to the country through the Start-Up Visa (SUV) and that represents 107.7%.
Many foreign entrepreneurs have moved to Canada via the Start-Up Visa (SUV), and in this context, this is how you can apply for this visa.
Requirements and More Details
The Start-Up Visa (SUV) is aimed to bring in skilled and talented entrepreneurs only to Canada. These skilled personnel should be operating in businesses that can help Canada rank on the global market.
The Start-Up Visa (SUV) is to help skilled entrepreneurs move to the country to start up a new business. Interested applicants will be linked to private investors who will help them establish their business in Canada.
There are three private investors under the Start-Up Visa (SUV), and they are;
Business Incubator
Angel Investor
Venture Capital Fund
Also, the Start-Up Visa (SUV) will help you relocate to Canada with a work permit. After relocating, you can now apply for permanent residency.
Requirements
Interested applicants should meet the requirements below;
1. English or French Language Proficiency
2. A Qualified and valid business
3. Support letter
4. Certificate of commitment.
Interested Applicants should be financially stable and should be able to cover the costs of their own food, transportation, clothing, health insurance, and other bills.
How To Apply
Here are the steps to apply for the Canada Start-Up Visa (SUV);
1. Login or Register at the Permanent Residence Portal 
2. Fill out the online forms
3. You must also fill out the online PDF forms 
Click the link below to read more and apply for the Start-Up Visa (SUV);
Here are all the necessary details on the Canada Start-Up Visa (SUV).