#OccupyJulorbiHouse: We rejected $1m bribe, govt positions to stop activism (VIDEO)- Barker-Vormawor
Oliver Barker-Vormawor the leader of the ongoing #OccupyJulorbiHouse protest indicated organizers refused $1m and government positions to stop this activism which they refused.
According to him, top officials in the government led by the Finance Minister offered them $1m and other juicy positions so that, they will stop all forms of activism activities in the country. He made this confession during an interview on day two of the protest.
Speaking with Metro TV, Oliver Barker-Vormawor disclosed "They offered us $1m, they offered us a committee appointment, where they will set up a committee and appoint us to government positions in order to stop this activism" He stated.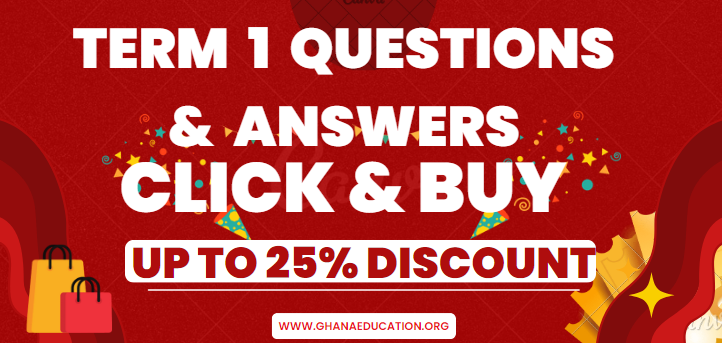 He added that "this was made directly to me and other leaders of #Fixthecountry…" Oliver said they refused the offer.
This conversation, per his revelations, was had with the Minister of National Security, Finance, and a Brigadier General of the Ghana Armed Forces at a house in Cantonment.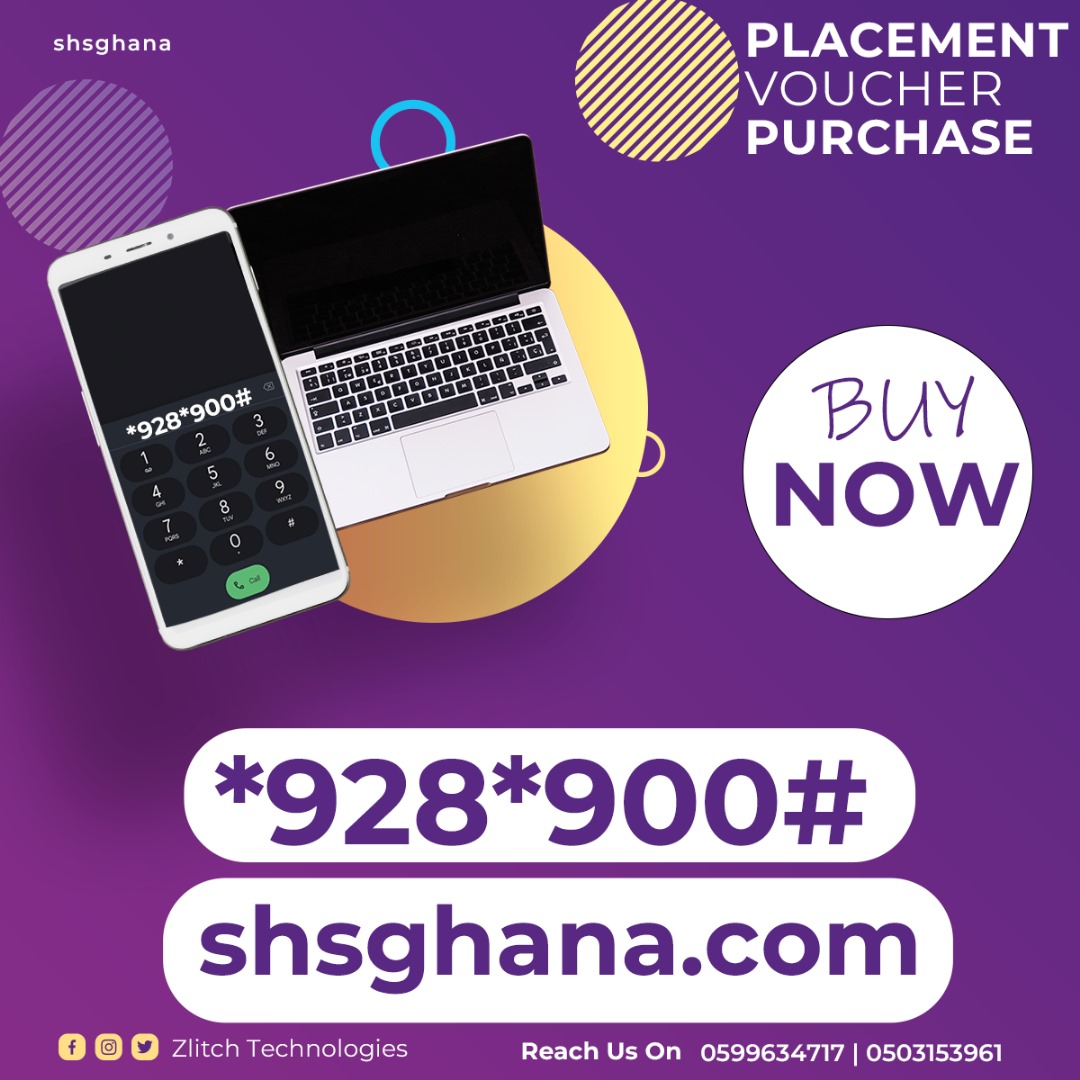 Oliver furthered that, the information he had made public was verifiable because they recorded the conversation. He was quick to add that, after his arrest and jail sentence, for staging the #FIXTHECOUNTRY demonstration, he made an announcement he was going to disclose a secret meeting that took place and the issues discussed.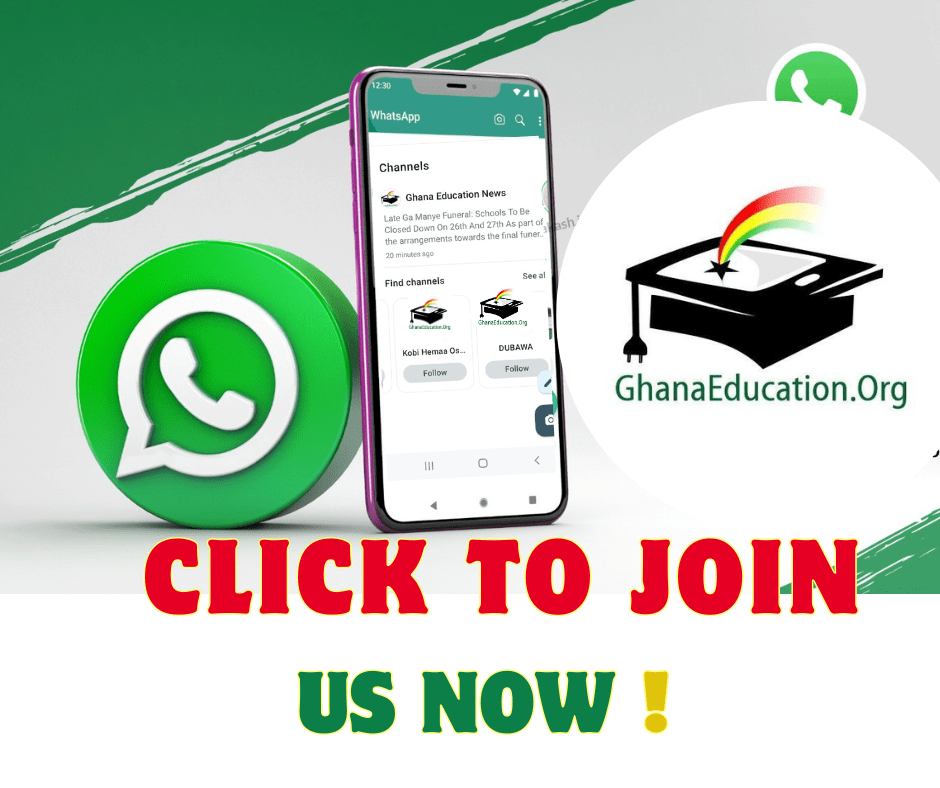 "I received several calls in this country not to disclose …He said he was in a position to release information and calls that the Minister of National Security made to him while he was in the UK.
According to him, he was invited to Ghana by the Minister of National Security at the expense of the public which he rejected and arrived at his own expense.
He assured the public of his continued struggle through activism for the country and that if citizens cherish Ghana's democracy and are interested in the future of this country, they will show up at the demonstrations to help communicate to the government.
"#OccupyJulorbiHouse organizers refused $1m and government positions to stop this activism. We have evidence; we recorded that conversation –
@barkervogues alleges finance minister and others sought to influence them to back down."